There's one thing that drives us: creating a custom closet you will love.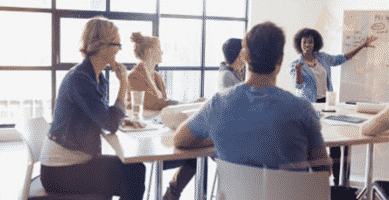 Since 1980, we have built a reputation as a leader in custom closets, keeping our customers at the forefront of everything we do. Our mission is simple: to replace disorganized, stressful spaces with organized, inspired ones. That means listening to customers, designing with intent, and caring for our customers as if they were family. Headquartered in Holland, MI, Inspired Closets has designed and manufactured custom reach-in, walk-in, and boutique closets for hundreds of thousands of loyal customers across the United States. We look forward to meeting you.
Get to Know Us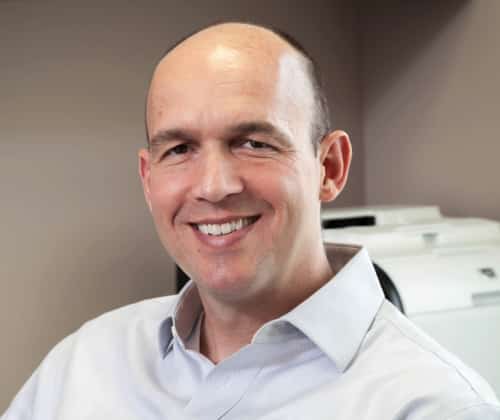 Years at the company: Dog years: 7. Human years: 1.
Inspiration: My wife. And any challenge in general. Also I'm pretty competitive.
Passions: Reading, exercising, cooking… and spoiling my wife.
On my desk: A bowl of fruit and pictures of my family.
Why I work here: I'll be honest with you — I'm really proud to be leading this team. Not only do we make a great product, but we also make it right here in Holland, MI. Too many CEOs take the "easy way out" and offshore production, but I have a great team that does it "the hard way"…which is also the right way.
Phil Dolci
CEO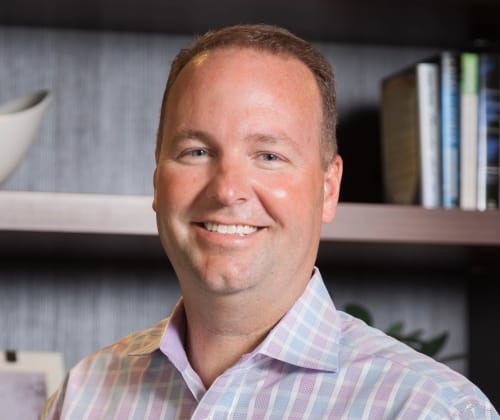 Years at the company: 11 Years
Inspiration: I'm inspired by Happiness.
Passions: Sharing in the joy of our children as they bounce around between sporting events and other activities.
On my desk: Only the essentials. Phone, tablet and laptop.
Why I work here: I'm driven to help Inspired Closets continue to service clients with a fun and consistent approach.
Carl Seymour
Vice President of Dealer Network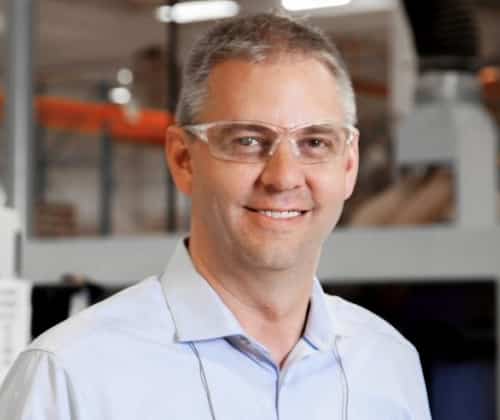 Years at the company: 22-ish years total!
Inspiration: Frank Lloyd Wright. Simple, but well thought out design that is clean, functional, high quality design.
Passions: Building, sports, politics, and family, though not necessarily in that order.
On my desk: Work, a Porsche Matchbox car and a foam head. I personally like to keep things very clean, organized, functional… again, taking inspiration from Frank Lloyd Wright.
Why Closets Are My Calling: I love the people, the company, the product, and what the product does for our end users. It's inspiring!
Randy Tallman
EVP & COO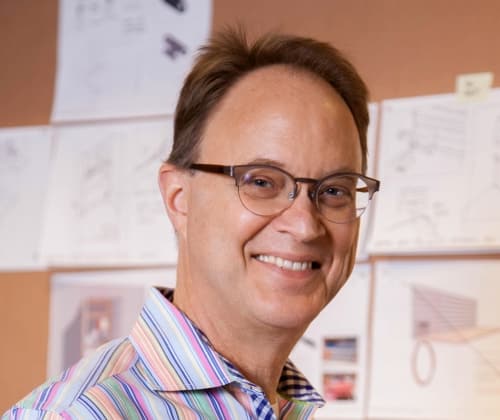 Years at the company: 12.
Inspiration: Christopher Alexander.
Passions: Many…too many, in fact!
On my desk: Pictures of my kids, books and a yellow Matchbox Jeep Wrangler.
Why Closets Are My Calling: As a team, we strive towards truly enhancing peoples day-to-day living.
Jon King
Design Manager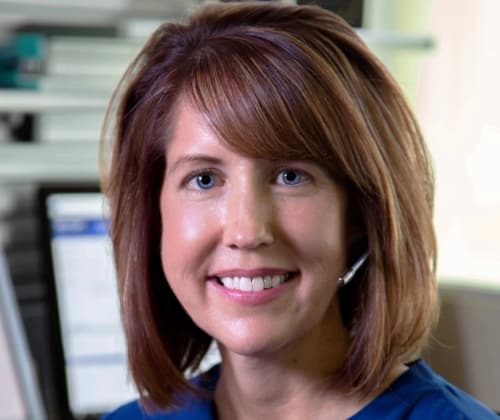 Years at the company: Nearly a full decade – I'll be celebrating the big 1-0 in November!
Inspiration: Only two words needed: Rocky IV.
Passions: Running, golfing, mentoring with Kids Hope (at risk kids youth program), reading biographies, puppy-rearing…
On her Desk: Photos of me and my husband and books on customer service and loyalty.
Why Closets Are My Calling: I love building positive relations with customers – externally and internally, and it's extremely rewarding to brighten someone's day by playing a part in helping someone feel more organized.
Deb Kraal
Customer Service Representative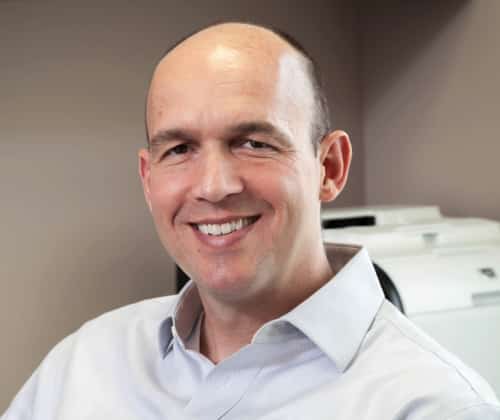 Phil Dolci CEO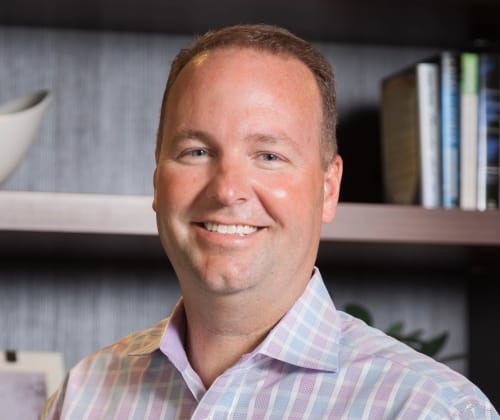 Carl Seymour Vice President of Dealer Network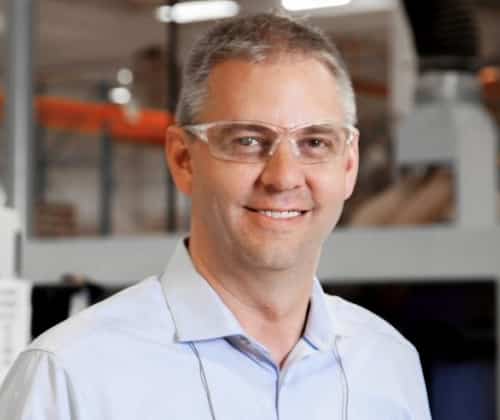 Randy Tallman EVP & COO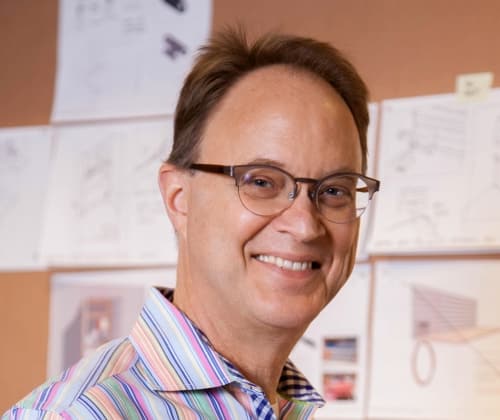 Jon King Design Manager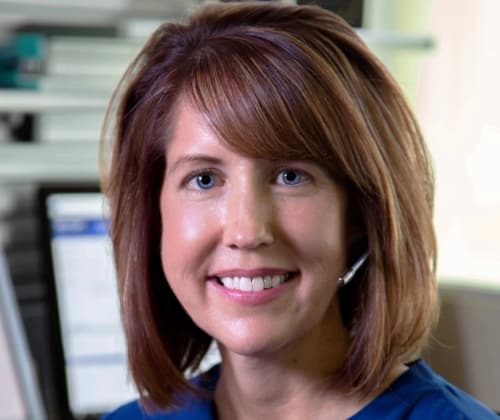 Deb Kraal Customer Service Representative
Contact Us
(888) 248-1233
7am-4pm M-F CST