Read what customers say about us
"This company had the best price by far. Nick the owner was great in explaining everything and answering all my questions."
Susan J.
"I was fortunate to have the opportunity to hire Closet Classics for my new home on Lake Winnipesaukee, and I must say, the master bedroom is amazing!"
Linda D.
"All-in-all a really positive experience, and we are loving the way it has improved the layout of our room and added even more storage than expected.""
Bob R.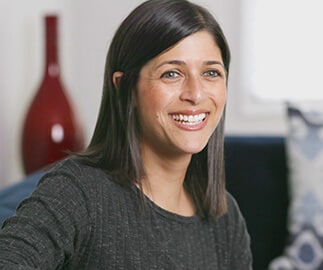 "We have plenty of room and even room to grow in what wasn't that big to begin with. I love my Inspired Closet."
Nicki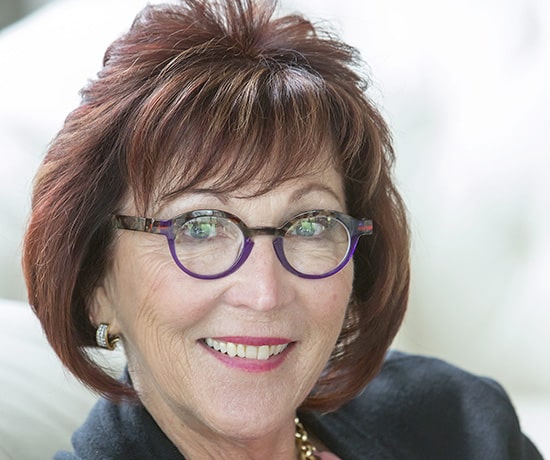 "I love my Inspired Closet. Their four step process was easy and seamless. They got to know us and our needs, they took control of the entire experience and that was great for us."
Sue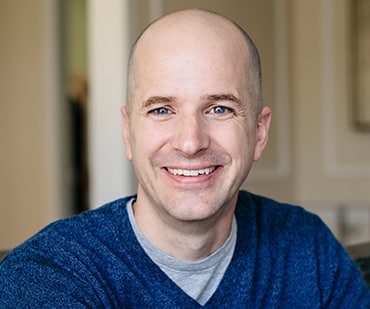 "When you hire somebody like Inspired Closets you just weigh in with what you like. Inspired Closets made the decision making process really easy."
Erik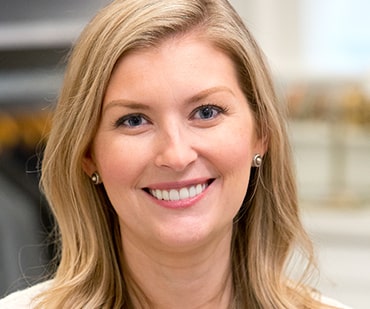 "My experience with Inspired Closets was great. From measurements to layout to selecting options everything came out exactly like it was described and pictured."
Shanna