Our joy comes from your joy.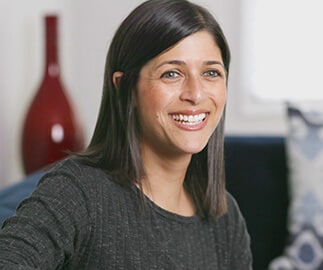 "We have plenty of room and even room to grow in what wasn't that big to begin with. I love my Inspired Closet."
Nicki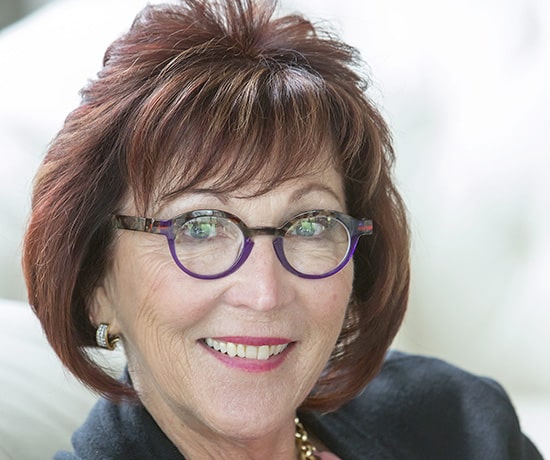 "I love my Inspired Closet. Their four step process was easy and seamless. They got to know us and our needs, they took control of the entire experience and that was great for us."
Sue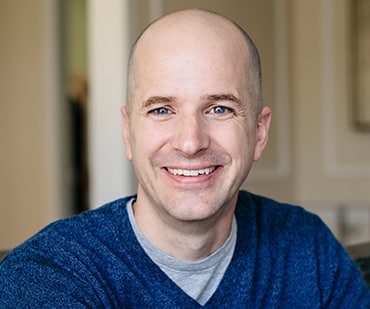 "When you hire somebody like Inspired Closets you just weigh in with what you like. Inspired Closets made the decision making process really easy."
Erik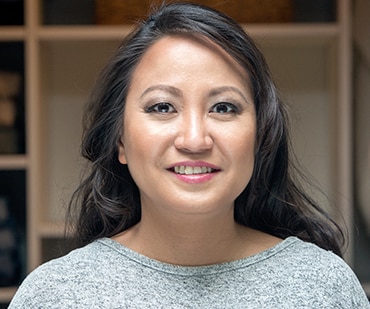 During the design process, Inspired Closets helped me come up with the designs for the closet that we needed to help organize our life.
Haidee
"We can not say enough how much we love our new closets!! I can get so much more into the closet than I was able to before."
Gregory G.
"Thank you Inspired Closets and Beverly! I have my dream closet and truly enjoyed the whole process."
Chloe O.
"There's a place for everything! Jessica Richey was great to work with and everything went just like clockwork from the 1st consultation through the installation."
Kathryn M.
What Our Clients Are Saying
We do what we do because of our clients. We love seeing their positive reactions when they first see their finished custom closet or home organization system. In fact, it's what motivates us every day. It's why we love transforming disorganized spaces into organized and inspired spaces.
However, we know that remodeling or building custom organization solutions in your home is a big decision. You need to make sure that, once the project is done, you have a space you love seeing and living in every single day. We've compiled some testimonials from our past clients so that you can find out what it's like to work with the Inspired Closets Oklahoma City team. You can also read more about our process to see how it works. If you want to check out our designs, visit our Idea Gallery.
If you're ready to bring organization to your closet, laundry room, kitchen pantry, garage, entryway, or other area of your home, give us a call or stop by our Oklahoma City showroom.
Be the first to get new product news and special offers.
"*" indicates required fields
Talk to an Inspired Closet
design expert

about your project today.