Read what customers say about us
"Denee' and the staff at Inspired Closets are one of those rare finds. From start to finish, she delivered exactly what she said, a high-quality product provided with tremendous care and attention."
Julie
Shreveport
"From the first minute to the very last second of our experience, we were treated exceptionally and let me say the final product exceeded our expectation."
Bob
Shreveport
"I'm over the top about our new closet. Why didn't I do this years ago?? "
Karin
Shreveport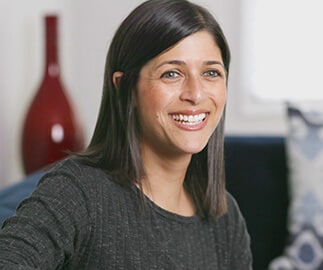 "We have plenty of room and even room to grow in what wasn't that big to begin with. I love my Inspired Closet."
Nicki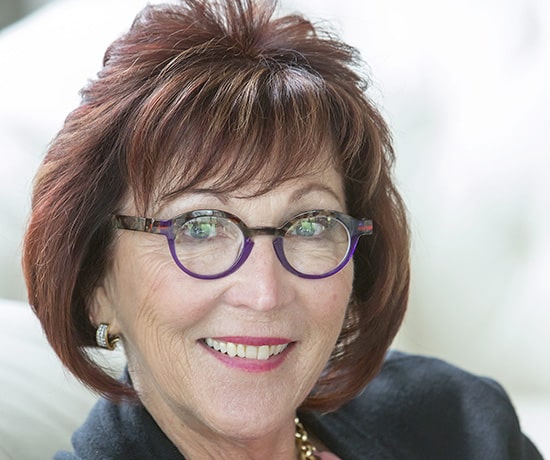 "I love my Inspired Closet. Their four step process was easy and seamless. They got to know us and our needs, they took control of the entire experience and that was great for us."
Sue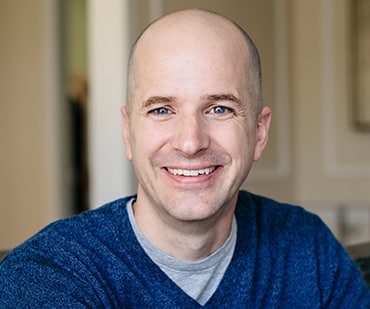 "When you hire somebody like Inspired Closets you just weigh in with what you like. Inspired Closets made the decision making process really easy."
Erik
""Love, love, love Inspired Closets! "
Shelly
Shreveport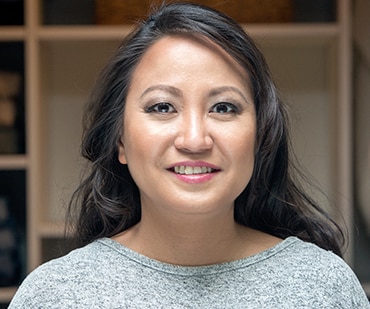 "During the design process, Inspired Closets helped me come up with the designs for the closet that we needed to help organize our life."
Haidee