Custom Closet Organization Solutions for Your Home
Free, in-home design consultation
Design created to maximize your space
Professional installation
Schedule a Free Design Consultation Today

35+ YEARS OF EXPERIENCE
Service and quality backed by our many years of industry experience.
PERSONAL DESIGN SERVICES
One to one designer collaboration for superior customization.
Made in the USA
One of the largest closet manufactures in the USA.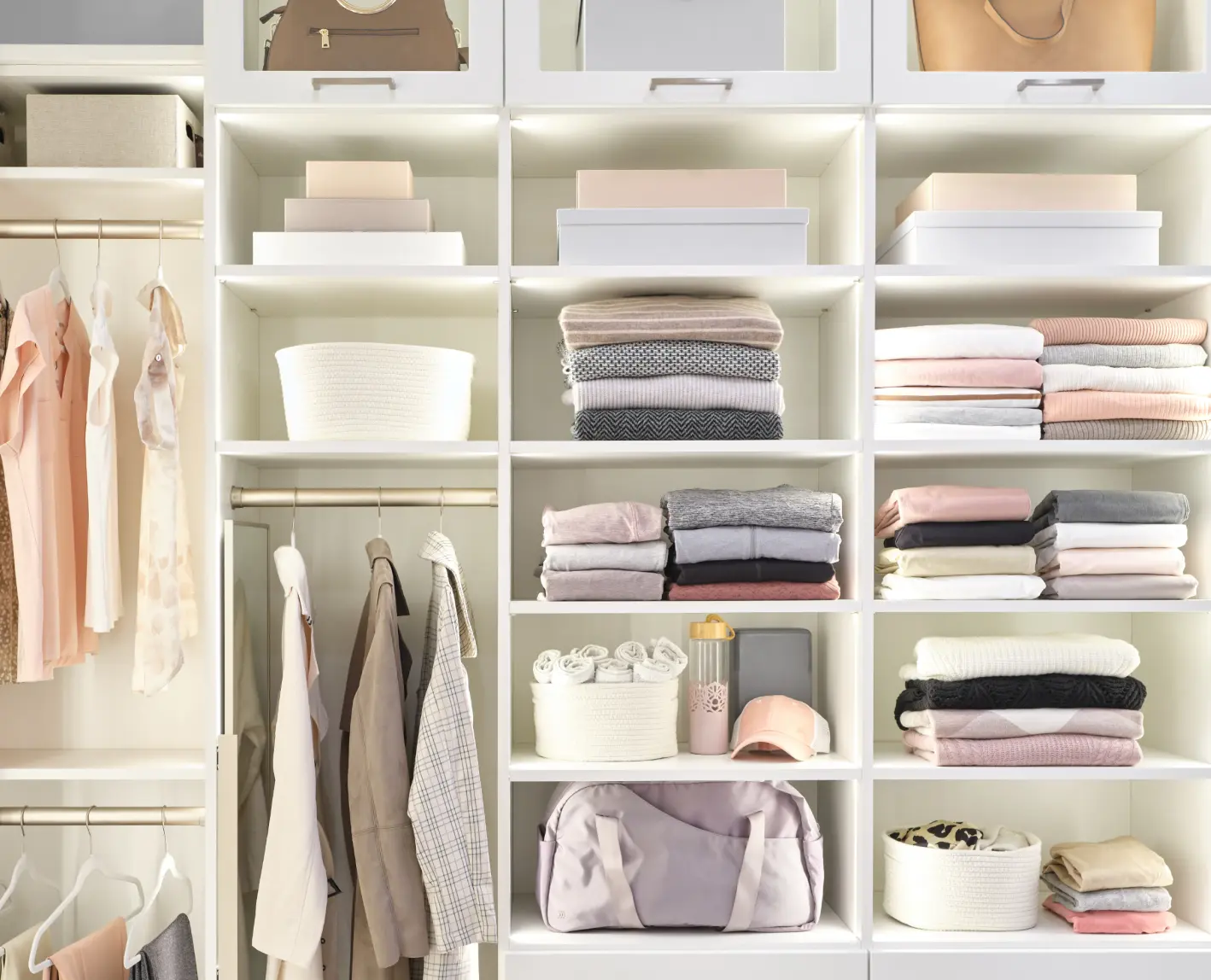 The Inspired Way
A place for everything.
Except stress

.

At Inspired Closets, we believe that organization isn't just about tidying up your space–it's about transforming your life. That's why we've created an innovative, collaborative approach to custom closets and organization centered around your unique needs and style. We take the time to understand your vision, lifestyle, and organizational challenges so we can create a customized solution that perfectly fits you!

Whether it's a beautifully organized custom closet, a functional pantry, or a versatile home office, we use creativity and expertise to deliver a space that reflects your personality and enhances your daily routine. Choose the inspired way with Inspired Closets and discover the difference custom organization can make in your life.
Find inspiration in
beautiful, practical solutions

for every area of your home.
Reviews
What our customers think about us.

"This business is absolutely wonderful. Their design work is fabulous, and they are able to use small spaces very well. We have used them for a number closets and garage spaces and they have never disappointed. HIGHLY RECOMMEND!"

By Evis K.
6/3/2023

"Inspired Closets did an amazing job creating a boutique style closet of my dreams. I've always wanted a beautiful space and Julie did not disappoint. Her designs are not only functional but beautiful too. Julie and her team made the process so smooth from start to finish. The before and after pictures speak for themselves and in person it's even more gorgeous!"

By Lisa H.
5/20/2023

"I've worked with Inspired Closets on several projects, and they have always done a fantastic job for me, going above and beyond in every aspect of each project. From planning to ordering to installation, I couldn't be more pleased. I highly recommend them!"

By June G.
12/6/2022

"Catherine and her team from Inspired Closets went above and beyond to create the perfect closet design and seamless install for my clients. Plus there was excellent communication along the way. I will be using them from now on we are so grateful!"

By Kristin K.
4/25/2023

"Caleb designed our built in office desk and Murphy bed. He did a great job and made sure the final plan was what we wanted. We were also impressed with the work the installers did. The room turned out better than we ever imagined! It is beautiful!"

By Lynn H.
7/8/2023

"Absolutely love my closet installation! I have a home built in the 80s with smaller closets. It's amazing the space I now have! The process was so easy and everyone was so nice! Special thanks to Felicity, Sam, Sandra and Brett for making this one of the easiest projects ever! I would definitely use them again and highly recommend them to anyone needing a closet, laundry room, garage or any other space renovated. "

By Justin
9/16/2022
A Process Worth Talking About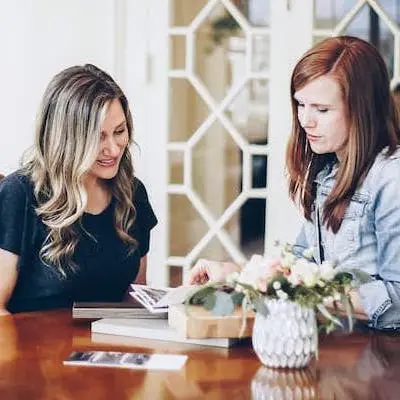 Step 1
Consult
A designer visits your home to discuss your space and review your goals. While we're there, we take the measurements so that you don't have to.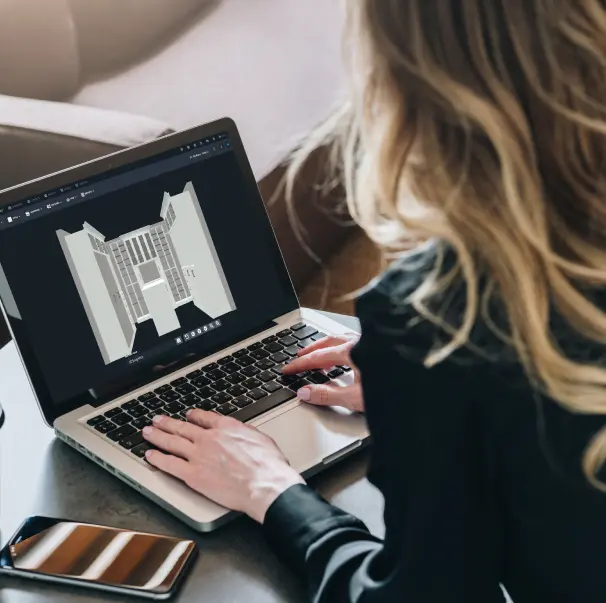 Step 2
Design
We design a solution tailored to your life, needs, style, and budget. You'll see a 3D model with 360-degree views of your new space.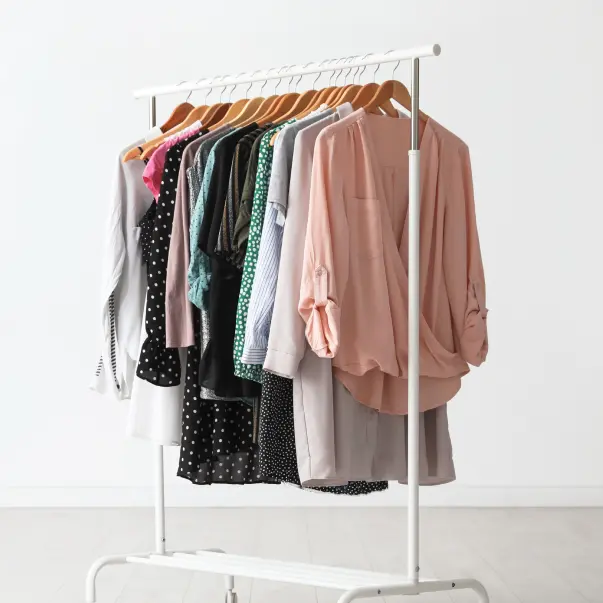 Step 3
Prepare
Together we create a plan that takes the stress out of site preparation.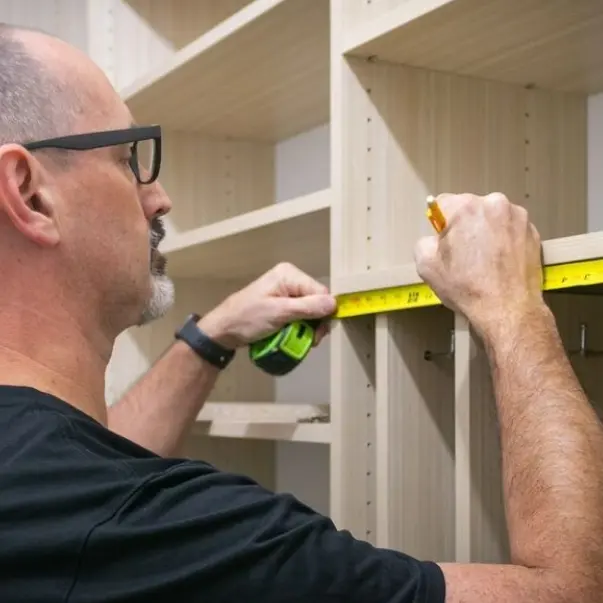 Step 4
Install
Our team installs every cabinet and closet rod with great care to ensure it is installed correctly.
Visit one of our showrooms.

With so much to see, you're sure to be inspired.

Interact with our product and get to know our designers. Find your Inspired Closets showroom.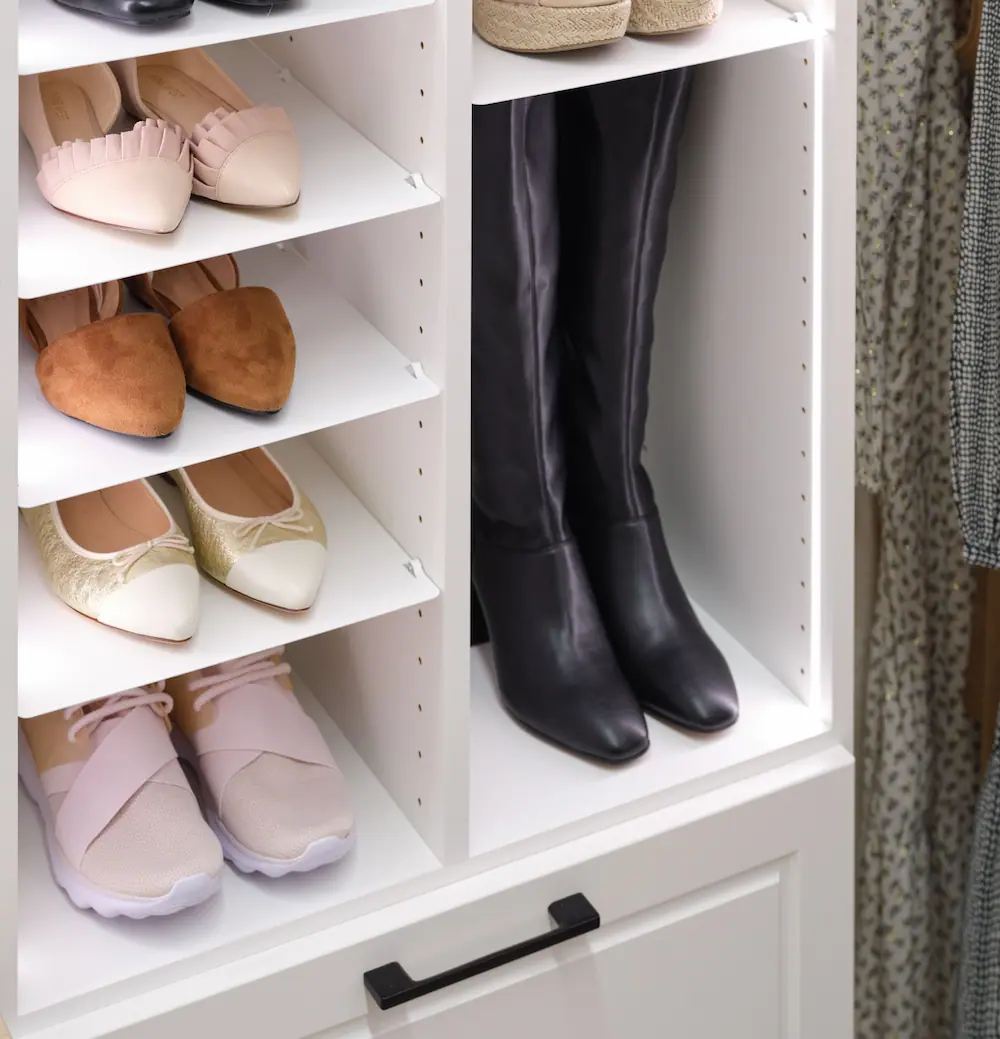 An organized home begins here.
From closets to garages and every space in between, our designers are here to create a solution just for you. Schedule a FREE in-home design consultation and a design expert will visit your home to discuss your project needs.
"*" indicates required fields
Customer Testimonials
---
Meet Erik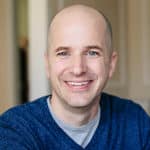 Space:
Walk-in Closet Remodel
Story:
"We wanted closets that reflect our casual lifestyle, practical and nice. And that's what Inspired Closets delivered to us. When you hire a company like Inspired Closets, you can just weigh in with what you like and they take care of the rest. The spaces we had to work with are unique with lots of angles. Even with our unusual layout, we wanted to maximize our efficiency. What's neat about our daughter's closet is that it works for her today as an infant and it will work for her as a toddler and a teenager too. That flexibility is really great!"
Meet Nicki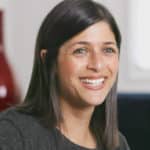 Space:
Walk-in Closet Remodel
Story:
"Our designer came to the house and worked with us to create a large enough closet that has a side for my husband and a side for me. The installation process only took about four hours. It was so simple and non-invasive before we knew it, they were done. And now we have this beautiful closet that is exactly what we were looking for."
Meet Sue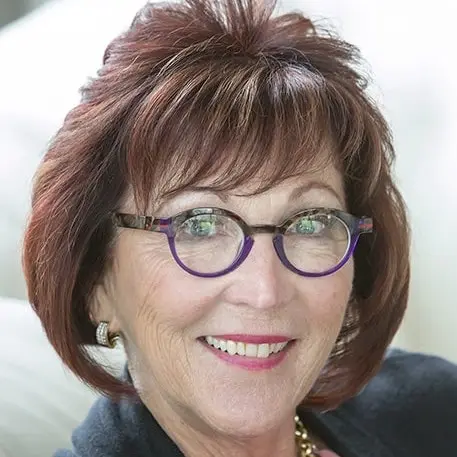 Space:
Walk-in Closet Remodel
Story:
"I love my Inspired Closet. Their four step process was easy and seamless. They got to know us and our needs, they took control of the entire experience and that was great for us."
Welcome to Our Blog
Everything you need to know, all in one place.