A place for everything.
Except stress.
Let's do this together.
The pace of life makes getting and staying organized stressful. We partner with homeowners to solve every day organizational problems, big and small, in inspiring ways. We believe in the transformative power of custom organization, which is why it's our mission to turn disorganized, stressful spaces into organized, inspired ones.
It's not just about giving you a new space.
It's about creating a custom space that you'll
absolutely love.
See Our Work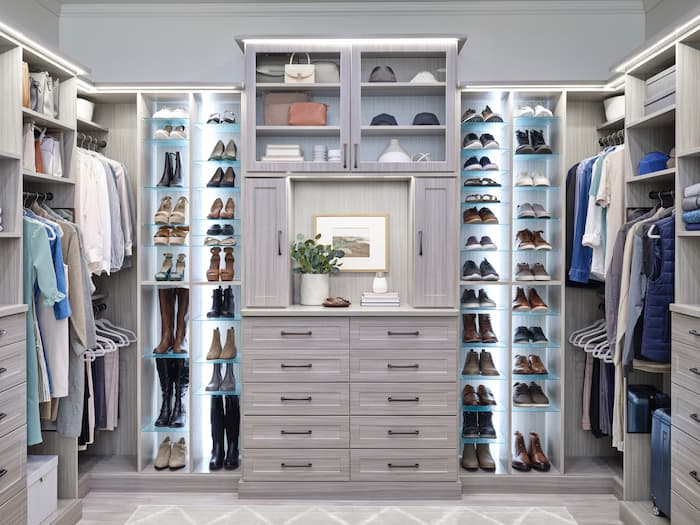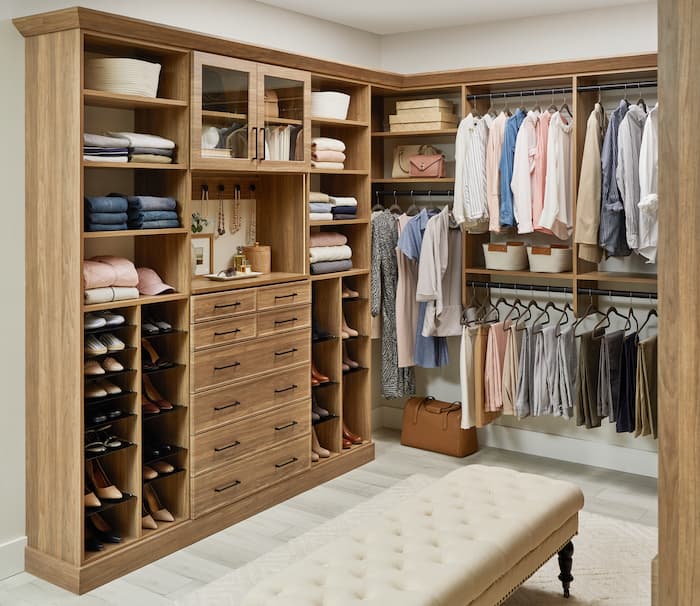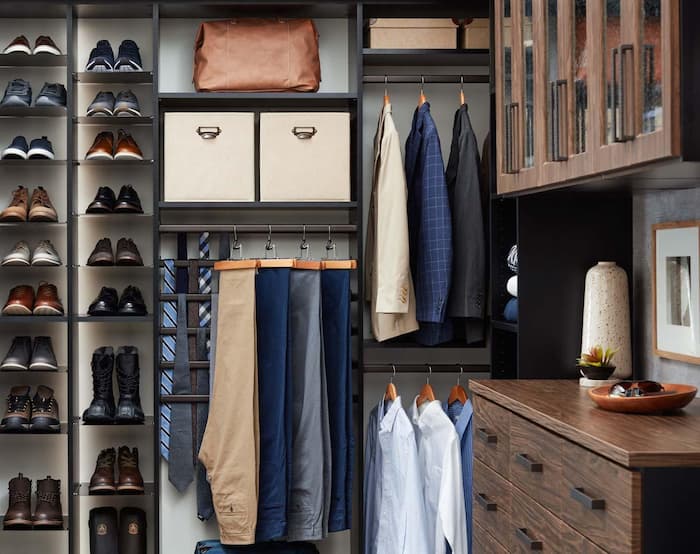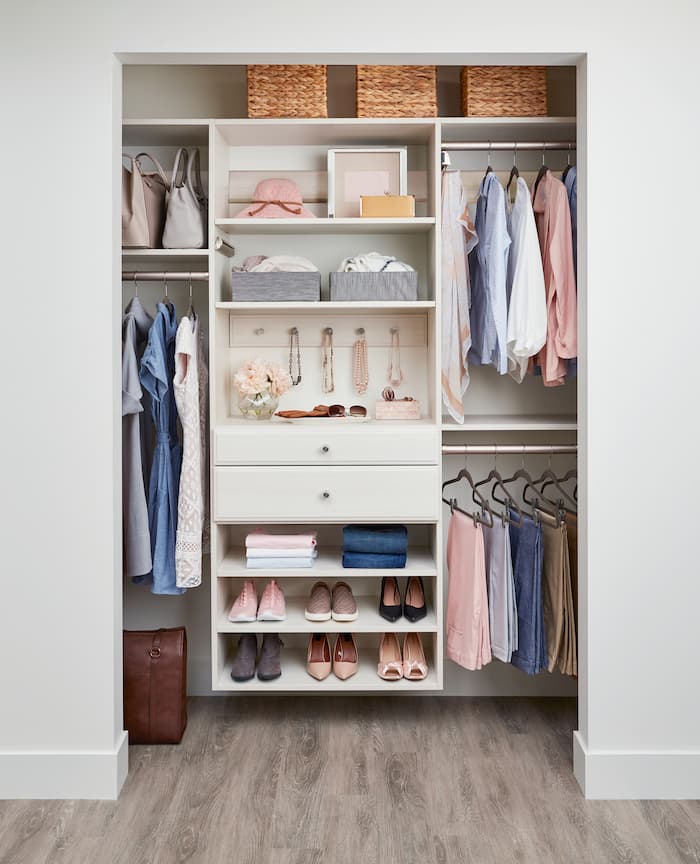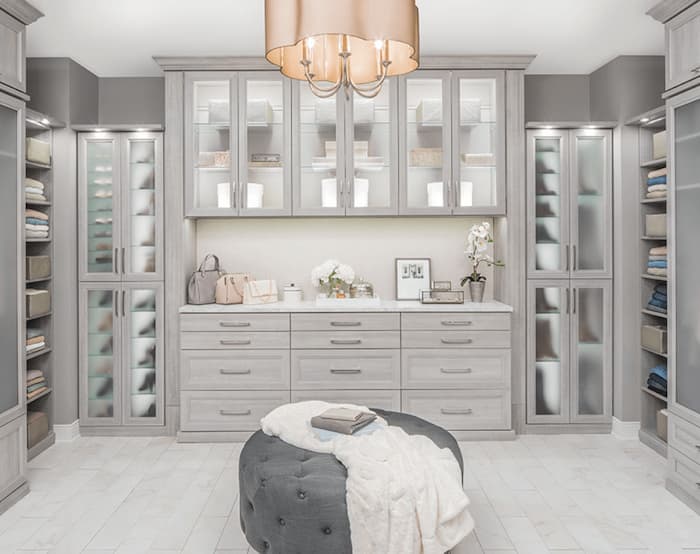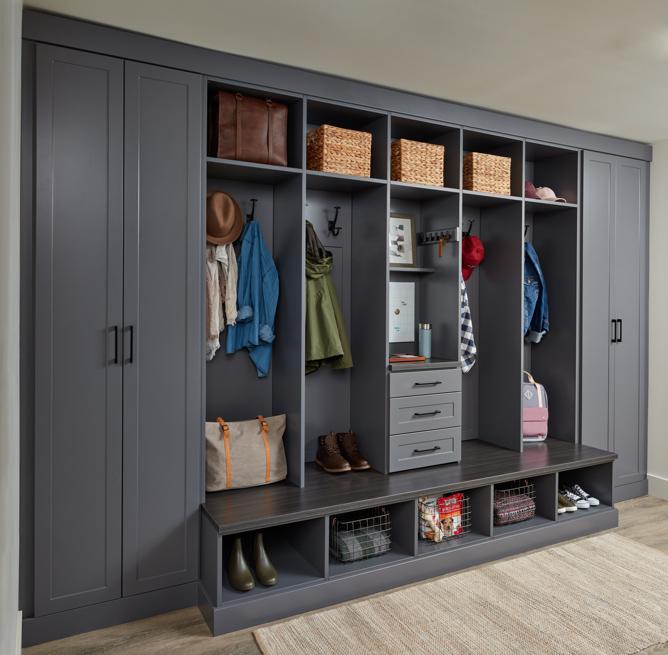 You're going to love it.
We make sure of it.
Let's face it. You're not going to get that I love my closet feeling if anything about the process is hard. So, we make it easy. From your free in-home consultation to finished installation, our team takes care of every detail so you can relax.
Remodeling doesn't have to be hard.
In fact, we believe it should be exciting and fun.
Our Process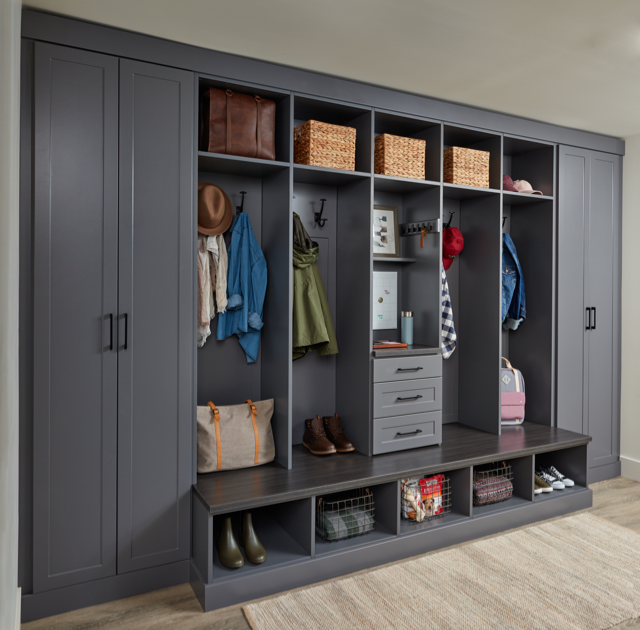 Wondering what our customers think?
"It's so great to work with a company that you can wholeheartedly recommend. There were no surprises ~ it was fantastic, and I'm really happy!"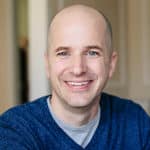 Erik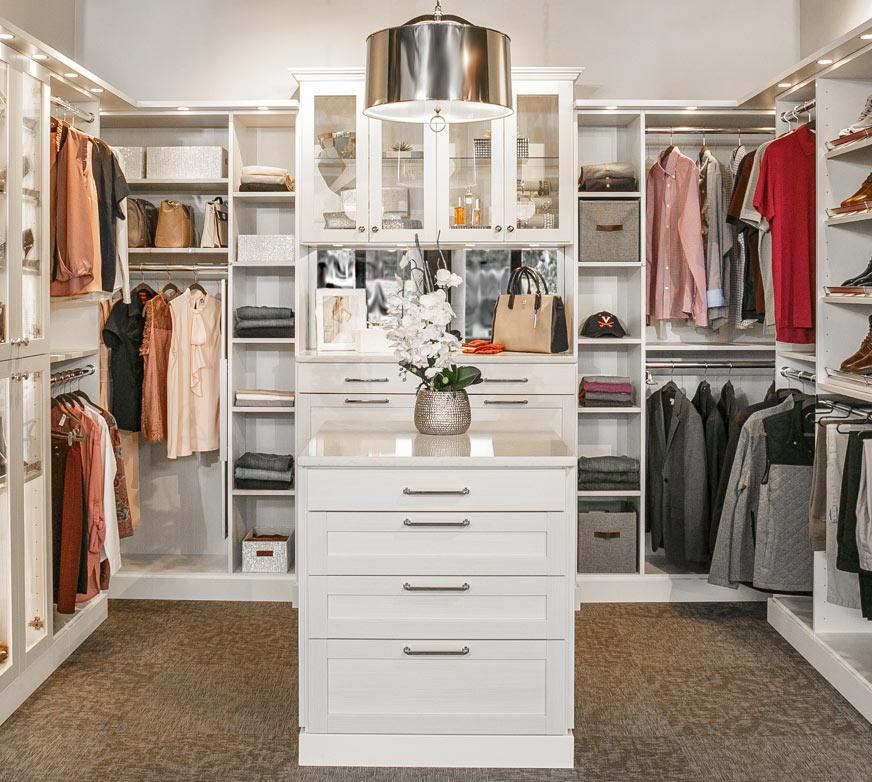 Walk-in closet remodel.
"We wanted closets that reflect our casual lifestyle, practical and nice. And that's what Inspired Closets delivered to us. When you hire a company like Inspired Closets, you can just weigh in with what you like and they take care of the rest. The spaces we had to work with are unique with lots of angles. Even with our unusual layout, we wanted to maximize our efficiency. What's neat about our daughter's closet is that it works for her today as an infant and it will work for her as a toddler and a teenager too. That flexibility is really great!"
Wondering what our customers think?
"I can't believe we have so much room! And there's even room to grow in a space that wasn't that big to begin with. I love my Inspired Closet."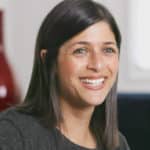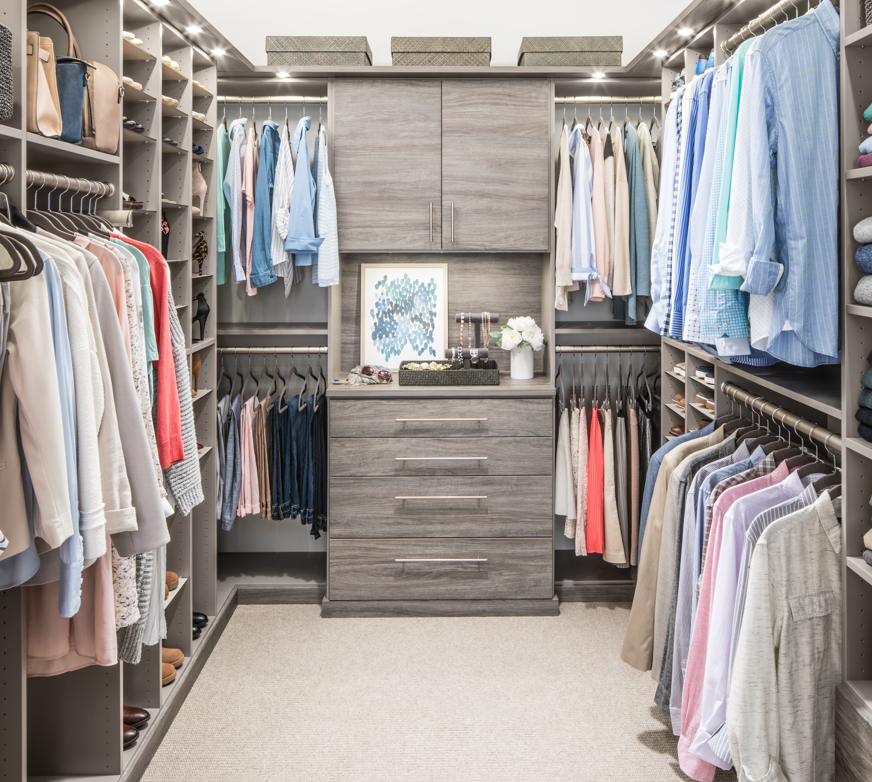 Walk-in closet remodel.
"Our designer came to the house and worked with us to create a large enough closet that has a side for my husband and a side for me. The installation process only took about four hours. It was so simple and non-invasive before we knew it, they were done. And now we have this beautiful closet that is exactly what we were looking for."
See Next Story >
"*" indicates required fields
We calm the chaos.
Maybe it's the laundry room that makes you crazy. Or a pantry you can't quite get under control. Then there's the entryway that seems to explode overnight. And let's not even talk about the garage so full of stuff it resembles an obstacle course. While we specialize in reach-in closets, walk-in closets, and boutique closets, we're also masters at calming the chaos that takes over other areas of your home.
Visit one of our showrooms.
Stop by and see us.
With so much to see, you're sure to be inspired.
"We welcome your visit to one of our more than 50 showrooms located throughout the United States where you can interact with our product and get to know our designers. We look forward to meeting you soon."
Find your Inspired Closets showroom
Be the first to get new product news and special offers.
"*" indicates required fields