Every closet designed and installed to fit your space!
LET'S DO THIS TOGETHER.
SCHEDULE YOUR FREE CONSULTATION TODAY!
Please share your information below and one of our design consultants will be in touch within 48 hours to set-up a free in-home or virtual consultation.
Features our customers love
Reach-in closets are arguably the most criticized closet in the home because of their small size. However, with smart design a custom reach-in closet often makes the biggest impact, proving that a small space can still pack big organizational punch. You'll be amazed at how much we can do!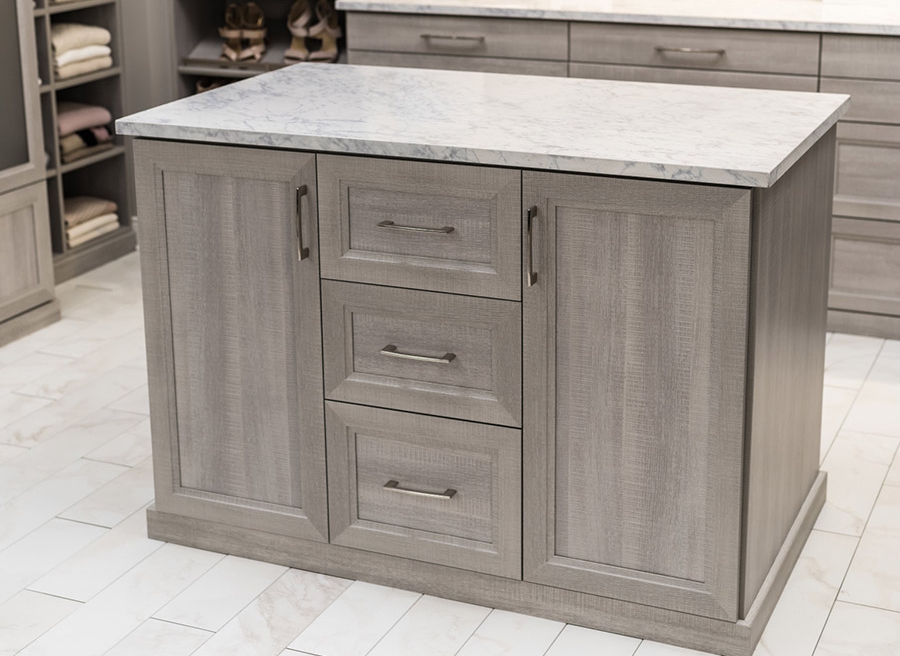 Drawers
Because not everything needs a hanger.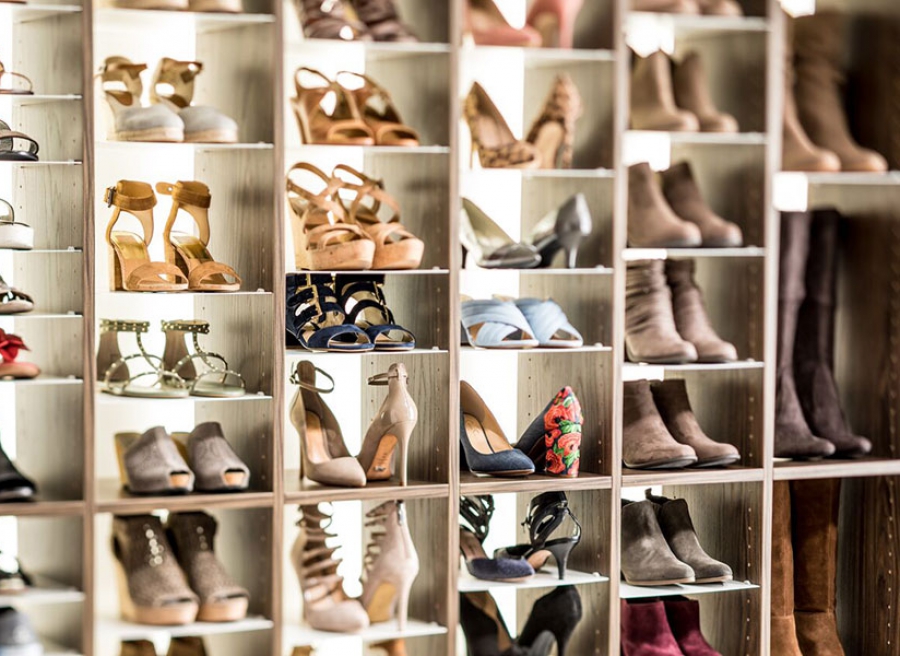 Shoe Shrine®
If shoes make the outfit, then the Inspired Closets Shoe Shrine® is the finishing touch on any custom closet. This adjustable custom closet organizer can handle every pair of shoes in any size and every season. Thanks to slim shelves that can maximize storage, you can add or remove shelves to change the configuration anytime you want, making this solution flexible and organized all in one. That's the magic of the Inspired Closets Shoe Shrine®.
FIND OUT MORE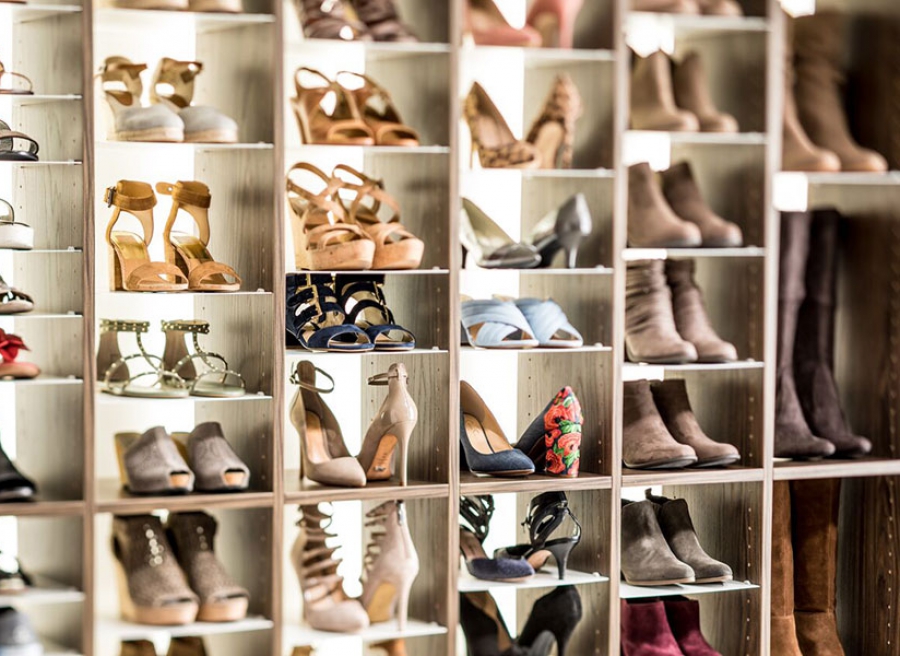 Jewelry Tray
Tired of your necklaces being a tangled mess? Can't find both earrings in your favorite pair? We can help. Our custom jewelry trays are the solution you've been looking for. Velvet lined with the option for acrylic or velvet dividers, you can outfit the drawers in your hutch or island with jewelry trays to organize it all. Custom designed to store every piece of jewelry you love, let's work together to organize it all.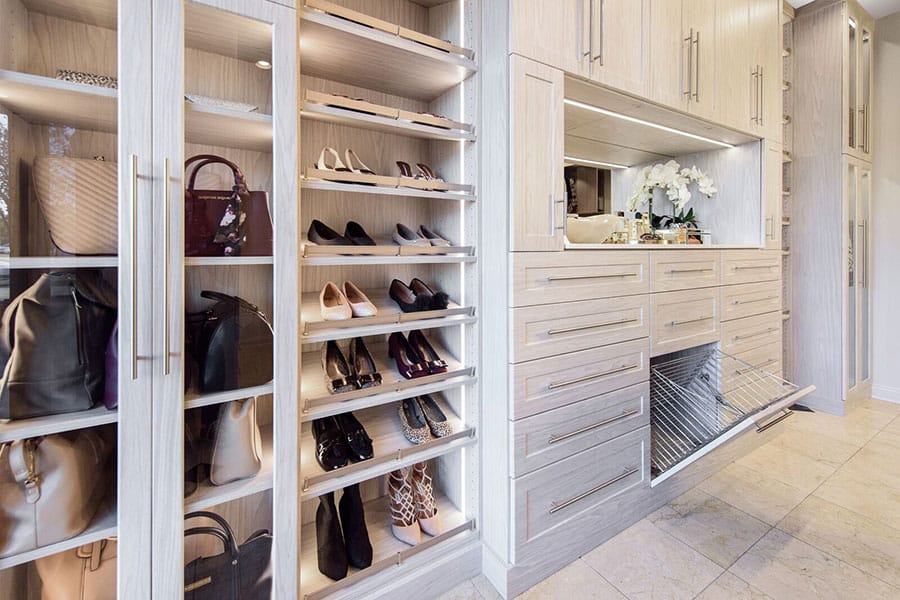 Hamper
Tucked away until laundry day. That's the beauty of an integrated hamper. Say goodbye to dirty clothes on the floor and hello to convenient laundry storage where you need it most. Our hideaway hampers make it easy to manage the laundry, keeping it out of sight yet organized until it's time to get it done. So let's work together to keep your laundry in check and your custom closet clutter-free. Your dirty laundry never looked so good!