Free design consultation
Custom design
Professional installation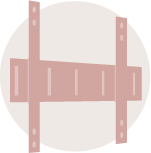 TV Mount
Watch your favorite shows on distinctly modern, wall-mounted TV.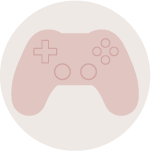 Game Storage
Keep those often played games accessible and organized in custom storage.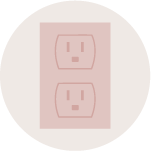 Integrated Outlets
Tame cords with hidden outlets designed within your entertainment center.
Schedule A Free Consultation
Please share your information below and one of our design consultants will be in touch within 48 hours to set-up a free in-home or virtual consultation.
"*" indicates required fields
When you're sitting down to enjoy a movie with the family or do some gaming with friends, the last thing you want to worry about is a cluttered entertainment area. But if your cords are tangled and exposed, your credenza shelves are overflowing, and your lighting causes a glare on the TV screen, you may be looking for better entertainment center ideas. The ideal entertainment center focuses on intentional organization. There's a space for your gaming console. The design is clean and modern. Remotes aren't at risk of being lost in couch cushions. In short, your entertainment center should allow you to focus on the entertainment itself, not be stressed by clutter. 
Inspired Closets knows the importance of a well-designed entertainment center organization. However, each entertainment center is unique, so the design must be as well. That's why we offer customized home organization systems for all areas of your home, including your entertainment center. When we begin our design process, our team talks with you to better understand your needs and goals. We get an idea of what you do and don't like about your existing entertainment center design, and we start devising ways in which it can be improved. 
Calling on years of proven home organization expertise, our team will offer entertainment center design ideas to improve your space. Our popular features include soft-close cabinet doors that don't distract from your movie night and integrated lighting that blends in without standing out. We also focus on sleek entertainment center designs like wall-mounted TVs and floating credenzas. We implement intentional entertainment center organization including adjustable shelves for gaming consoles, Blu-ray players, movies, and sound systems. With design features like this, you'll be able to focus on your entertainment without getting bogged down by disorganization. 
Our team can create custom entertainment center organization solutions for homes of all sizes. If you want a room devoted specifically to your TV and entertainment center, we'll install a stylish floating credenza or even a storage center complete with cabinets and drawers. If you need to use your room for other purposes, we can design an entertainment center storage system with an attached desk or fireplace. No matter what you envision for your entertainment center, our sleek, modern design styles and high-quality materials will transform your entertainment area from cluttered and chaotic to calm and relaxing, so you can sit back and enjoy your show. 
Wondering what our customers think?
"I love my Inspired Closet. Their four step process was easy and seamless. They got to know us and our needs, they took control of the entire experience and that was great for us."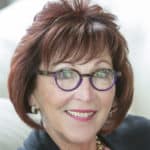 Sue
Hear More From Clients Just Like You
Trending Designs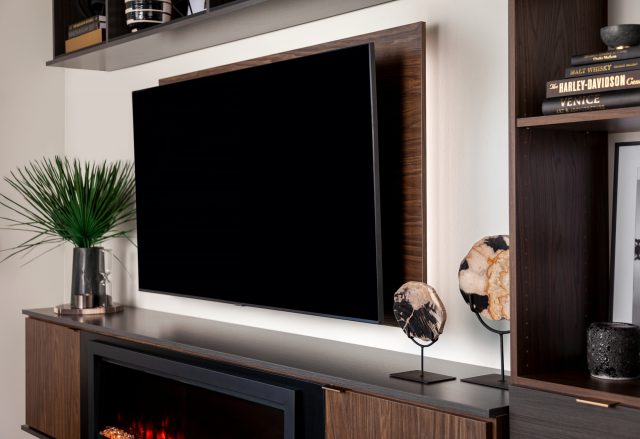 Wall-Mount Backing
A TV installed directly onto a wall is a sleek, modern, and stylish look. We'll carefully design the area so there are no dangling cords and other unsightly distractions.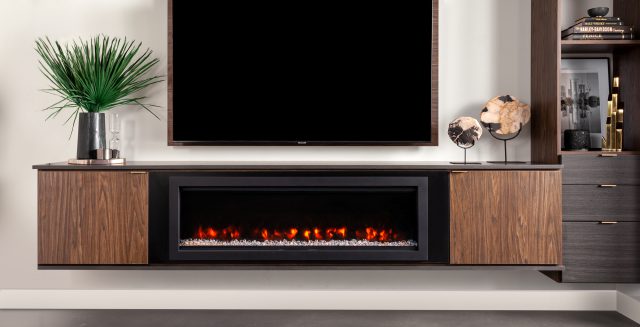 Floating Credenza
A floating credenza is visually striking and functionally appealing. Ideal for small and large spaces alike, this storage system keeps all your entertainment items organized and out of sight. 
Learning Center
We invite you to visit the Inspired Closets Learning Center. Our library of resources are sure to help you learn more about custom home organization and provide you with tips and ideas to tackle your next project.
Learn More