Read what customers say about us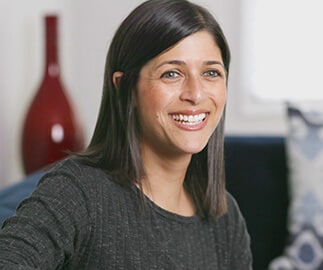 "We have plenty of room and even room to grow in what wasn't that big to begin with. I love my Inspired Closet."
Nicki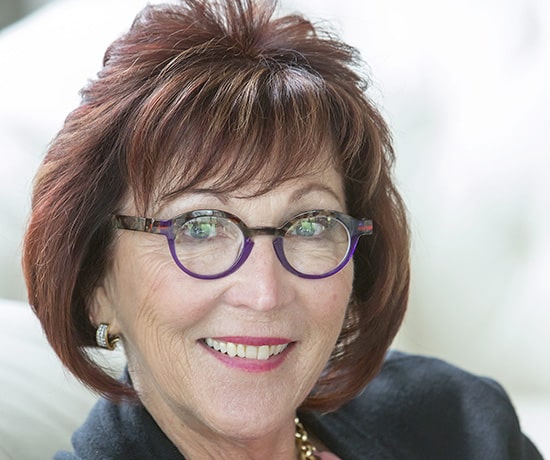 "I love my Inspired Closet. Their four step process was easy and seamless. They got to know us and our needs, they took control of the entire experience and that was great for us."
Sue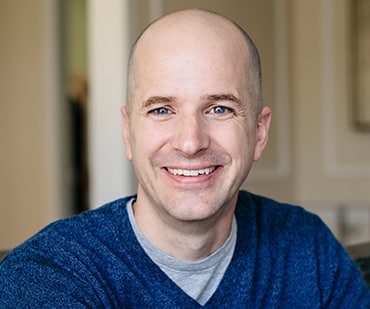 "When you hire somebody like Inspired Closets you just weigh in with what you like. Inspired Closets made the decision making process really easy."
Erik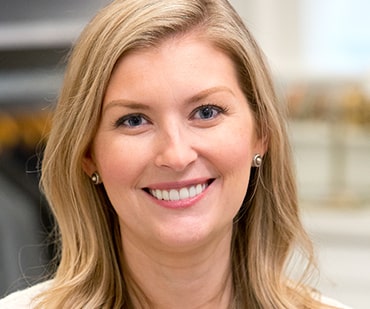 "My experience with Inspired Closets was great. From measurements to layout to selecting options everything came out exactly like it was described and pictured."
Shanna
"The team is very professional and we highly recommend the company!"
Richard
"Brilliant service, Louis is great at solving problems and providing you with a solution that fits your needs and budget. "
Bret
"My wife and I were very pleased with the service and how everything turned out. I very rarely write reviews but thought this company deserved a mention. Based on our experience we highly recommend this company. Job well done."
Michael
"I greatly benefited visiting their showroom and seeing color choices and available extras firsthand. They were very patient, informative in explaining the design, and accommodating to change."
Debbie