Our joy comes from your joy.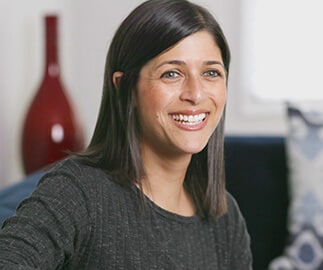 "We have plenty of room and even room to grow in what wasn't that big to begin with. I love my Inspired Closet."
Nicki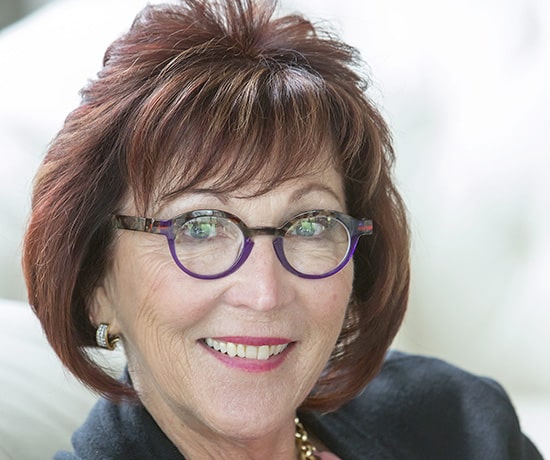 "I love my Inspired Closet. Their four step process was easy and seamless. They got to know us and our needs, they took control of the entire experience and that was great for us."
Sue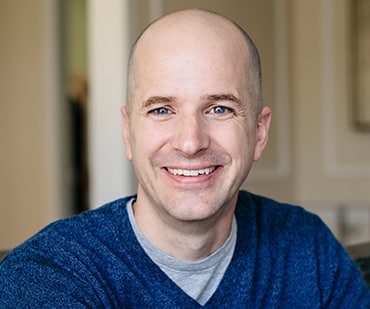 "When you hire somebody like Inspired Closets you just weigh in with what you like. Inspired Closets made the decision making process really easy."
Erik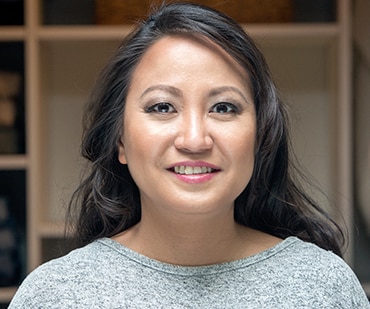 "During the design process, Inspired Closets helped me come up with the designs for the closet that we needed to help organize our life."
Haidee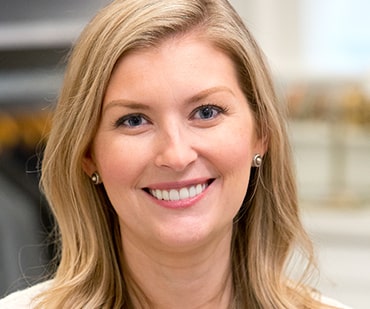 "My experience with Inspired Closets was great. From measurements to layout to selecting options everything came out exactly like it was described and pictured."
Shanna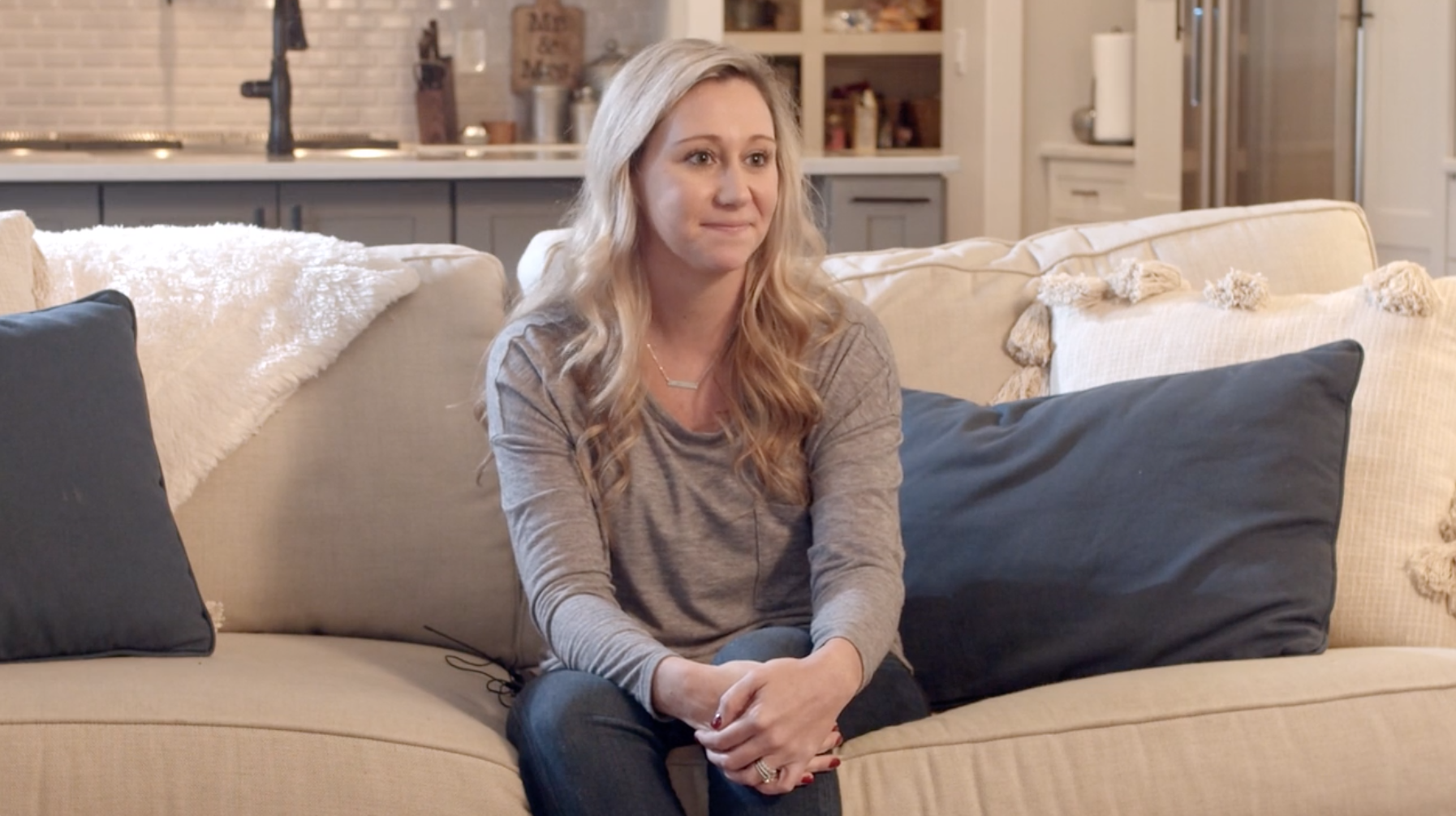 "This entire process was a lot easier than I expected. We were able to see our closet in 3D, making it easy for us to envision what we wanted. I am very pleased with the final result of my closet and my experience with Inspired Closets was just a dream come true!"
Natalie
Athens
"These are great folks. They know what they are doing, and they are nice about it! My closets are awesome, and the time with them was fun."
Andy
"Lori worked with us to offer several options for our custom closet in the master bedroom. The finished design exceeded our expectations. We LOVE our closet!"
Rebecca
"What a wonderful experience! All members of the staff were great from presentation, design, & estimate to installation right on schedule."
Roy & Gay
Be the first to get new product news and special offers.