Our joy comes from your joy.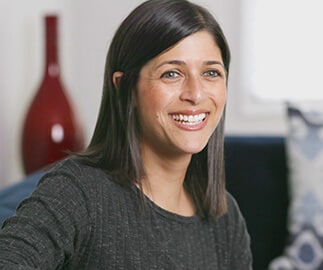 "We have plenty of room and even room to grow in what wasn't that big to begin with. I love my Inspired Closet."
Nicki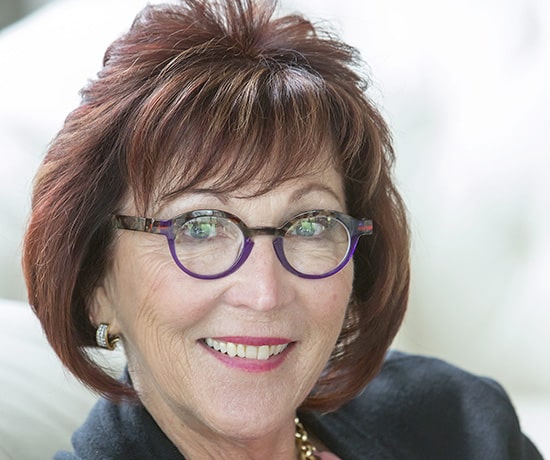 "I love my Inspired Closet. Their four step process was easy and seamless. They got to know us and our needs, they took control of the entire experience and that was great for us."
Sue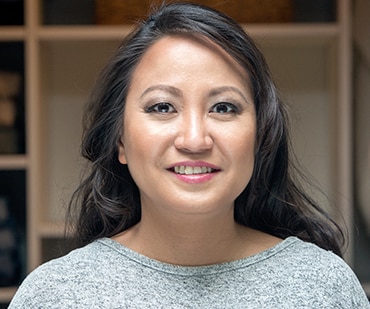 During the design process, Inspired Closets helped me come up with the designs for the closet that we needed to help organize our life.
Haidee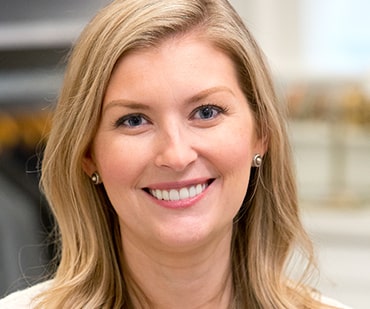 "My experience with Inspired Closets was great. From measurements to layout to selecting options everything came out exactly like it was described and pictured."
Shanna
What Our Clients Have to Say
Our greatest joy comes when we reveal a beautiful custom closet to our clients. Seeing your surprised and overjoyed reaction is what motivates us to keep providing high quality custom closets and exceptional customer service for our Austin neighbors and our clients and friends throughout Central Texas. Our philosophy is quite simple: always do what you say you're going to do. We think that's why so many Austin area clients are happy to share their positive reviews here on our site and with their friends and family. Because of our commitment to exceptional customer service, many clients in the Austin area are repeat clients and refer us to their friends and family. We're always honored and humbled when that happens. We want you to be confident in your decision to choose us, which is why we share testimonials of past custom closet clients from Austin, TX.
Our custom closet clients in Austin, TX, most appreciate how well we listen to their needs, how creatively we design, and how little they have to do. Our clients appreciate the small, clever, intuitive features that make getting and staying organized easier. Each custom detail is inspired by you, your family, and your lifestyle. We love that our clients feel immediately at home in their new space. Creating the "I love my closet" feeling and inspiring our clients is what we're all about. We provide custom closets and custom home organization solutions to clients in the Austin area. We want you to become our next happy customer. Give us a call, complete the consultation request form online, or stop by our Austin showroom. We look forward to meeting you soon!
Be the first to get new product news and special offers.
"*" indicates required fields