Our joy comes from your joy.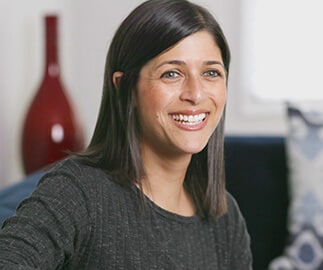 "We have plenty of room and even room to grow in what wasn't that big to begin with. I love my Inspired Closet."
Nicki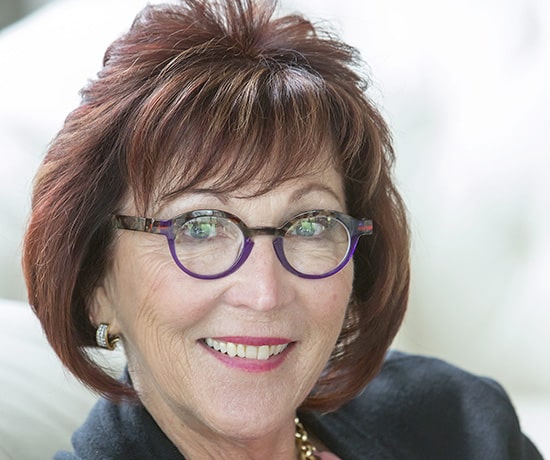 "I love my Inspired Closet. Their four step process was easy and seamless. They got to know us and our needs, they took control of the entire experience and that was great for us."
Sue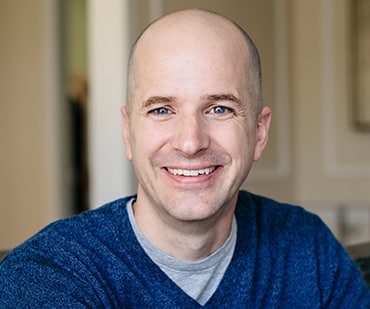 "When you hire somebody like Inspired Closets you just weigh in with what you like. Inspired Closets made the decision making process really easy."
Erik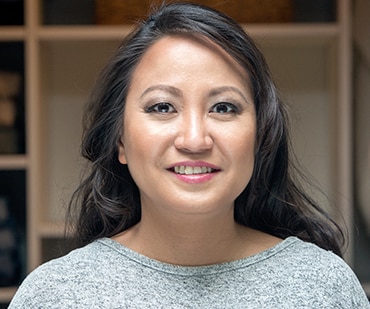 During the design process, Inspired Closets helped me come up with the designs for the closet that we needed to help organize our life.
Haidee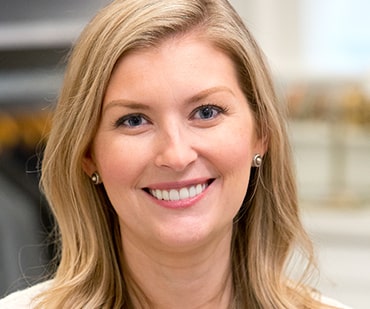 "My experience with Inspired Closets was great. From measurements to layout to selecting options everything came out exactly like it was described and pictured."
Shanna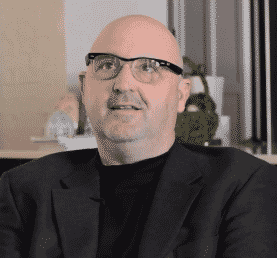 "My experience with Inspired Closets was incredible from start to finish. These guys did a fantastic job. From the initial phase of going into their showroom to the installation, it was just first class all the way."
Chris
Baton Rouge, LA
"... The older you get, the less you want to change, and I didn't want to change anything in my garage. But I'm really satisfied with the outcome. It's a lot neater than it used to be. Everything looks a lot better and organized!"
Roger and Jerry Del Rio
Baton Rouge
"Dupont, the designer, was pleasant and easy to work with. She returned calls, was always on time, and made herself available on weekends. My wildest dreams of beautiful storage with lots of gadgets were just that - wild dreams. There is only so much that can be done with a little closet, and she did the most with what space I had. Now I have an uncomplicated, attractive and tidy closet that is easy to use."
Kjell
Baton Rouge
"Inspired Closets did an amazing job organizing closets in our new home. The designer, Rebecca, paid attention to details that were important for our specific needs.  Due to her physical limitations, my daughter's closet needed accommodations so that she could successfully access everyday items. There was no hesitation to take the time to take accurate measurements and include my daughter in the design process.  As a result, her closet is perfect for her and makes her feel independent.  The install team went above and beyond to get the job done in an efficient and tidy manner.  The ladies that handle the incoming calls are always cheerful and pleasant.  Thanks to all of you, we are enjoying our new spaces!"
Camille
Baton Rouge
"I loved working with Rebecca. Instead of just expecting me to tell her what I wanted she had great ideas to help me achieve the organization I was looking for.  My basement and it's laundry area were a nightmare.  I had tried various ideas in the past but they were always too expensive.  Rebecca's ideas as well as the pricing from Inspired Closets has allowed me to have a basement beyond my imagination.  Great look,  great function and Rebecca was so easy to work with."
Pamela
New Orleans
"Moved into a house with a large closet but very poorly designed. Called Rebecca and she redesigned the closet perfectly. It is beautiful and functional. I now have excess space!  Everything has a place and it is so much easier to keep my closet neat. No more daily frustration. Worth the investment."
Ramona
Baton Rouge
"Inspired Closets was very efficient, professional, unbelievably neat, and delivered more than I expected. I was absolutely thrilled with the finished product. I would highly recommend utilizing this company with your closet needs!!"
Cindy
New Iberia
"Couldn't have asked for better design, installation, aesthetics, and function. I felt "handled" the whole way by the wonderful staff at Ultimate Storage. I wish all my contractors took as good of care of me as Ultimate. When your installers lay mats from the front door to the master closet and wear gloves, you know they are professional. I love my closet and love Ultimate Storage!"
Rob
Baton Rouge
"I found Ultimate Storage online 4 years ago. They did a fantastic job in my apartment at that time, meeting my budget and needs. Four years later we bought our new house. I called them again for my new closets and pantry room. The challenge was that i needed my old units to be taken out and used in my new house. Again they did an amazing job, everything arrived in time, installation was quick. The people at Ultimate Storage are the absolute DREAM TEAM. Always on my list! I highly recommend them to anyone who wants to have great quality in their homes."
Marina
Baton Rouge
"This is my second closet design and installation with Rebecca at Inspired Closets. It went even easier this time. She came to my house, reviewed my closet and asked about my goals. Since it was a guest room closet, it was fairly straight-forward. She did work around one problem, though. I had a shelving unit in the closet that would not have had flooring underneath it if I removed it. So, we left it. She worked around that piece, easily. The installers were very courteous and I really appreciate the blue runners they lay down to protect my floors! It was easy and the results were great. I'll be calling, again."
Claudia
Baton Rouge
"Ultimate Closet Systems has so much to offer for nearly every room in your home....not just closets. They made my tiny laundry room come alive with lots of storage and organizational possibilities. They are professional, helpful, full of ideas, and the install was seamless. The installers are very courteous and they did a fabulous job! I have several other spaces that will eventually have the touch of Ultimate Closets!"
Shawn
Gonzales
"Rebecca and I worked together to create a hunting closet as a surprise for my husbands 50th birthday. It turned out perfect. He LOVED it! The design was perfect. Rebecca spent a lot of time evaluating everything that needed to be in the closet. This included drawers for ammo. The installers were neat, clean, professional and the finished product looked incredible. The quality of the product is excellent. A great value! In fact, we loved it so much that I had them design and install my kids closets as well. I am 100% satisfied with the design, service and installation. Impressed."
Martha-Carol
Baton Rouge
What Our Clients Say About Us
We are so passionate about the work we do because we've witnessed the impact it has on our clients' lives. Seeing the smile on your face and the relief in your eyes when we reveal the finished product is what motivates us to keep providing quality custom closets for Baton Rouge, LA homeowners. Our clients love having a closet in their home with clever features and an intentional design, and they appreciate how easy and enjoyable the custom closet process is.
We know that when you partner with us, you are trusting us with your home. We want you to be confident in your decision, which is why we share the testimonials from past Baton Rouge area clients here. We love solving the everyday organizational challenges our clients face with clever, unique designs. Because of the work that we put into each project, we are honored and humbled when our clients leave reviews or recommend us to their friends and family.
Our Baton Rouge area clients most appreciate how well we listen throughout the entire custom closet process. They enjoy working with us because we take care of everything so that they can enjoy the beautiful and functional custom closet in their Baton Rouge home. The level of customization that we achieve with every project is truly remarkable. Our experienced designers know exactly how to create practical solutions that leave our clients feeling inspired and ready to take on the day.
We strive to create "I love my custom closet" feelings for all of our clients. We would love to help you feel that same way. Call us today or complete our online consultation form and we will call you. We invite you to visit our custom closet showroom in Baton Rouge, LA to start planning your custom closet.
Be the first to get new product news and special offers.
"*" indicates required fields
Talk to an Inspired Closet
design expert

about your project today.