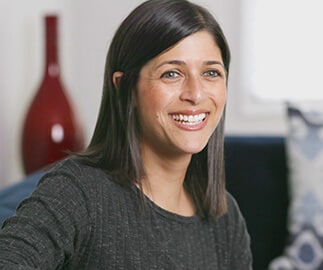 "We have plenty of room and even room to grow in what wasn't that big to begin with. I love my Inspired Closet."
Nicki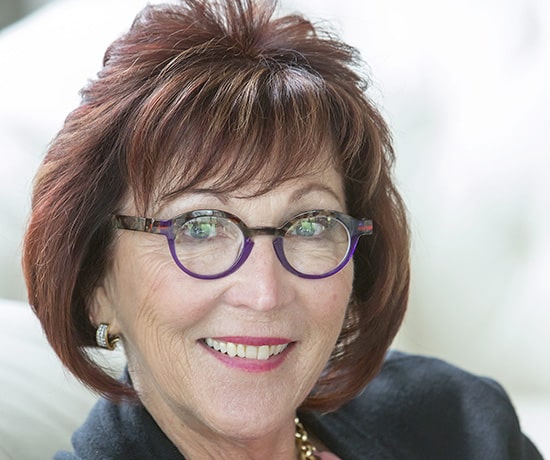 "I love my Inspired Closet. Their four step process was easy and seamless. They got to know us and our needs, they took control of the entire experience and that was great for us."
Sue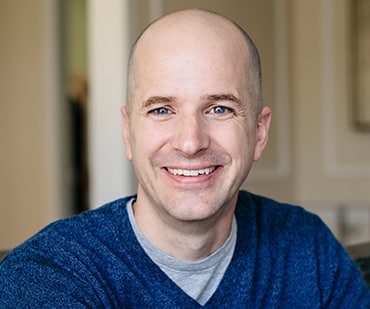 "When you hire somebody like Inspired Closets you just weigh in with what you like. Inspired Closets made the decision making process really easy."
Erik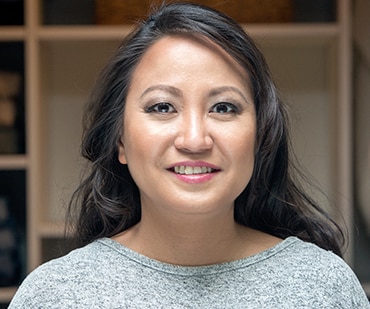 During the design process, Inspired Closets helped me come up with the designs for the closet that we needed to help organize our life.
Haidee
What Our Clients Say About Us
We work hard to make sure that you not only love your custom closet, but that you enjoy every part of the custom closet design and installation process. All of that work pays off when we hear from happy clients who love their custom closet. When we see them out and about town months later, it's so exciting to hear that our custom closets have transformed the way they feel about their closet space.
Our clients appreciate how well we listen to their needs. Whether it's a custom closet, garage, pantry, or laundry room, they recognize what a difference it makes to have a space designed uniquely for them. Each day is made better when it starts in an organized, beautiful area that inspires. Our clients in Eagle, Boise, Meridian, Nampa, and the surrounding area enjoy working with our team because of our expertise and our friendliness. We are patient and understanding throughout every part of the custom closet process. For us, creating a closet you love is the ultimate goal.
We know that choosing to transform your closet or pantry is a big decision. We share these testimonials of past clients with you in the hope that you will be more confident in your decision to work with us. Go ahead and check them out below. We have years of experience designing and installing custom closets for Boise area residents, and we would love to work with you. Give us a call or visit our showroom to schedule your free consultation.
Be the first to get new product news and special offers.
"*" indicates required fields