Our joy comes from your joy.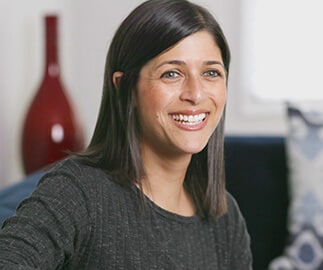 "We have plenty of room and even room to grow in what wasn't that big to begin with. I love my Inspired Closet."
Nicki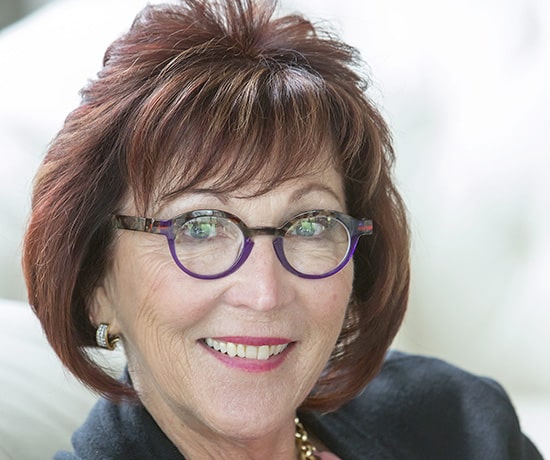 "I love my Inspired Closet. Their four step process was easy and seamless. They got to know us and our needs, they took control of the entire experience and that was great for us."
Sue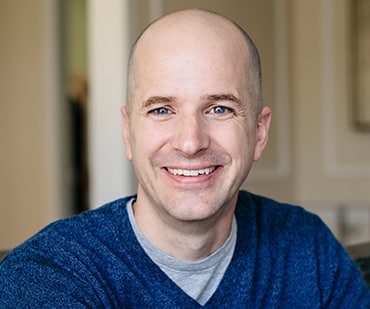 "When you hire somebody like Inspired Closets you just weigh in with what you like. Inspired Closets made the decision making process really easy."
Erik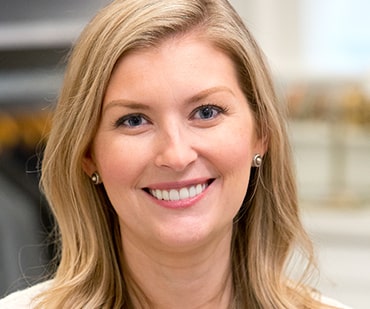 "My experience with Inspired Closets was great. From measurements to layout to selecting options everything came out exactly like it was described and pictured."
Shanna
"Judy and I want to thank you for the professional job you did in renovating the enlisted aide office in my quarters. I demand a lot from my aides and the improvements you made have significantly simplified their jobs. Really appreciate how quickly the work was done and the lack of disruption to our house during the process. You have a great company that you can be proud of!"
F.L. Hagenbeck
West Point, CT
"Our thanks to you and your team for our new closet system. Your installers did an excellent job and were polite, prompt and professional the entire time they were in our home. I was especially thankful for your insightful recommendations when I needed to make decisions. We are extremely happy with the process and the results. I've posted pics of the final product and will be highly recommending you to friends and family!"
CT Customer
Bolton, CT
"We absolutely LOVE our closets! You design and installation team gave us above and beyond what we could even imagine. We will definitely recommend you to family and friends and use your services again in the future!"
CT Customer
Windsor, CT
"They came in and designed my closet, laundry room, and garage…showed me all the plans in 3D, and installed in 2 days. Great people, great work, great price."
CT Customer
Hamden, CT
"A note of thanks to show my sincere appreciation for all that you did to ensure I was completely satisfied with my install. You absolutely went above and beyond to exceed my expectations. I can't thank you enough."
Kristin
Canton, CT
"Thanks. We love your work. Your guys do a great job and they are very polite."
Bill & Lori
Danbury, CT
"My wife and I are very happy with the work conducted by your installers? They showed a great deal of professionalism while on the build and the quality of the installation exhibited this. Even the other contractors on the site were very impressed with their high quality work. We are very pleased with our final product - thanks!"
George & Maria
Newtown, CT
"Hi Dave, I cannot tell you how thrilled I and my clients in Kent are with your work and your workmen. The Laundry Room and the Master Closet are amazing, and they are particularly pleased with the flexibility you promised in the beginning and have delivered time and again. That fold-down table in the closet is a true tour de force- no one would ever know there is an ironing board imbedded in the shelf! Genius and artistry at its best."
Candace, C-Squared Design
Sherman, CT
What Our Clients Are Saying
At Inspired Closets Brookfield, our goal is to create custom storage solutions that work for you. We love hearing the joy in your voice and seeing your eyes light up when we reveal our completed projects—it's truly the best part of what we do! We are proud to serve residents in Brookfield and the surrounding areas, including Danbury, Newtown, New Milford, Greater Westchester County, Southbury, Woodbury, Oxford, and more.
At Inspired Closets, we love what we do, so we feel honored and humbled when our clients take the time to write to us about their experiences with our teams. We've compiled Brookfield reviews here to help you better understand what we do and how we do it so well. A common theme from most clients is their delight at how simple we've made our custom closet process. With minimal effort on your part, we create custom organizational solutions that streamline daily tasks and help simplify your life.
Many of our clients are so satisfied with our work that they hire us for other storage challenges or refer us to families and friends who need organizational help. No matter what storage or organizational issues you're dealing with in your Brookfield home, we can create custom solutions that calm the chaos and eliminate the clutter. Call our team to schedule a consultation, or visit our Brookfield showroom to view our storage systems for yourself.
Be the first to get new product news and special offers.
"*" indicates required fields