Our joy comes from your joy.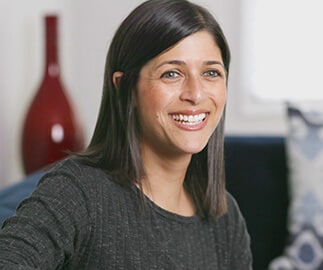 "We have plenty of room and even room to grow in what wasn't that big to begin with. I love my Inspired Closet."
Nicki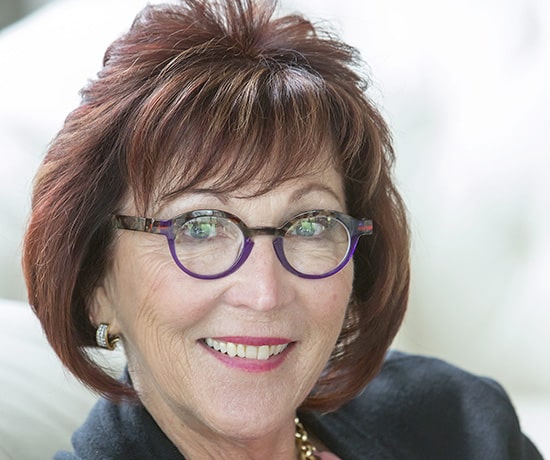 "I love my Inspired Closet. Their four step process was easy and seamless. They got to know us and our needs, they took control of the entire experience and that was great for us."
Sue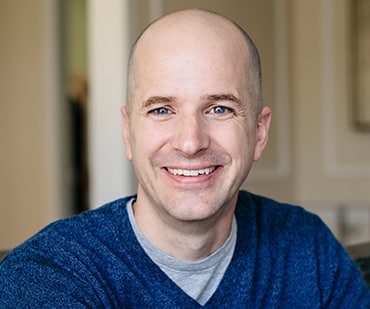 "When you hire somebody like Inspired Closets you just weigh in with what you like. Inspired Closets made the decision making process really easy."
Erik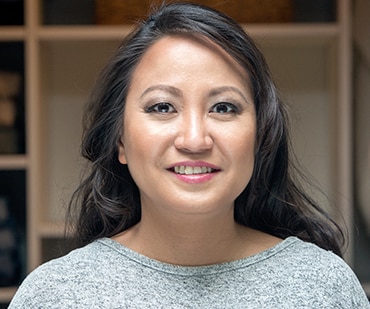 During the design process, Inspired Closets helped me come up with the designs for the closet that we needed to help organize our life.
Haidee
What Our Clients Say About Us

The entire Inspired Closets Charleston team is dedicated to our mission, which is to transform stressful, disorganized spaces into organized, inspired ones. We love designing custom closets because of the joy and relief we see on our client's faces when we reveal the finished result. That meaningful moment motivates us to keep delivering exceptional customer service and top quality custom closets to every Charleston client.
You might not know us yet, but many happy Charleston area homeowners do. We share the testimonials of past clients here in the hope that you learn from their experiences and trust us with your home. We want you to feel confident in our ability to design the perfect custom closet for you and your family. Every time one of our clients shares their Inspired Closets experience with their family and friends, we are honored and humbled.
Our custom closet clients in the Charleston, SC area truly appreciate how much time we take to get to know them and create beautiful customized solutions. They love how involved they are in the process, yet how little work they have to do. Our clients feel like they know exactly what to expect, every step of the way. They love how easy it is to work with our friendly, patient team at Inspired Closets Charleston. At the end of only four simple steps, they have a functional custom closet that makes it easy to start and end every day organized. Intuitive features maximize the storage space and simplify the way you organize your home.
Our designers love creating custom closets that simply make sense, and our clients love working with us for that reason. See how we can transform your space. Give us a call, complete an online consultation request form, or visit our custom closet showroom in Charleston, SC today. We are eager to help you start living a more organized life.
Be the first to get new product news and special offers.
"*" indicates required fields