Our joy comes from your joy.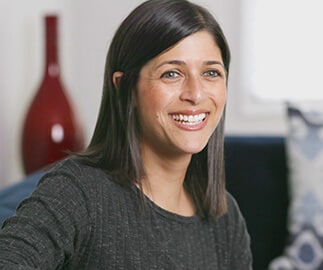 "We have plenty of room and even room to grow in what wasn't that big to begin with. I love my Inspired Closet."
Nicki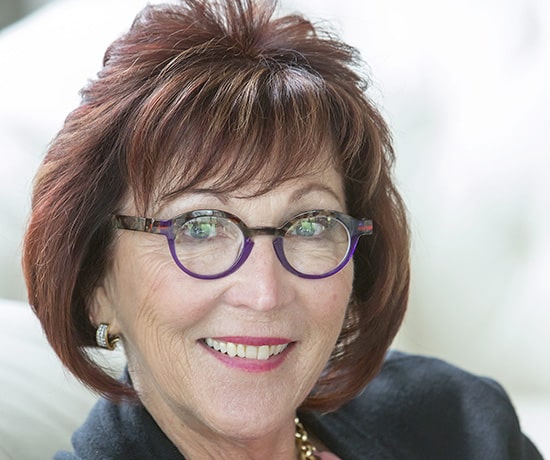 "I love my Inspired Closet. Their four step process was easy and seamless. They got to know us and our needs, they took control of the entire experience and that was great for us."
Sue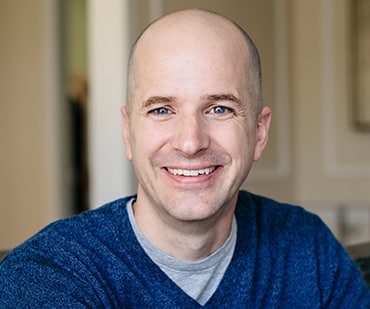 "When you hire somebody like Inspired Closets you just weigh in with what you like. Inspired Closets made the decision making process really easy."
Erik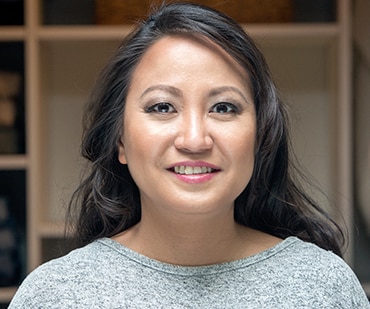 During the design process, Inspired Closets helped me come up with the designs for the closet that we needed to help organize our life.
Haidee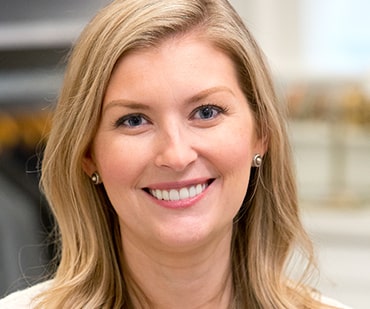 "My experience with Inspired Closets was great. From measurements to layout to selecting options everything came out exactly like it was described and pictured."
Shanna
"I recently hired Mike and his team to redo 4 closets in my home. I had a completely positive experience working with both Mike and his team. Mike was responsive and had great communication back and forth throughout the whole process. He was more than willing to answer any and all questions I had. The closets look great - from our entry way coat closet to the master walk in. I would definitely recommend Mike and Inspired Closets in the future."
Elizabeth
WARRANTY
Inspired Closets products are manufactured using the highest quality materials to exact tolerances. Our products include a limited lifetime residential warranty and a limited one-year, non-residential warranty.
SUPERIOR SERVICE
We complete many installations each and every week and the quality of the work speaks for itself. Our installers are not only expert at their craft, they treat every home as if it were their own.
SUSTAINABILITY
We're committed to eco-friendly materials. We recycle nearly 94% of total waste, 100% of metal, copper wire, and cardboard, and 100% of scrap wood and wood fibers from products and packaging.
What Our Clients Are Saying
Every day we meet with clients who are looking for a solution to their home organization needs, and every day another happy client walks away with a custom closet that inspires them long after the installation is complete. A well-designed closet really does make a difference. When you choose Inspired Closets Oakbrook, you are choosing the experienced and great design. We know that when you partner with us, you are trusting us with your hard-earned dollars and your home. We want you to be confident in your decision, which is why we share testimonials from past Chicago area clients.
At Inspired Closets Oakbrook, our mission is to turn disorganized, stressful spaces into organized, inspired ones. Our clients appreciate that we make the process easy and enjoyable while we listen and create practical solutions. Our clients often tell us that they love our creativity and the friendly, approachable demeanor of our entire team. We bring years of custom closet design experience to every project, and our clients love the degree of customization they can achieve with our product, process, and our well-respected know-how. Your custom closet is inspired by you and designed and built by us.
We design and install custom closets for Chicago area residents. We hope you enjoy reading testimonials from past clients who love their custom closets. Give us a call or stop by our custom closet showroom in Oakbrook, IL or Chicago, IL and let's start creating a custom closet you will love.
Be the first to get new product news and special offers.
"*" indicates required fields
Talk to an Inspired Closet
design expert

about your project today.