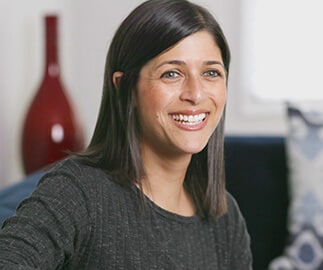 "We have plenty of room and even room to grow in what wasn't that big to begin with. I love my Inspired Closet."
Nicki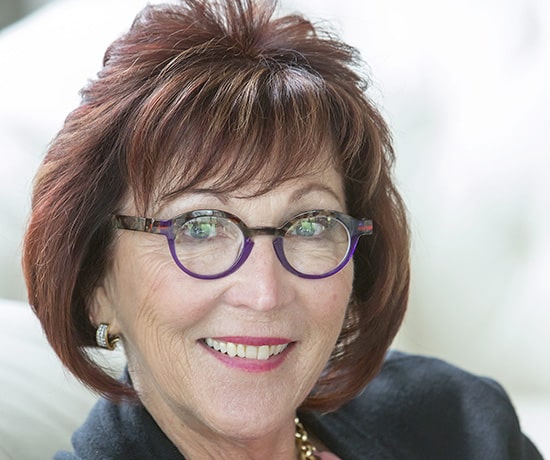 "I love my Inspired Closet. Their four step process was easy and seamless. They got to know us and our needs, they took control of the entire experience and that was great for us."
Sue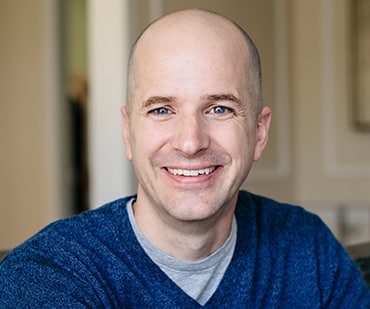 "When you hire somebody like Inspired Closets you just weigh in with what you like. Inspired Closets made the decision making process really easy."
Erik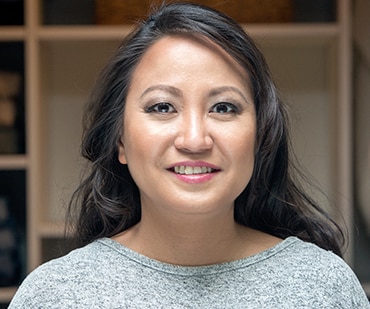 During the design process, Inspired Closets helped me come up with the designs for the closet that we needed to help organize our life.
Haidee
What Our Clients Are Saying
We love what we do. Helping our friends and neighbors in Michigan live more organized lives is fun and fulfilling for us. When we reveal the finished product and see the joy in our clients' smiles or hear the excitement in their voices, we couldn't be happier. That is what motivates us every day.
That passion for home organization and for the families we work with is what sets us apart. We take the time to get to know our clients and design spaces to support their daily routines. Our clients appreciate this process, which allows us to craft custom closets that match their style and make organization effortless. Our clients also love how easy we make the process. It only takes four steps to transform a disorganized, stressful space into an organized, inspired one.
We're honored and humbled when our clients take the time to leave us reviews. We share them with you here so that you can better understand what it's like to work with us. We know that choosing to transform your closet with a custom solution is a big decision. We want you to be confident in your choice.
Of course, you are always welcome to visit our showroom in Detroit and view samples of our work. You can also schedule a free consultation with one of our designers to see how we can transform your closet. We look forward to meeting you!
Be the first to get new product news and special offers.
"*" indicates required fields