Our joy comes from your joy.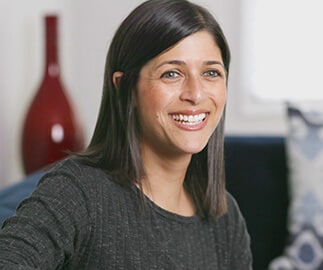 "We have plenty of room and even room to grow in what wasn't that big to begin with. I love my Inspired Closet."
Nicki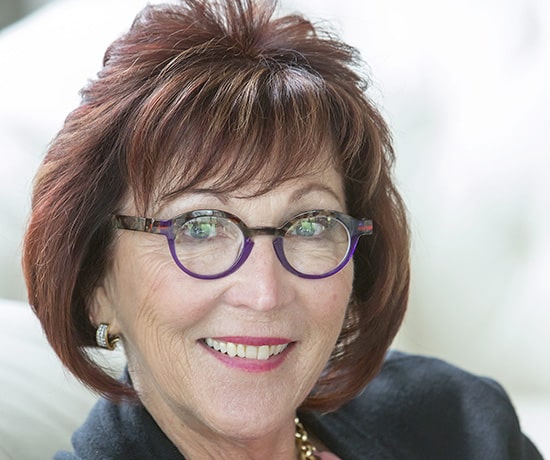 "I love my Inspired Closet. Their four step process was easy and seamless. They got to know us and our needs, they took control of the entire experience and that was great for us."
Sue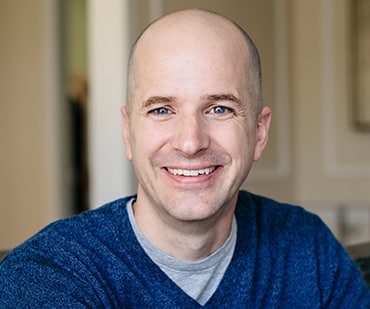 "When you hire somebody like Inspired Closets you just weigh in with what you like. Inspired Closets made the decision making process really easy."
Erik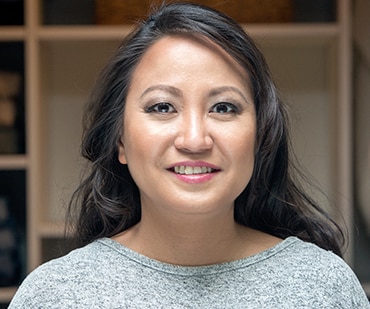 "During the design process, Inspired Closets helped me come up with the designs for the closet that we needed to help organize our life."
Haidee
"Inspired Closets Fort Wayne is a top-notch company.  The entire experience from start to finish was fantastic!  Our garage floor looks fantastic and we are very happy with the end results."
Bob and Lisa
"The garage looks great. It will be wonderful this summer for sure.  Thanks again!"
Susanne
"Jason was able to provide us with multiple ideas on how to make our master walk-in closet more functional.  The concepts he created really allowed us to see his vision and we are thrilled with the final product.  Our closet is neat, organized and functional!" 
Stacey
Be the first to get new product news and special offers.