Our joy comes from your joy.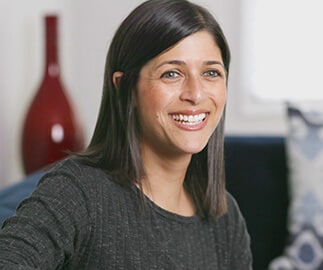 "We have plenty of room and even room to grow in what wasn't that big to begin with. I love my Inspired Closet."
Nicki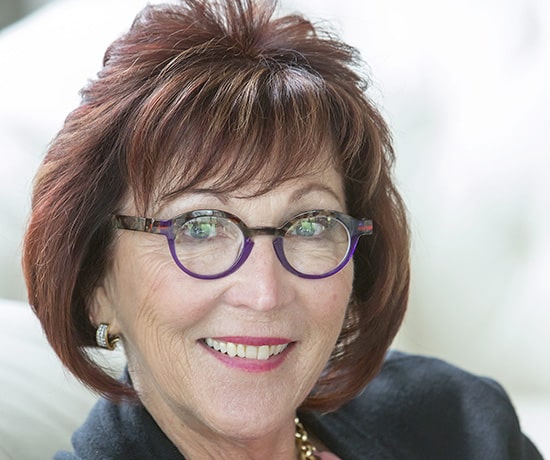 "I love my Inspired Closet. Their four step process was easy and seamless. They got to know us and our needs, they took control of the entire experience and that was great for us."
Sue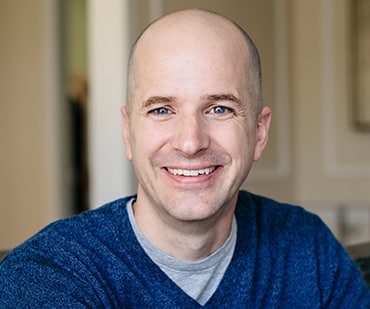 "When you hire somebody like Inspired Closets you just weigh in with what you like. Inspired Closets made the decision making process really easy."
Erik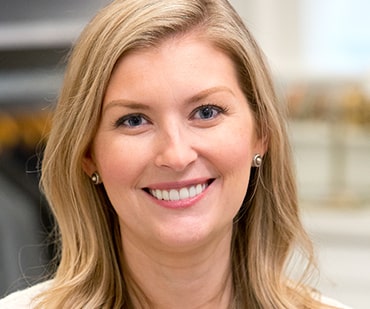 "My experience with Inspired Closets was great. From measurements to layout to selecting options everything came out exactly like it was described and pictured."
Shanna
"This company had the best price by far. Nick the owner was great in explaining everything and answering all my questions."
Susan J.
"I was fortunate to have the opportunity to hire Closet Classics for my new home on Lake Winnipesaukee, and I must say, the master bedroom is amazing!"
Linda D.
"All-in-all a really positive experience, and we are loving the way it has improved the layout of our room and added even more storage than expected.""
Bob R.
What Our Clients Are Saying
We are passionate about home organization and our clients' happiness, and that passion drives us to do our best every day. When it's time to reveal the completed custom closet, it's inspiring to witness their positive reactions, such as the relief on their faces and the excitement in their voices. Lots of happy Boston area homeowners love how their custom closet makes their life much easier. With their new closet, they are able to start and end every day amid refreshing organization.
We want you to be confident in your decision to work with Inspired Closets Greater Boston, which is why we share testimonials from past Boston area clients. Their reviews reflect our dedication to exceptional customer service and high-quality products. Our clients appreciate that we make the process easy and enjoyable for them. They also love how well we listen to their needs, and how much those needs influence the design. Our Boston clients know that their custom closet was designed specifically for them and their lifestyle. We are always honored and humbled when our clients take the time to write a review about their Inspired Closets experience or when they share their story with friends and family.
Our designers love creating custom closets that work around the lives of our clients, and our clients love working with us for that reason. See how we can transform your Boston area home. Give us a call, complete an online consultation request form, or visit our office in Lawrence, MA or our custom closet showroom in Boston, MA today. We are eager to help you start living a more organized life.
Be the first to get new product news and special offers.
"*" indicates required fields
Talk to an Inspired Closet
design expert

about your project today.