Our joy comes from your joy.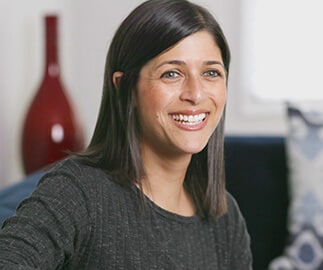 "We have plenty of room and even room to grow in what wasn't that big to begin with. I love my Inspired Closet."
Nicki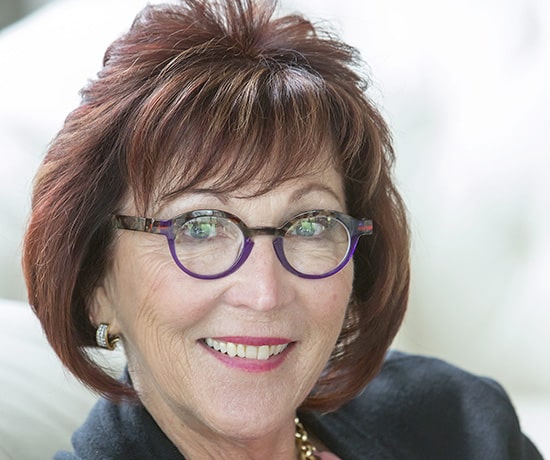 "I love my Inspired Closet. Their four step process was easy and seamless. They got to know us and our needs, they took control of the entire experience and that was great for us."
Sue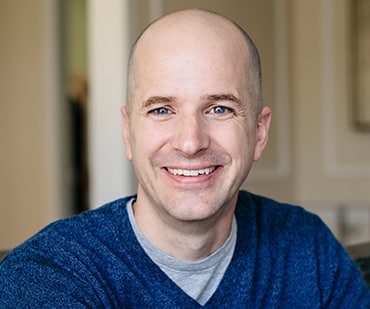 "When you hire somebody like Inspired Closets you just weigh in with what you like. Inspired Closets made the decision making process really easy."
Erik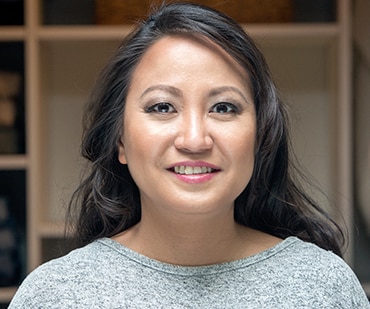 During the design process, Inspired Closets helped me come up with the designs for the closet that we needed to help organize our life.
Haidee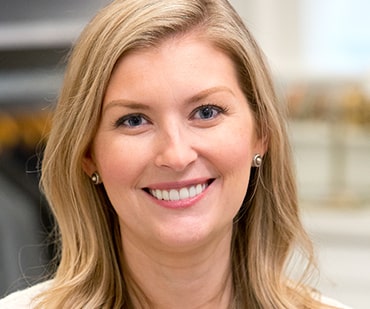 "My experience with Inspired Closets was great. From measurements to layout to selecting options everything came out exactly like it was described and pictured."
Shanna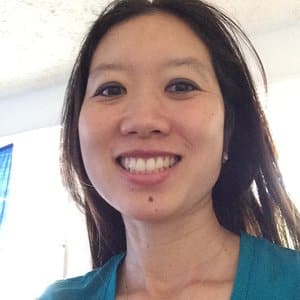 "They have high quality wood and their prices were comparable to other places. Their customer service is wonderful and that's one of the reasons why we chose them to do our closets."
Serena
Honolulu
"If you are looking for a reputable company who does fantastic work for your custom storage solutions- Organized Hawaii is just for you"
Silvia
Honolulu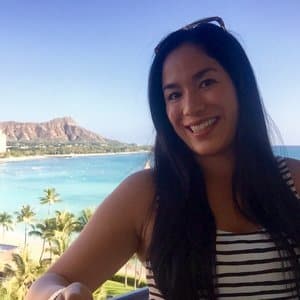 "We will definitely use Organized Hawaii again should we have any future cabinet/closet needs and would refer them to everyone."
Priya
Honolulu
Reviews from around the web
Be the first to get new product news and special offers.
"*" indicates required fields
Talk to an Inspired Closet
design expert

about your project today.