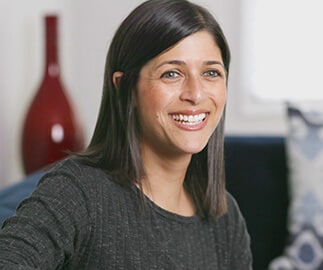 "We have plenty of room and even room to grow in what wasn't that big to begin with. I love my Inspired Closet."
Nicki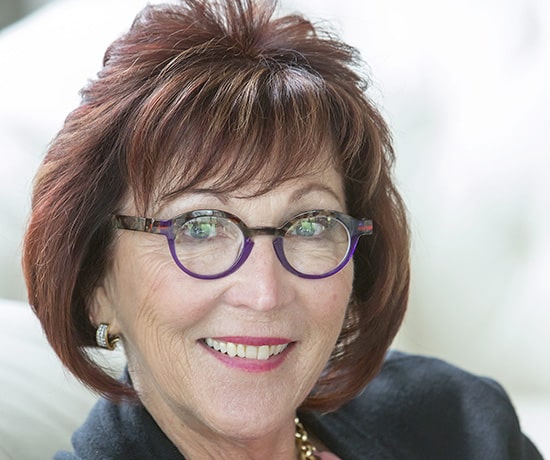 "I love my Inspired Closet. Their four step process was easy and seamless. They got to know us and our needs, they took control of the entire experience and that was great for us."
Sue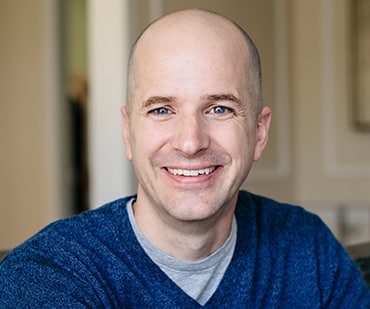 "When you hire somebody like Inspired Closets you just weigh in with what you like. Inspired Closets made the decision making process really easy."
Erik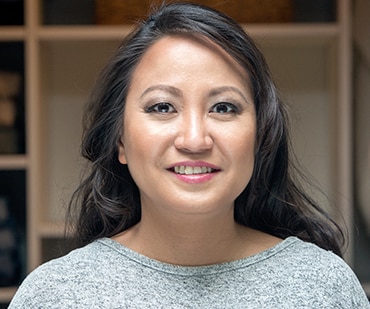 "During the design process, Inspired Closets helped me come up with the designs for the closet that we needed to help organize our life."
Haidee
What Our Clients Are Saying
We feel immense joy when we help our clients in South Carolina live more organized lives. Seeing the relief in their eyes and the excitement in their smiles when we reveal the finished project motivates us to keep doing our best with every client we work with. When you partner with Inspired Closets Hilton Head, you're guaranteed to receive exceptional customer service and high-quality custom closet designs.
We are honored and humbled when our clients take the time to share their experience through written reviews or verbal ones with their neighbors and friends. We share their stories here so you can learn more about our four-step process and some of the projects we have worked on. We recognize that you are investing your hard-earned money into a custom closet, and we want you to be confident in your decision to choose Inspired Closets Hilton Head.
Our clients appreciate how well we listen to their needs and incorporate them into the custom closet design. We take the time to understand their organization challenges, then design intuitive, functional closets that support their lifestyle. This focus on customization is what sets us apart, and why so many clients return to us for help with other problem areas in their home. Because we've witnessed the power that custom organization solutions can have, we want to extend our reach on Hilton Head Island and the Low Country region of South Carolina. When our clients refer their friends and family to us, we're able to meet — and help — more people.
We can transform your closet, laundry room, garage, home office, entryway or spare bedroom into an organized, inspired place. Give us a call today to schedule a free consultation.
Be the first to get new product news and special offers.