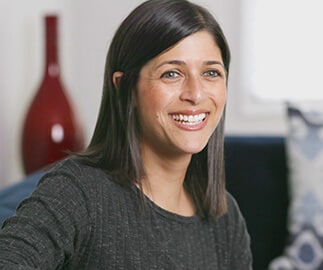 "We have plenty of room and even room to grow in what wasn't that big to begin with. I love my Inspired Closet."
Nicki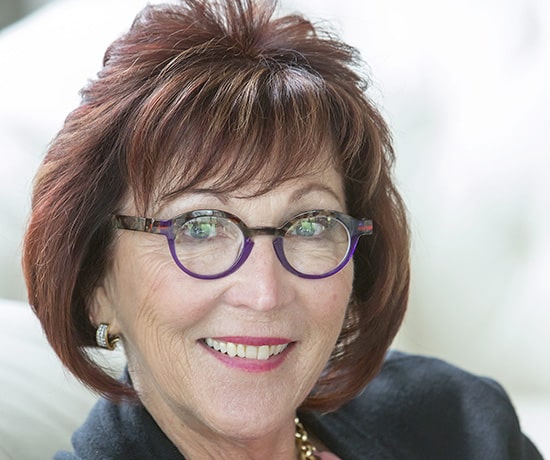 "I love my Inspired Closet. Their four step process was easy and seamless. They got to know us and our needs, they took control of the entire experience and that was great for us."
Sue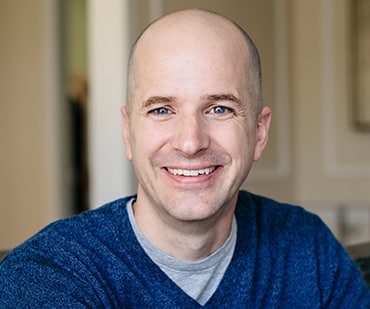 "When you hire somebody like Inspired Closets you just weigh in with what you like. Inspired Closets made the decision making process really easy."
Erik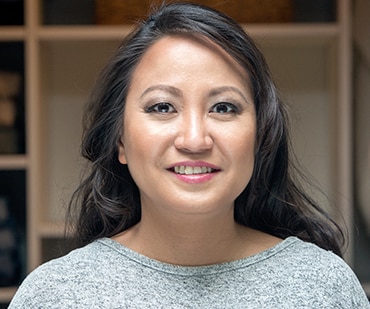 "During the design process, Inspired Closets helped me come up with the designs for the closet that we needed to help organize our life."
Haidee
What Our Clients Say About Us
Our passion for home organization and our clients' happiness drives us to do our best every day. Our favorite part of the custom closet process is when we reveal the finished product. We love to see the joy and relief on our clients' faces and hear the excitement in their voices. Their positive reactions motivate us to keep providing top-quality custom closets and exceptional customer service. Lots of Las Vegas homeowners love how their custom closet simplifies their lives, and are eager to share their experiences with others.
We want you to be confident in your decision to partner with Inspired Closets Las Vegas, which is why we share the testimonials of our Las Vegas area clients. Our clients appreciate how well we listen to their needs and the customization they can achieve with us. With our attention to detail and eye for design, our clients know that they are in good hands. We strive to make the process as easy and enjoyable as possible for our clients.
We would love to help you create a more functional closet, kitchen pantry, garage, entryway, or home office. Call us or complete our online consultation request form to schedule your free initial consultation. To see our custom closet designs in person, we invite you to stop by our Las Vegas showroom. We look forward to meeting you!