Our joy comes from your joy.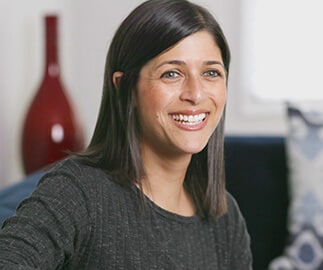 "We have plenty of room and even room to grow in what wasn't that big to begin with. I love my Inspired Closet."
Nicki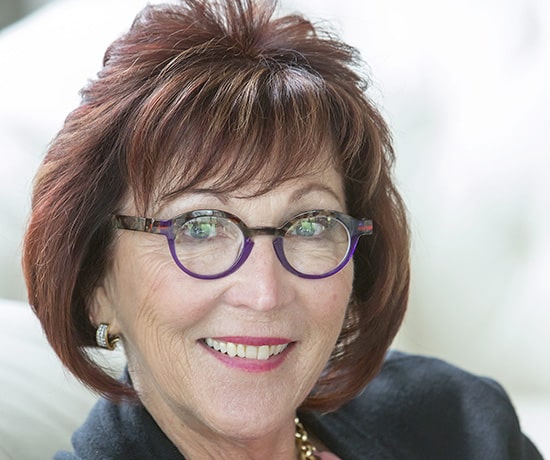 "I love my Inspired Closet. Their four step process was easy and seamless. They got to know us and our needs, they took control of the entire experience and that was great for us."
Sue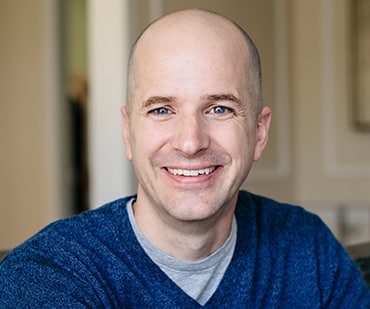 "When you hire somebody like Inspired Closets you just weigh in with what you like. Inspired Closets made the decision making process really easy."
Erik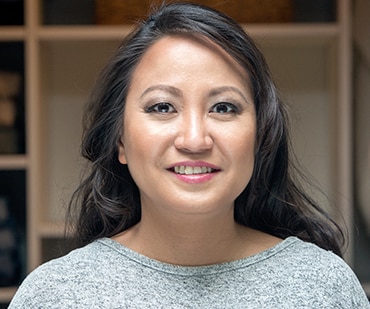 During the design process, Inspired Closets helped me come up with the designs for the closet that we needed to help organize our life.
Haidee
What Our Clients Are Saying
At Inspired Closets Lexington, we want every client to love their custom storage and organization solutions. That's why we take the time to truly understand what isn't working with your current space and what we can do to improve it. Our process is designed to ensure that every project goes as smoothly as possible and is tailored to your specific wants and needs. We're thrilled when an Inspired Closets Lexington client is so happy that they want to share their joy with others. 
To create custom design solutions that fit your needs, we need to know what those needs are. We start with an in-home consultation to look at your space and learn more about your pain points. From there, we recommend custom organizational features that calm the chaos and maximize all available space. We make every design choice with you in mind, ensuring that what we create is completely tailored to you. 
If you are ready to implement custom storage and organization solutions around your home, Inspired Closets Lexington is here to help. We serve clients in Lexington and throughout the surrounding areas, including Lawrenceburg, Shelbyville, Somerset, Frankfort, Winchester, and Paris. We invite you to take a look at some of our designs in our Idea Gallery to help you get inspired for your custom home organization transformation. Give us a call or visit our Lexington showroom to get started today.
Be the first to get new product news and special offers.
"*" indicates required fields
Talk to an Inspired Closet
design expert

about your project today.