Read what customers say about us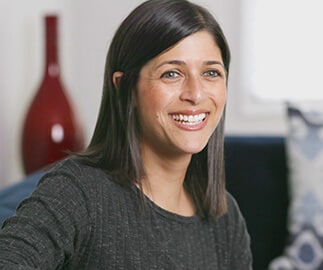 "We have plenty of room and even room to grow in what wasn't that big to begin with. I love my Inspired Closet."
Nicki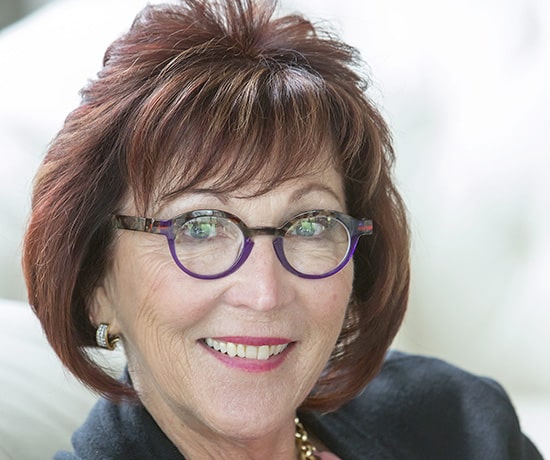 "I love my Inspired Closet. Their four step process was easy and seamless. They got to know us and our needs, they took control of the entire experience and that was great for us."
Sue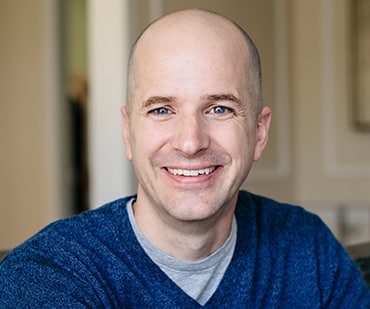 "When you hire somebody like Inspired Closets you just weigh in with what you like. Inspired Closets made the decision making process really easy."
Erik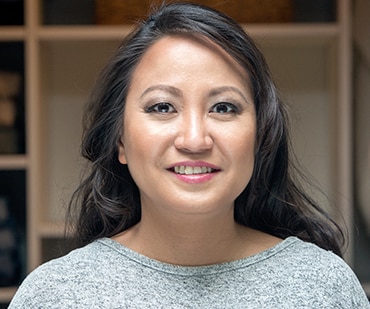 "During the design process, Inspired Closets helped me come up with the designs for the closet that we needed to help organize our life."
Haidee
"Brad Davidson and his team get my highest recommendations."
Terri
Memphis
"The entire process was easy - a designer measured the closet, he listened to what I wanted in the closet and made recommendations for the final design based on my ideas and his experience."
Marnette
Memphis
""Incognito has done every bedroom closet in my home, and the workmanship is exceptional!!!"
Keaston
Memphis