Our joy comes from your joy.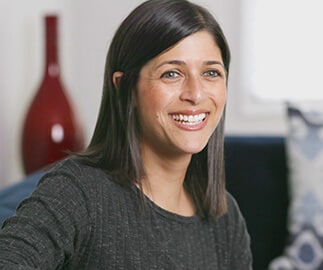 "We have plenty of room and even room to grow in what wasn't that big to begin with. I love my Inspired Closet."
Nicki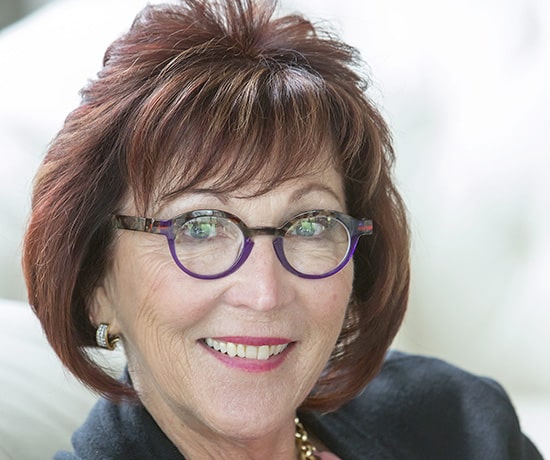 "I love my Inspired Closet. Their four step process was easy and seamless. They got to know us and our needs, they took control of the entire experience and that was great for us."
Sue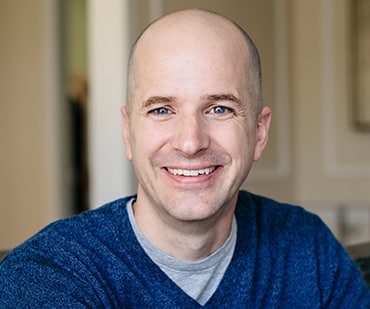 "When you hire somebody like Inspired Closets you just weigh in with what you like. Inspired Closets made the decision making process really easy."
Erik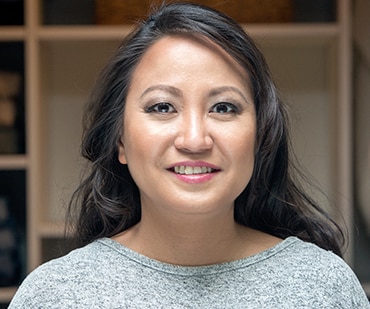 "During the design process, Inspired Closets helped me come up with the designs for the closet that we needed to help organize our life."
Haidee
"Brad Davidson and his team get my highest recommendations."
Terri
Memphis
"The entire process was easy - a designer measured the closet, he listened to what I wanted in the closet and made recommendations for the final design based on my ideas and his experience."
Marnette
Memphis
""Incognito has done every bedroom closet in my home, and the workmanship is exceptional!!!"
Keaston
Memphis
What Our Clients Are Saying
Our favorite part of the custom closet process is the unveiling of the finished product. Seeing the joy in a customer's smile and hearing the excitement in their voice is priceless. The happy reactions from our clients motivate us to keep providing high-quality custom closets.
We've designed and installed more than 7,000 custom closets and organization solutions for Memphis area residents. The clients that we work with appreciate how easy and fun we make the process. They love that our designers listen to their needs and truly implement them into the design. Our clients also appreciate how understanding and patient our team is throughout the process. Should you change your mind about the design, we understand. We work with you until you're completely satisfied and confident in the design of your custom closet. We know that you are investing your hard-earned money into this project, and you want it to be perfect. We put your wants and needs first during every step of the custom closet process.
We are honored and humbled when our clients take the time to write us a review or share their experience with a friend. Read and watch their reviews here so you can learn more about what it's like to work with us. We want you to feel confident in your decision to partner with Inspired Closets Memphis. Start the process today by calling and scheduling a free consultation, or visit our showroom in Memphis, TN to meet our friendly staff.
Be the first to get new product news and special offers.
"*" indicates required fields