Our joy comes from your joy.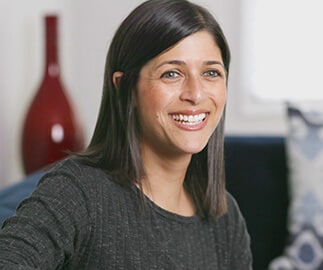 "We have plenty of room and even room to grow in what wasn't that big to begin with. I love my Inspired Closet."
Nicki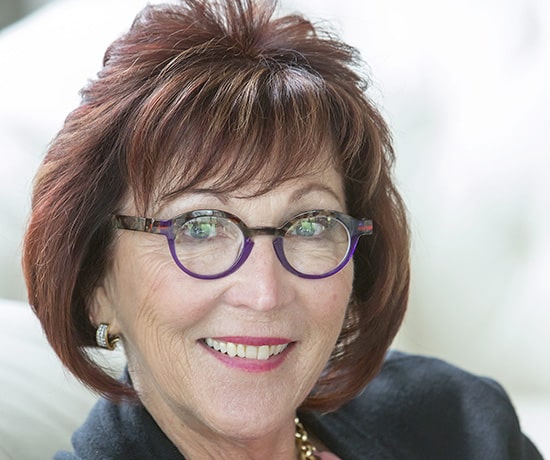 "I love my Inspired Closet. Their four step process was easy and seamless. They got to know us and our needs, they took control of the entire experience and that was great for us."
Sue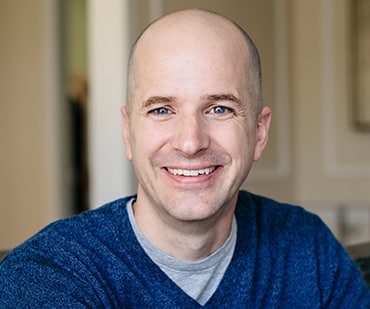 "When you hire somebody like Inspired Closets you just weigh in with what you like. Inspired Closets made the decision making process really easy."
Erik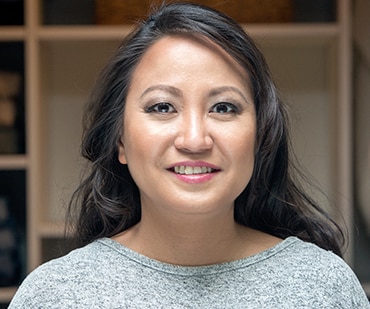 During the design process, Inspired Closets helped me come up with the designs for the closet that we needed to help organize our life.
Haidee
"Truly professional group of people from start to finish! The only vendor we have done business with in Mobile that HASN'T over promised and under delivered."
Leonard
Mobile
"These guys are the best in the biz! Julie organized my closet and many of my clients. Outstanding work and professionalism is a standard with this company!"
Geoffrey
Mobile
Hear From Our Satisfied Clients
At Inspired Closets Mobile, we create custom closets and storage solutions with you in mind. We build our custom closet systems to help calm the chaos and tame the clutter, leaving you with organized spaces throughout your home. Our goal is that you'll feel inspired every time you step into your custom closet, and we do this by using our simple four-step process. We love when clients love our work and take the time to tell us about it.
To ensure you are completely satisfied with your new closet system, we create a design that is specifically tailored to you. We take the time to evaluate your closets and other spaces in your home to determine what isn't working and find ways to help you meet your organization goals. With this information, we get to work designing custom closet solutions that meet your needs. We use innovative, space-saving features like sliding trays, custom-built drawers, double-hanging clothes rods, and lighting systems. In no time at all, we can transform your closet from cluttered chaos into an inspired space.
If you want to calm your closet chaos, Inspired Closets is ready to help. Our team works throughout Mobile, Alabama, and the surrounding areas, including Fairhope, Daphne, Saraland, and Prichard. Give us a call today to start transforming your closets and other spaces in your home. You can also stop by our Mobile showroom to see our designs for yourself.
Be the first to get new product news and special offers.
"*" indicates required fields
Talk to an Inspired Closet
design expert

about your project today.