Our joy comes from your joy.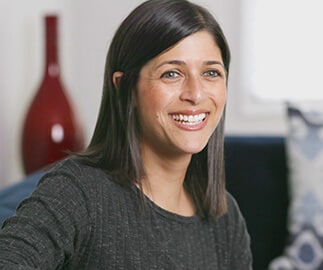 "We have plenty of room and even room to grow in what wasn't that big to begin with. I love my Inspired Closet."
Nicki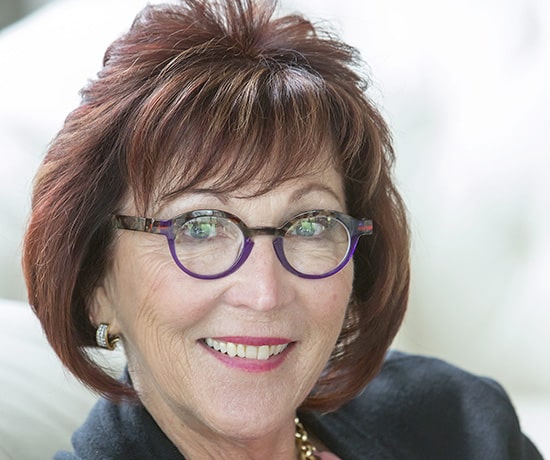 "I love my Inspired Closet. Their four step process was easy and seamless. They got to know us and our needs, they took control of the entire experience and that was great for us."
Sue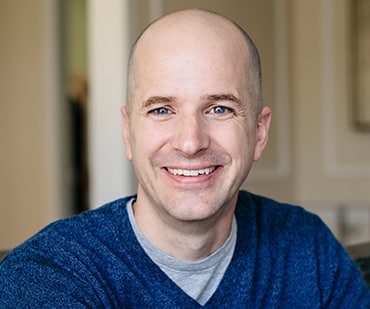 "When you hire somebody like Inspired Closets you just weigh in with what you like. Inspired Closets made the decision making process really easy."
Erik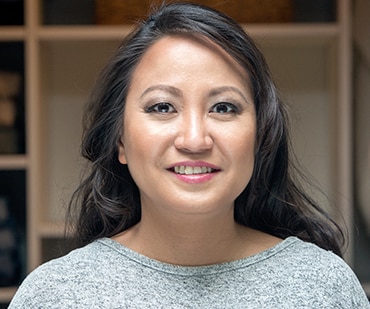 "During the design process, Inspired Closets helped me come up with the designs for the closet that we needed to help organize our life."
Haidee
"The entire process went very well.  Tom went out of his way to meet with me at a time that would work well for me."
Linda
"Worked with Tom directly and he was very helpful. My wife and I never felt pressured to purchase more than we wanted. Tom provided a design based on our ideas and revised it several times until we were perfectly satisfied. Install took a day, and they cleaned up everything. We were left with a beautiful closet ready to fill. We would highly recommend Inspired Closets Nashville. We are very happy we went them to do the entire project."
Matthew