Our joy comes from your joy.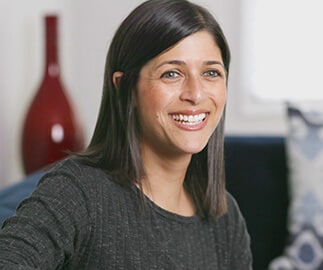 "We have plenty of room and even room to grow in what wasn't that big to begin with. I love my Inspired Closet."
Nicki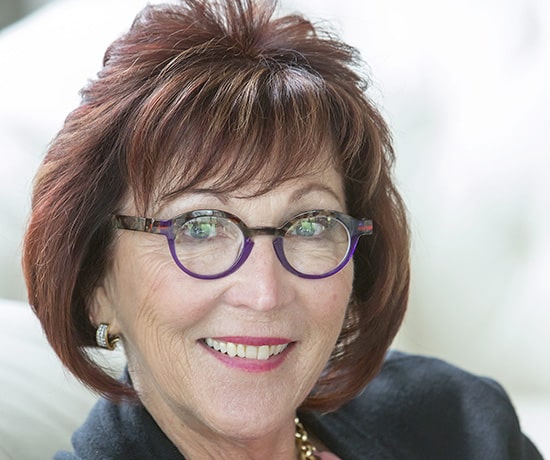 "I love my Inspired Closet. Their four step process was easy and seamless. They got to know us and our needs, they took control of the entire experience and that was great for us."
Sue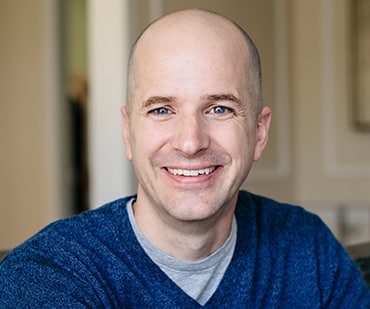 "When you hire somebody like Inspired Closets you just weigh in with what you like. Inspired Closets made the decision making process really easy."
Erik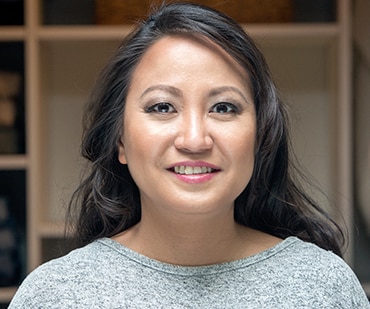 During the design process, Inspired Closets helped me come up with the designs for the closet that we needed to help organize our life.
Haidee
"The entire process went very well.  Tom went out of his way to meet with me at a time that would work well for me."
Linda
"Worked with Tom directly and he was very helpful. My wife and I never felt pressured to purchase more than we wanted. Tom provided a design based on our ideas and revised it several times until we were perfectly satisfied. Install took a day, and they cleaned up everything. We were left with a beautiful closet ready to fill. We would highly recommend Inspired Closets Nashville. We are very happy we went them to do the entire project."
Matthew
What Our Clients Have to Say
There's something special about having your space customized to you. You feel more at home in it, and the custom built design makes it easier to get and stay organized. At Inspired Closets Nashville, we are passionate about designing and installing beautifully organized and functional spaces for our clients in and around the Nashville, TN area. We know the positive effect our designs can have on our clients' everyday lives.
We've built our reputation one happy customer at a time. Our Nashville area clients appreciate our ability to listen to their needs and incorporate those needs into a custom closet design. We work hand-in-hand with you during the custom closet design process until we settle on a design you love. Our clients also appreciate the exceptional experience and custom home organization knowledge of our team. We use intuitive features to make the most of your space, as well as colors and hardware that complement each other and the existing decor of your Nashville area home.
We appreciate when our clients take the time to leave us a review or refer their friends or family to us. We share their reviews here so that you can learn more about what it's like to work with us and make an informed decision about updating the closets, pantry, or garage in your home. Check out the reviews below, or visit our Idea Gallery to see examples of our past work. Of course, you are always invited to stop by and visit our showroom in Nashville so you can meet our friendly and talented staff in person. Call today or complete our online consultation request form to schedule your free consultation.
Be the first to get new product news and special offers.
"*" indicates required fields
Talk to an Inspired Closet
design expert

about your project today.