Read what customers say about us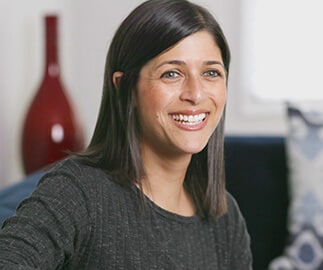 "We have plenty of room and even room to grow in what wasn't that big to begin with. I love my Inspired Closet."
Nicki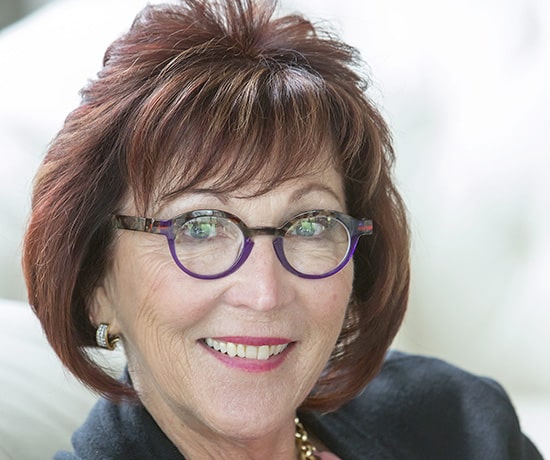 "I love my Inspired Closet. Their four step process was easy and seamless. They got to know us and our needs, they took control of the entire experience and that was great for us."
Sue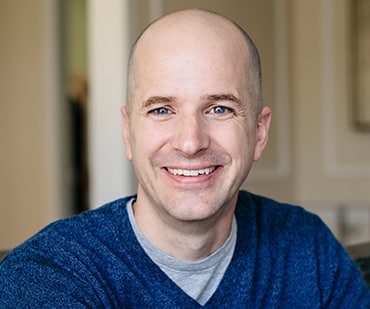 "When you hire somebody like Inspired Closets you just weigh in with what you like. Inspired Closets made the decision making process really easy."
Erik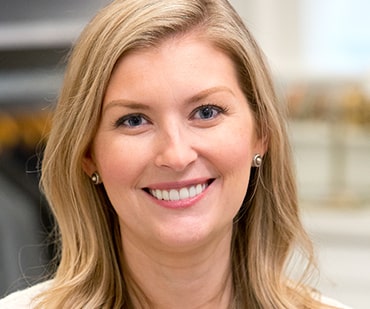 "My experience with Inspired Closets was great. From measurements to layout to selecting options everything came out exactly like it was described and pictured."
Shanna
"I recently hired Mike and his team to redo 4 closets in my home. I had a completely positive experience working with both Mike and his team. Mike was responsive and had great communication back and forth throughout the whole process. He was more than willing to answer any and all questions I had. The closets look great - from our entry way coat closet to the master walk in. I would definitely recommend Mike and Carson Closets in the future."
Elizabeth
WARRANTY
Inspired Closets Products are manufactured using the highest quality materials to exact tolerances. Our Products include a limited lifetime residential warranty and a limited one-year non-residential warranty.
SUPERIOR SERVICE
We complete many installations each and every week and the quality of the work speaks for itself. Our installers are not only expert at their craft, they treat every home as if it were their own.
SUSTAINABILITY
We're committed to eco-friendly materials. We recycle:• Nearly 94% of total waste • 100% of metal, copper wire, and cardboard • 100% of scrap wood and wood fibers from products and packaging