Our joy comes from your joy.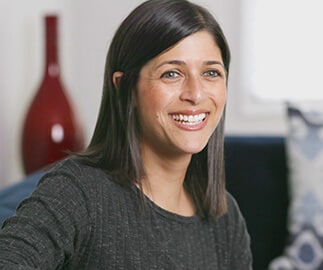 "We have plenty of room and even room to grow in what wasn't that big to begin with. I love my Inspired Closet."
Nicki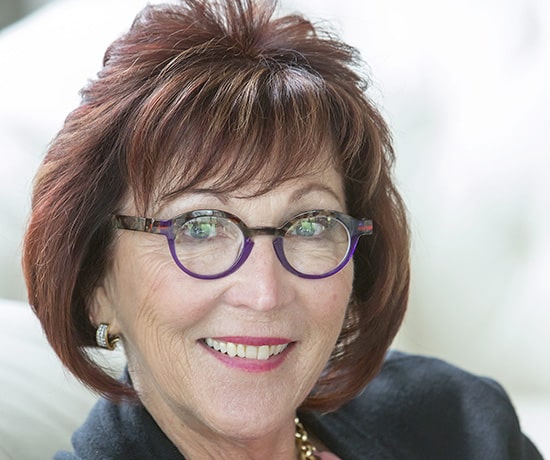 "I love my Inspired Closet. Their four step process was easy and seamless. They got to know us and our needs, they took control of the entire experience and that was great for us."
Sue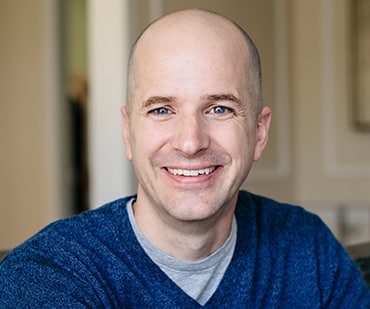 "When you hire somebody like Inspired Closets you just weigh in with what you like. Inspired Closets made the decision making process really easy."
Erik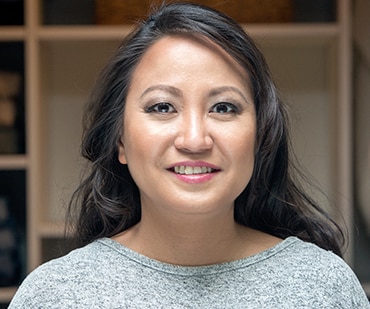 During the design process, Inspired Closets helped me come up with the designs for the closet that we needed to help organize our life.
Haidee
"From consultation to design, preparation to install, Inspired Closets more than delivered."
Kino
What Our Clients are Saying
We do what we do because of you. Seeing the excitement in your smile and relief in your eyes when we reveal the finished custom closet gives us immeasurable joy. It is what keeps us working hard to deliver exceptional custom closets to our Phoenix area clients.
When our clients take the time to write us a review or share their experience with others, we are humbled and honored. Our clients often refer their friends and family to us. Sometimes, clients ask us to return to help with other problem areas in the home, which fills us with you. We want you to be confident in your decision to partner with Inspired Closets. That's why we share the testimonials of our clients here.
Our clients appreciate how easy we are to work with and the level of care we take with their closet. Our designers truly listen to our clients, and then design a space that meets all of their needs. Nothing we do is ever "cookie cutter" and our clients appreciate our creativity and custom approach. Each design is as unique as the clients themselves. If you're ready to transform your closet in your Phoenix area home, give us a call or stop by our showroom to schedule your free consultation.
Be the first to get new product news and special offers.
"*" indicates required fields
Talk to an Inspired Closet
design expert

about your project today.