Our joy comes from your joy.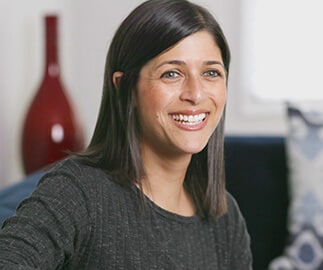 "We have plenty of room and even room to grow in what wasn't that big to begin with. I love my Inspired Closet."
Nicki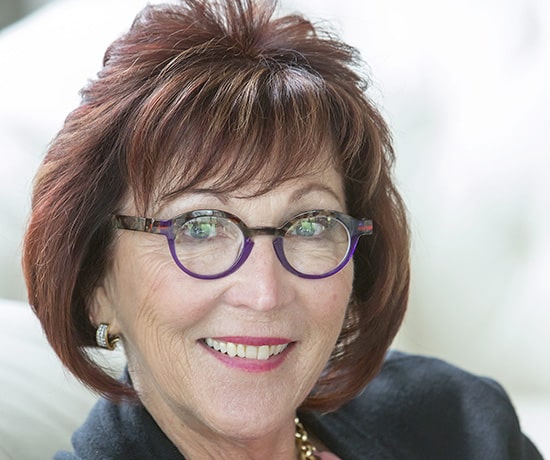 "I love my Inspired Closet. Their four step process was easy and seamless. They got to know us and our needs, they took control of the entire experience and that was great for us."
Sue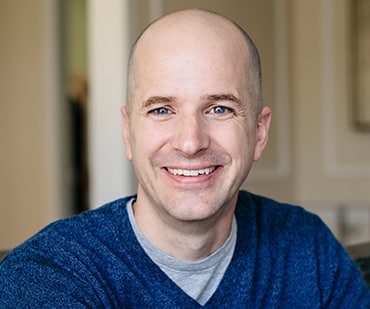 "When you hire somebody like Inspired Closets you just weigh in with what you like. Inspired Closets made the decision making process really easy."
Erik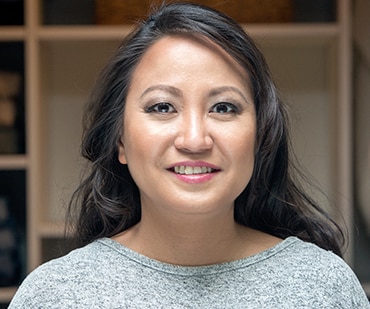 "During the design process, Inspired Closets helped me come up with the designs for the closet that we needed to help organize our life."
Haidee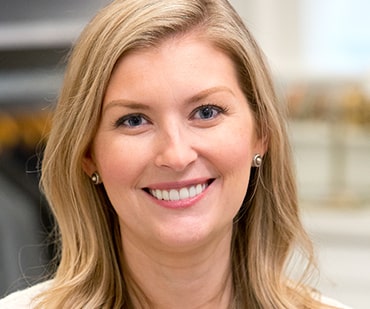 "My experience with Inspired Closets was great. From measurements to layout to selecting options everything came out exactly like it was described and pictured."
Shanna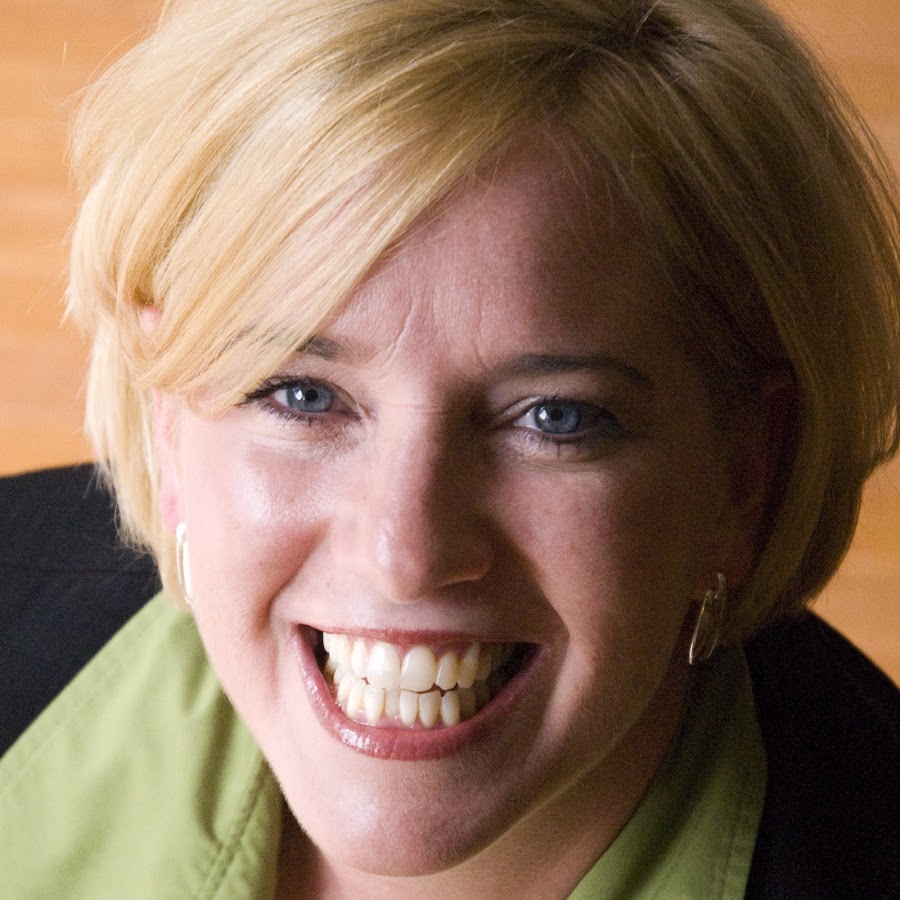 "This closet system is awesome!"
Kelli
Greentree, PA
"High quality, worth every penny, can't wait to do the rest of the closets in my home!"
Morgan and JR
Bethel Park, PA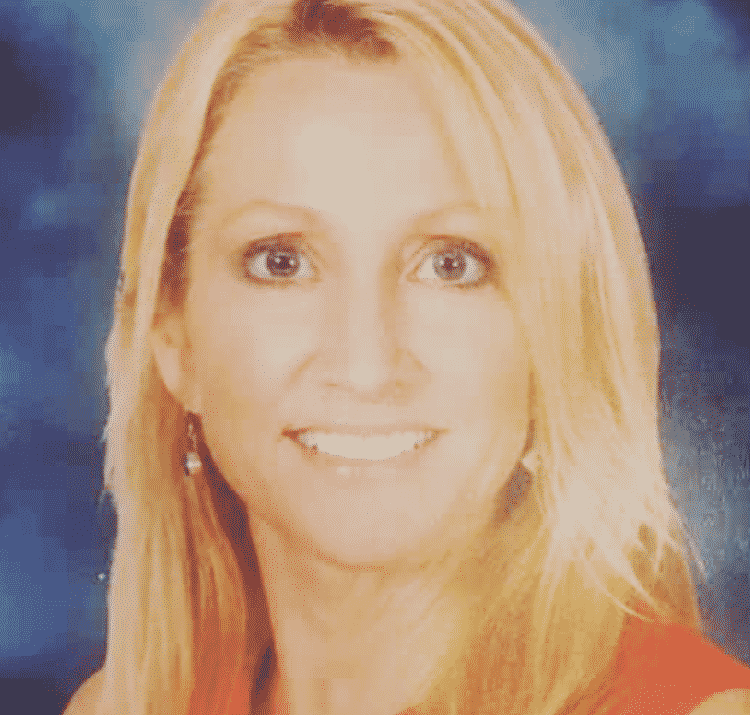 "Best thing I ever did!!! My clothes are so organized & I can finally see everything I have!! It's so easy to get ready, and everything stays neat & clean because it has a home. Installers were professional and really helped design the perfect fit for me!"
Jill C.
Seven Springs, PA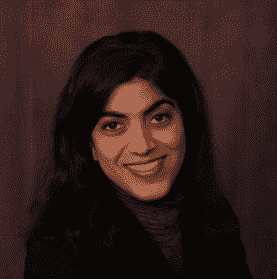 "Sandy was a great help. To me this was a necessary part of setting up my home. The process was easy. It took one day to install."
Manjri G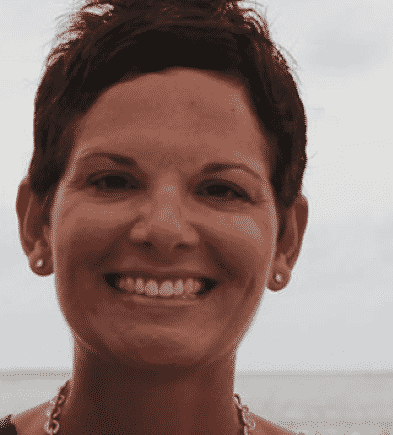 "Sandy and Inspired Closets Pittsburgh installed a system to store my son's gaming equipment in our basement! They got all the details right and paid attention to make sure cords and electronics were concealed yet accessible! Their team was professional and we couldn't be happier. "
Lesley
St. Clair, PA
"I now have a private retreat to escape to when I need a break from the chaos of my household. I couldn't recommend this company enough. Support local small businesses!"
Lindsay S
"My Closet is the favorite room in mu house! When people come over I show them my closet first. I wish I could put my bed in there, who needs a kitchen?"
Ruth Anne K.
Squirrel Hill, PA
"If there is one word to describe my Master Bedroom Inspired Closet design is "freedom".
Stacey and Rick H.
Fox Chapel
"Any kitchen becomes a dream kitchen with an Inspired Closet pantry!"
Stacey V.
Fox Chapel, PA
"Highly recommend! Professional services and people, great install and design. Sandy and Leslie took time with me to understand my needs and match an existing armorer I wanted to use. Love my closet - it's perfect! Would definitely hire them again."
Linda S.
Indiana, PA
"McKee Organizing Service is great. Not only were they quite knowledgeable, thorough, and efficient, but also, friendly and timely. Their prices were quite fair and their work was great (from the beginning of the project to the end)! If I were in need of organizing services again, I would not hesitate to call them. Sandy and his staff have my highest recommendation!"
Milonia W.
Lawrenceville
"The McKees did an excellent job on my two closets. They were very helpful with design, using my ideas to generate a workable plan. They were timely with communications and ordering and did a neat job with installation. Overall, I was very satisfied."
Phil S.
Morgantown, WV
"I'm blown away by my experience with Inspired Closets Pittsburgh. Customer service was excellent. Installation was easy. Worth every penny. I recommend to everyone!"
Amanda C.
Bethel Park, PA
"Results are outstanding...the look, the flow and the functionality. Install was seamless. Installers were timely and professional. Couldn't be happier. Highly recommend."
Patrick G.
Regent Square, PA
"We love our new closet! Sandy and Leslie guided us through the design process and completed the installation in a very professional manner. They made it so easy for us and we highly recommend Inspired Closets."
Muff and Scott McClintock
Somerset, PA
What Our Pittsburgh Clients Are Saying
One of the best parts of our job is presenting the final product. When our Pittsburgh area clients see how we've transformed their closet, kitchen pantry, or other area of their home into a beautifully organized place, they couldn't be happier. Our team loves seeing the joy in the eyes of our clients and hearing the excitement in their voices. It's what motivates us to keep delivering quality work.
What our clients in Pittsburgh love is that their needs and wants are our top consideration when designing. The custom space is truly customized, which is why our customers feel right at home the second they step into their new closet. Our clients also appreciate the ease of our process. Our experienced team guides our clients through every step, from the initial consultation to installation day. We know that it's a big decision to get a new custom closet, and our process inspires confidence. We share client testimonials with you, so you can better understand what to expect when working with Inspired Closets Pittsburgh.
Our team is passionate about transforming disorganized, stressful spaces into organized, inspired ones. Whether you need help calming the chaos in your garage or turning a home office into a more work-friendly space, we're here. Inspired Closets Pittsburgh is the home organization expert of the Burgh. Check out the reviews below, then give us a call to schedule your free custom closet consultation.
Be the first to get new product news and special offers.