Our joy comes from your joy.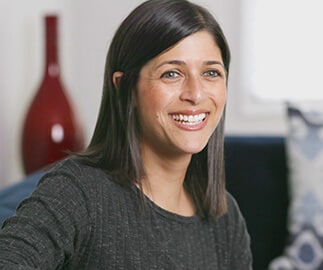 "We have plenty of room and even room to grow in what wasn't that big to begin with. I love my Inspired Closet."
Nicki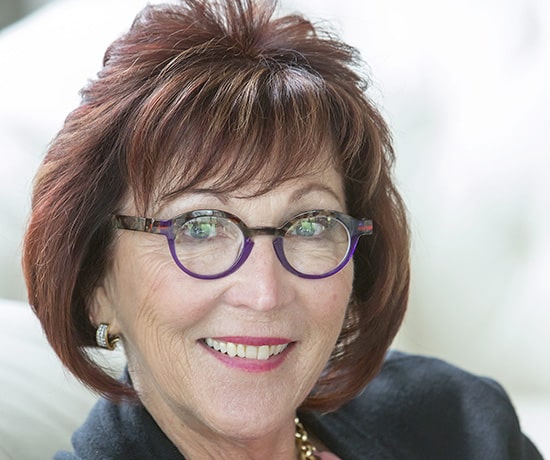 "I love my Inspired Closet. Their four step process was easy and seamless. They got to know us and our needs, they took control of the entire experience and that was great for us."
Sue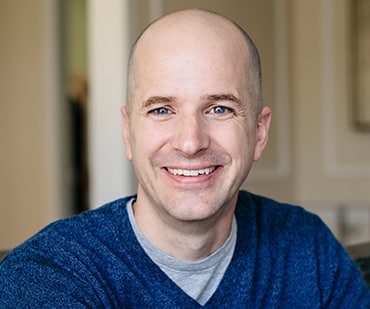 "When you hire somebody like Inspired Closets you just weigh in with what you like. Inspired Closets made the decision making process really easy."
Erik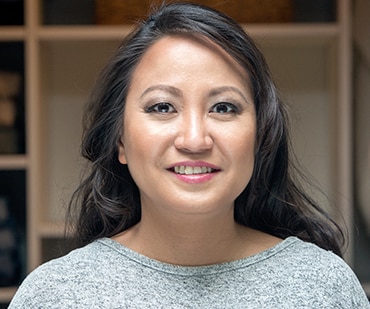 "During the design process, Inspired Closets helped me come up with the designs for the closet that we needed to help organize our life."
Haidee
What Our Clients Say About Us
At Inspired Closets San Antonio, our mission is to turn disorganized, stressful spaces into organized, inspired ones. Our San Antonio area clients love our inspired designs and appreciate our friendly, approachable team. The positive reviews we receive from San Antonio clients who've experienced our custom closets are a reflection of our commitment to remarkable customer care. We want you to be confident in your decision to partner with us for your home organization needs, which is why we share testimonials from past clients.
We love solving the everyday organizational challenges of our San Antonio clients, and it's an honor to see that passion reflected in the testimonials that they share. Our clients truly appreciate the time we take to listen and understand their wants and needs. They love how easy it is to work with us and how little they have to do. Our clients love the creative use of space and practical product features we design into every project. Often times, small, clever features make the biggest positive impact on the space. Our clients also appreciate the versatility we design into every space and how easy it is to adapt the design to their family's changing needs.
Creating that "I love my closet!" feeling and inspiring clients is what we're all about. We want you to become our next happy customer. Give us a call, fill out an online consultation request form, or stop by our custom closet showroom in San Antonio, TX so we can start planning your custom closet today.
Be the first to get new product news and special offers.