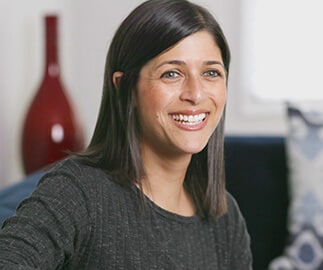 "We have plenty of room and even room to grow in what wasn't that big to begin with. I love my Inspired Closet."
Nicki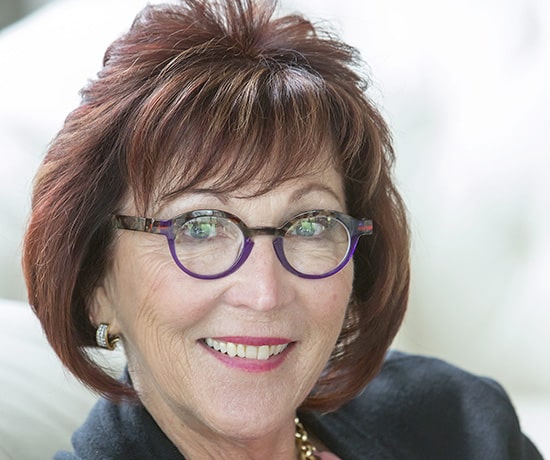 "I love my Inspired Closet. Their four step process was easy and seamless. They got to know us and our needs, they took control of the entire experience and that was great for us."
Sue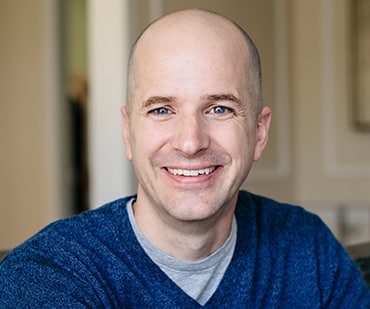 "When you hire somebody like Inspired Closets you just weigh in with what you like. Inspired Closets made the decision making process really easy."
Erik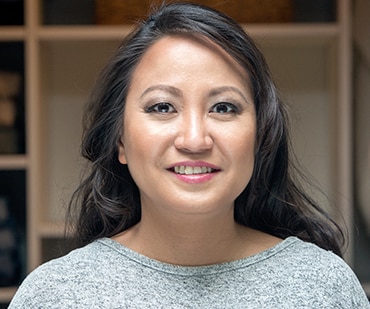 "During the design process, Inspired Closets helped me come up with the designs for the closet that we needed to help organize our life."
Haidee
Hear From Our Valued Clients
Our goal is to bring organization and calm to our clients' lives. While we thoroughly enjoy designing and customizing every organization system, our favorite part of a project is unveiling the finished product and seeing the joy on our clients' faces. We aim to ensure every single client is delighted by their custom system and by our custom closet process. Some clients are excited to share how our designs have improved their lives.
Why do our products bring so much joy to our clients' lives? Because we design each system specifically for them and their needs. Our experienced team takes the time to thoroughly understand your pain points and organizational needs. Once we know what needs to improve, we begin working on bringing organization to any room you choose. Every design decision is made for you and your unique needs. Our goal is to work collaboratively with you during the whole process — from consultation to installation — so you never miss a thing.
If you think your home could benefit from custom organization, our Tampa team is ready to get started. We serve many areas in Tampa, including the Bay Area, Clearwater, Clearwater Beach, St. Petersburg, and Hillsborough County. We have extensive experience transforming closets, kitchens, entryways, garages, and more. To see our work and gain inspiration for your own custom designs, view our Idea Gallery. When you're ready to begin, give us a call or visit our Tampa showroom.
Be the first to get new product news and special offers.