Our joy comes from your joy.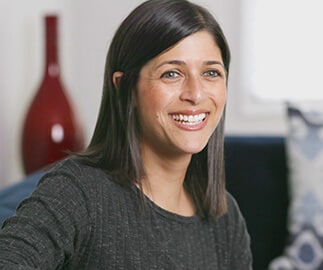 "We have plenty of room and even room to grow in what wasn't that big to begin with. I love my Inspired Closet."
Nicki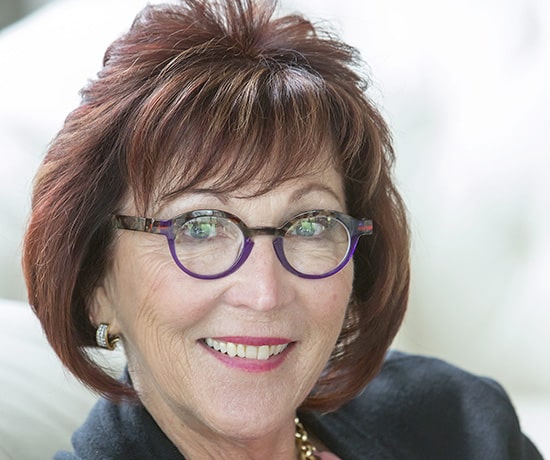 "I love my Inspired Closet. Their four step process was easy and seamless. They got to know us and our needs, they took control of the entire experience and that was great for us."
Sue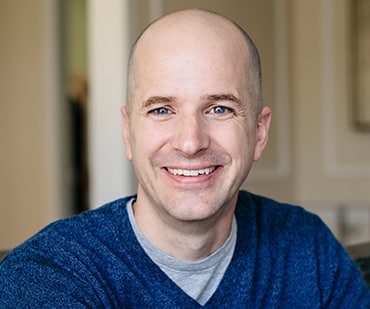 "When you hire somebody like Inspired Closets you just weigh in with what you like. Inspired Closets made the decision making process really easy."
Erik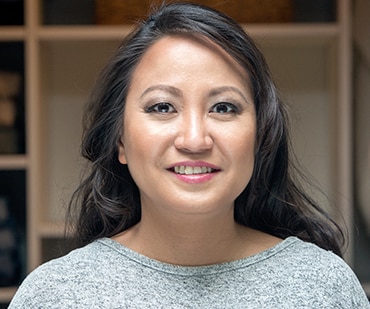 During the design process, Inspired Closets helped me come up with the designs for the closet that we needed to help organize our life.
Haidee
"Marlin was wonderful to work with: professional yet warm and friendly, very knowledgeable, approachable, and accessible for all of our questions. His team of installers had the same qualities and were a pleasure to have in our home"
Karen K.
"Marlin listened to our needs, put together a wonderful design, and provided us with a detailed explanation of the proposal. There were NO surprises."
Paul S.
"What can I say, from the minute I walked into your office I knew then it was a first rate operation."
Joe A.
"We are very pleased with the final result. The closets and the home office look gorgeous. "
Ada R
What Our Clients Are Saying
It's such a pleasure to help our friends and neighbors in The Villages and Wildwood live more organized lives. Seeing the positive impact that our custom closet designs have on our clients brings us a lot of joy, and it motivates us to keep giving our best with every project.
Our clients in The Villages appreciate how easy it is to work with us. After just four simple steps, they have a completely customized closet that makes their day-to-day lives easier. They also love how closely our designers listen to their needs. We truly take your ideas and opinions into account with every design decision we make, and it shows! Every single custom closet we design is as unique as our clients. That level of customization is hard to achieve anywhere else. Our clients in The Villages and Wildwood are truly amazed at how much more functional their space is with a custom closet system.
Many of our clients refer their friends and family to us, and we couldn't be happier. We are honored and humbled when our clients share their Inspired Closets experience with others. We share their stories here so you can feel confident in your decision to partner with Inspired Closets The Villages. Our team would love to help you take control of your home organization with a customized solution for your closet, laundry room, garage, or any other room in your home. Give us a call today to schedule a consultation.
Be the first to get new product news and special offers.
"*" indicates required fields