Our joy comes from your joy.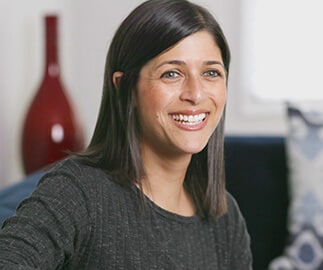 "We have plenty of room and even room to grow in what wasn't that big to begin with. I love my Inspired Closet."
Nicki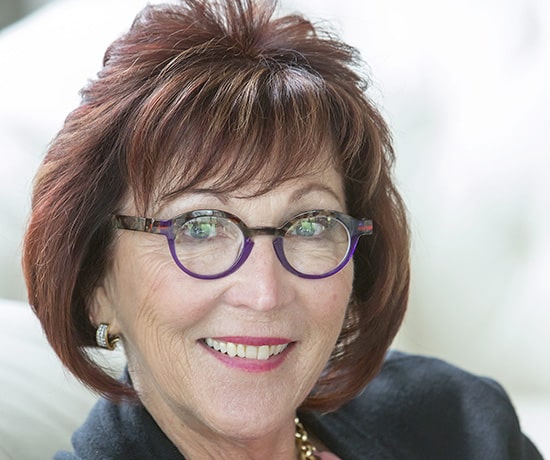 "I love my Inspired Closet. Their four step process was easy and seamless. They got to know us and our needs, they took control of the entire experience and that was great for us."
Sue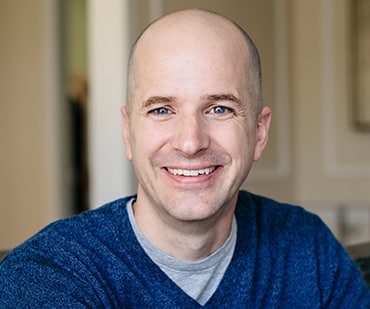 "When you hire somebody like Inspired Closets you just weigh in with what you like. Inspired Closets made the decision making process really easy."
Erik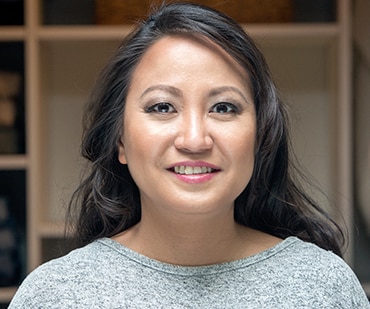 "During the design process, Inspired Closets helped me come up with the designs for the closet that we needed to help organize our life."
Haidee
"The process was glitch-free. The materials arrived on time and the installation was flawless. The final results exceeded our expectations!"
Kathleen D.
What Our Clients Say About Us
There's no better sight than seeing the joy, relief, and excitement on the faces of our clients after revealing their custom closet. It's what drives us to keep designing intuitive custom closets that are both beautiful and functional. We love helping our Vero Beach neighbors calm the chaos that can take over any room in the home, and our clients love the creative designs we bring to their homes. We share the stories of past clients here so you can better understand our process and earn your trust. We are always honored and humbled when our past clients tell their Inspired Closets story.
You will most appreciate that we do what we say we're going to do. We listen to your unique needs and allow those learnings to guide every decision we make. You'll know exactly what to expect during every step of the process, from the one-on-one design consultation to closet installation day. You will appreciate how easy it is to work with us. The Inspired Closets Treasure Coast team is friendly, motivated, and talented. We are committed to providing exceptional customer service and will do everything in our power to ensure you are happy with the custom closet in your Vero Beach home.
Our clients most appreciate how well we listen and the clever, intuitive features that make getting and staying organized easier and more enjoyable. We would love to help you tackle the places in your home that cause you stress. Give us a call or fill out our online consultation request form today to schedule your free in-home consultation. Or, stop by our custom closet showroom in Vero Beach, FL to sit down and talk with a member of our team. We look forward to meeting you.
Be the first to get new product news and special offers.