Our joy comes from your joy.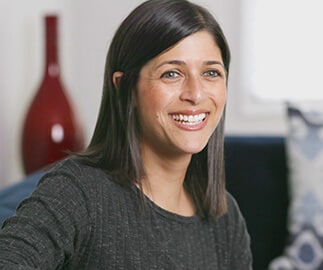 "We have plenty of room and even room to grow in what wasn't that big to begin with. I love my Inspired Closet."
Nicki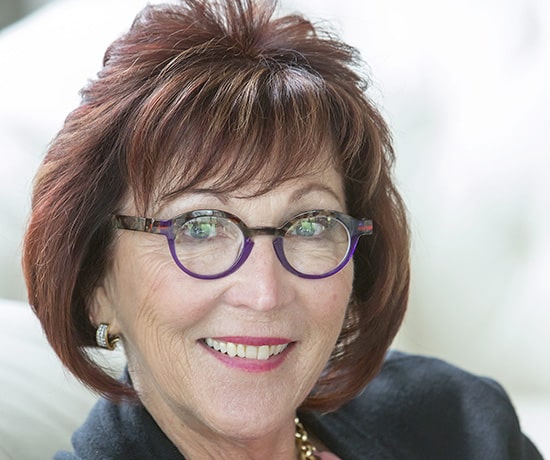 "I love my Inspired Closet. Their four step process was easy and seamless. They got to know us and our needs, they took control of the entire experience and that was great for us."
Sue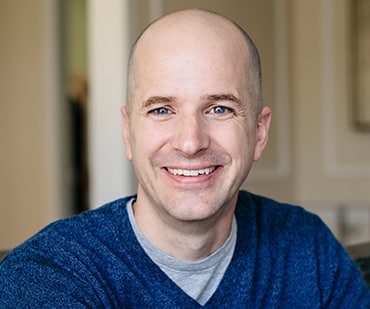 "When you hire somebody like Inspired Closets you just weigh in with what you like. Inspired Closets made the decision making process really easy."
Erik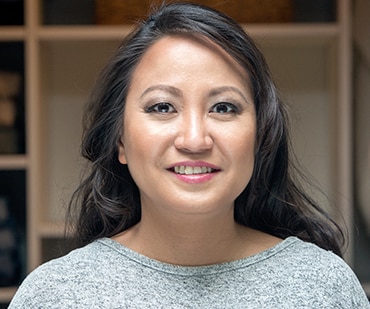 "During the design process, Inspired Closets helped me come up with the designs for the closet that we needed to help organize our life."
Haidee
Inspired Closets of Western Pa is friendly, knowledgeable and reliable! They are a creative team that will give you a number of options to meet your needs. I was very impressed with the timely installation and the close attention they pay to every detail. I highly recommend them!
Audra
Murrysville, PA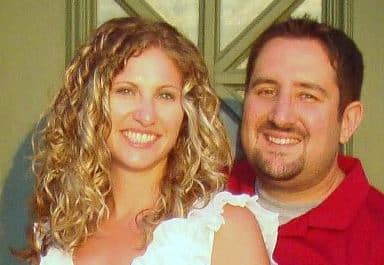 "We absolutely love our closet. The whole design process was awesome! We were able to work with Jane on multiple options to fit our space before making a final choice. We are very pleased with their work and materials!"
Jenn & Scott
McMurray, PA
Wonderful design and finished project. Only custom closet installer that was truly able to think outside of the box and customize a closet with double hanging racks on an angled ceiling. Great work!
Brent
Wexford, PA
"Very pleased with the end product. Tom and his designers were very responsive and had great input into what would work best with the space we had. The workmen were clean, fast and polite. Very trustworthy. And our new closet is out of this world! Price is very reasonable!"
Ed
Mt. Washington / Pittsburgh, PA
"Tom and Laura did a terrific job at a reasonable price. Laura made numerous helpful suggestions and was great at revising designs until we got what we wanted and needed."
Alan
Oakland / Pittsburgh, PA
"I will be using Tom next month again to build me my custom closet and shoe pantry in our new home. He is meticulous in his work and does an exceptional job. Thank you Tom for allowing us to get top dollar for our home!"
Harry & Michelle
Moon, PA
"I was so impressed with the initial designs that Jenn presented that what started out as just a master closet and a pantry quickly turned into nearly all closets, a laundry room and a custom office. I cannot believe what she put together from the little bit of direction we gave her!"
Amy
Jeanette, PA
"Just been busy as usual but wanted to take a moment to tell you that I LOVE my closet. It is everything I expected plus a little more."
Denise
Munhall, PA
"I was so inspired by our beautiful new closet"
Sue
Murrysville, PA
" My entire experience from start to finish was great. The designer was helpful and made practical suggestions which significantly increased the functionality of the space. "
Jamie
Oakland / Pittsburgh, PA
"We will be using this company again to make the other bedroom closets the best they can be.""
Susan
Highland Park / Pittsburgh, PA
"We love the end product! The look is exactly what we had hoped for. The quality is great. Their people were all friendly and pleasant to work with. In the future, if we need any closets/storage help, we would definitely use Inspired Closets of Western PA again."
Anne
Venetia, PA
"The suggestions by my consultant (Emelyn is amazing!) were spot on and I could not be happier with the results. From design to installation my satisfaction was primary. Love these folks!"
Jill
Oakmont, PA
Inspired Closets of Western PA staff were so friendly and easy to work with. They took time to understand what we wanted and patiently work with us through the design process. The installers were professional and we are thrilled with our new entryway open closet.
Lou Ann
Mars, PA
What Our Clients Are Saying
At Inspired Closets Western Pennsylvania, we're motivated by our commitment to helping our friends and neighbors lead more organized lives. We love seeing our clients' reactions when we reveal a finished custom closet, garage, kitchen pantry, or other areas. We immediately see the relief in their eyes and the excitement in their smiles, and that's what motivates us to continue providing high-quality custom designs and outstanding customer service.
Our clients love the level of customization we bring to their homes. Whichever room they choose to transform, they know that we'll create a design that's completely tailored to their needs and wants. There's no one-size-fits-all design because every client is unique. We know you'll see the difference customized organization can make in your life. Call us to schedule a free consultation and begin the process today.
Be the first to get new product news and special offers.
"*" indicates required fields