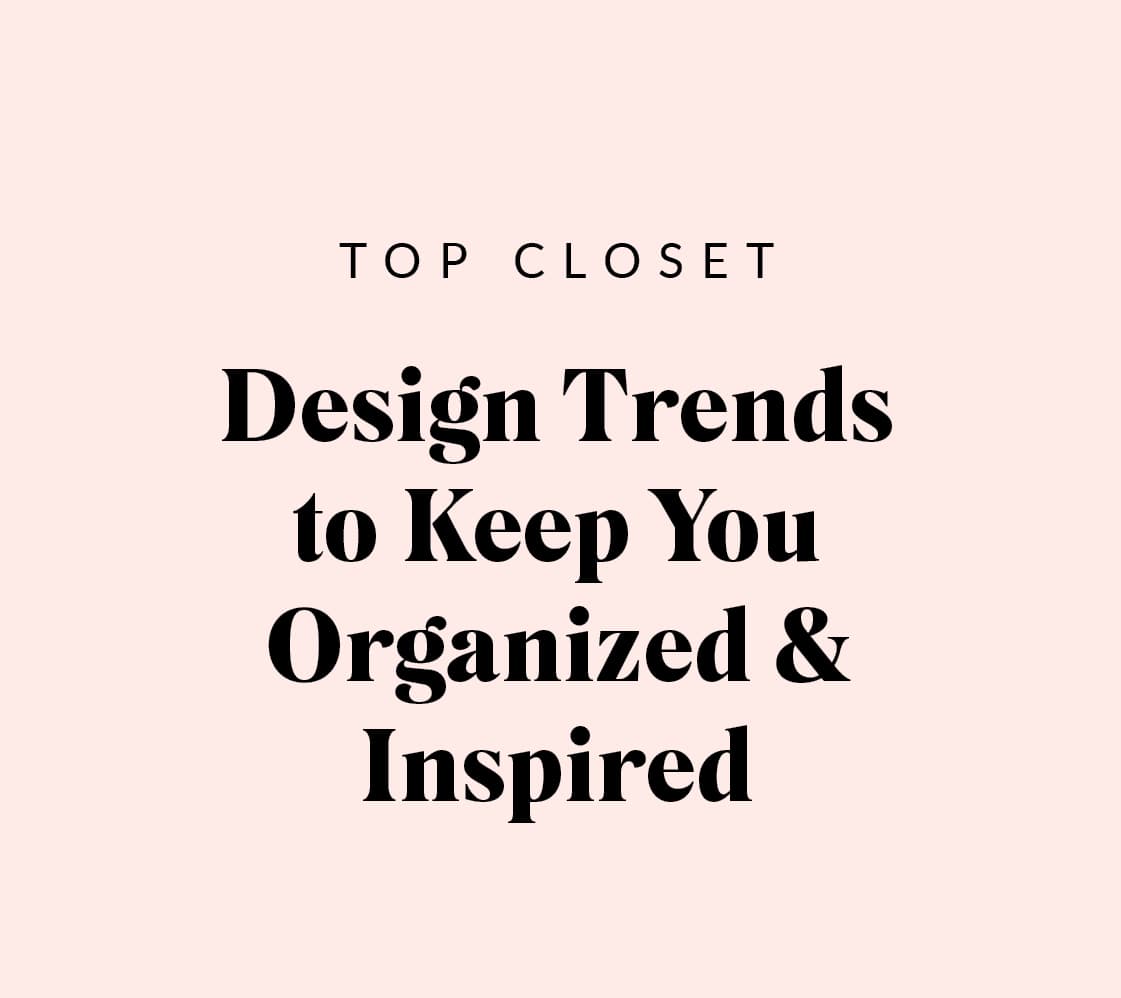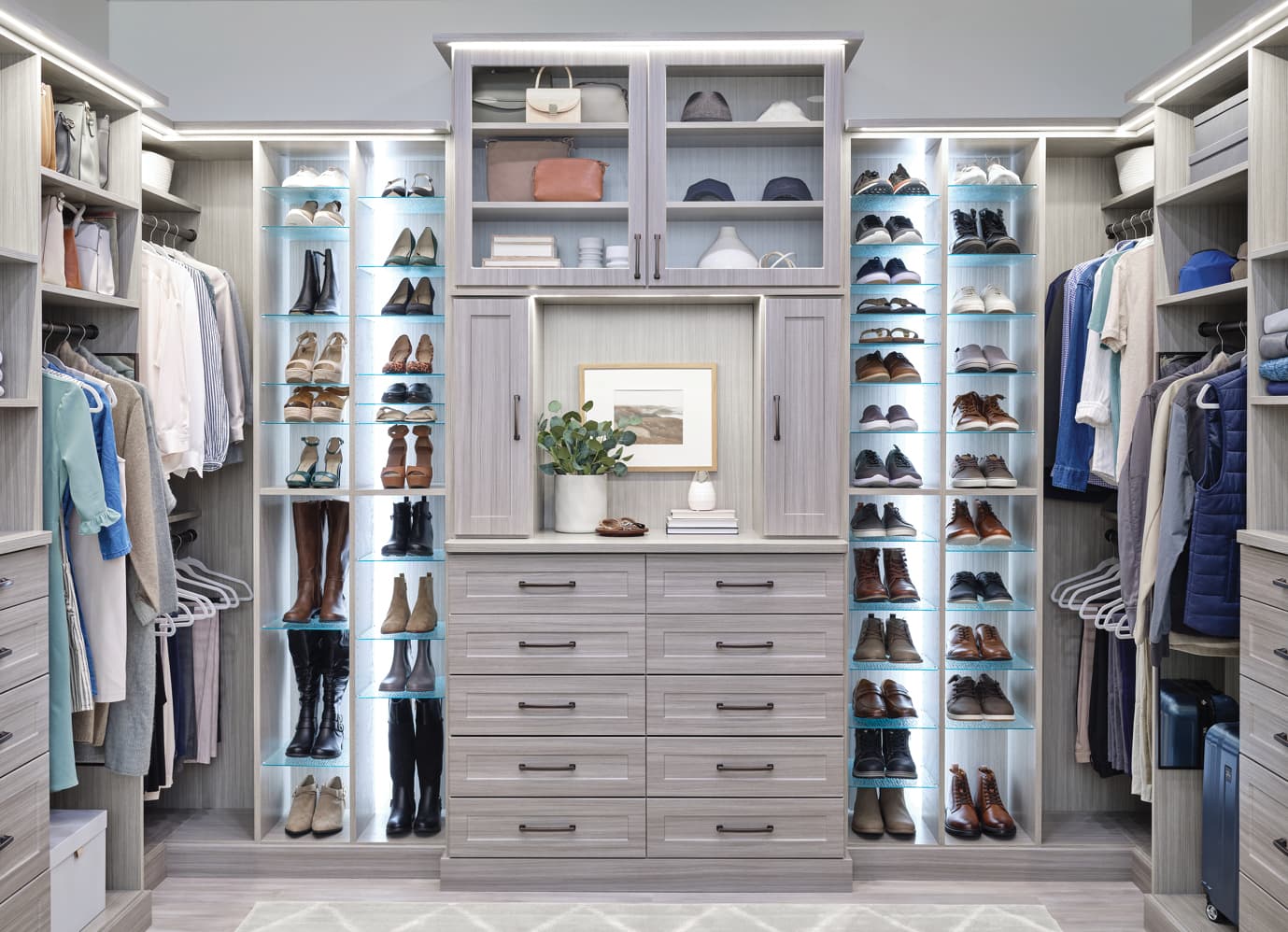 Top Closet Design Trends to Keep You Organized & Inspired
Have you ever thought about how you feel when you step inside your closet? If you're like most people, feelings of stress and frustration take over because you know the space could be better utilized if you had more time to tackle a walk-in closet design project. But what if we told you that the way you feel has just as much to do with the closet interior design of the space as it does with how the space functions? When your most personal space lacks any personalization, it can lead to feelings of frustration and a desire to get in and out as quickly as possible.
Now imagine stepping into your closet and just feeling your shoulders relax down and your mind clear a bit because the feelings you were going for in the design process – calm, relaxed, in control – are the feelings that the space creates. That's the power and benefit of bringing interior closet design trends into the forgotten and frustrating space called your closet.