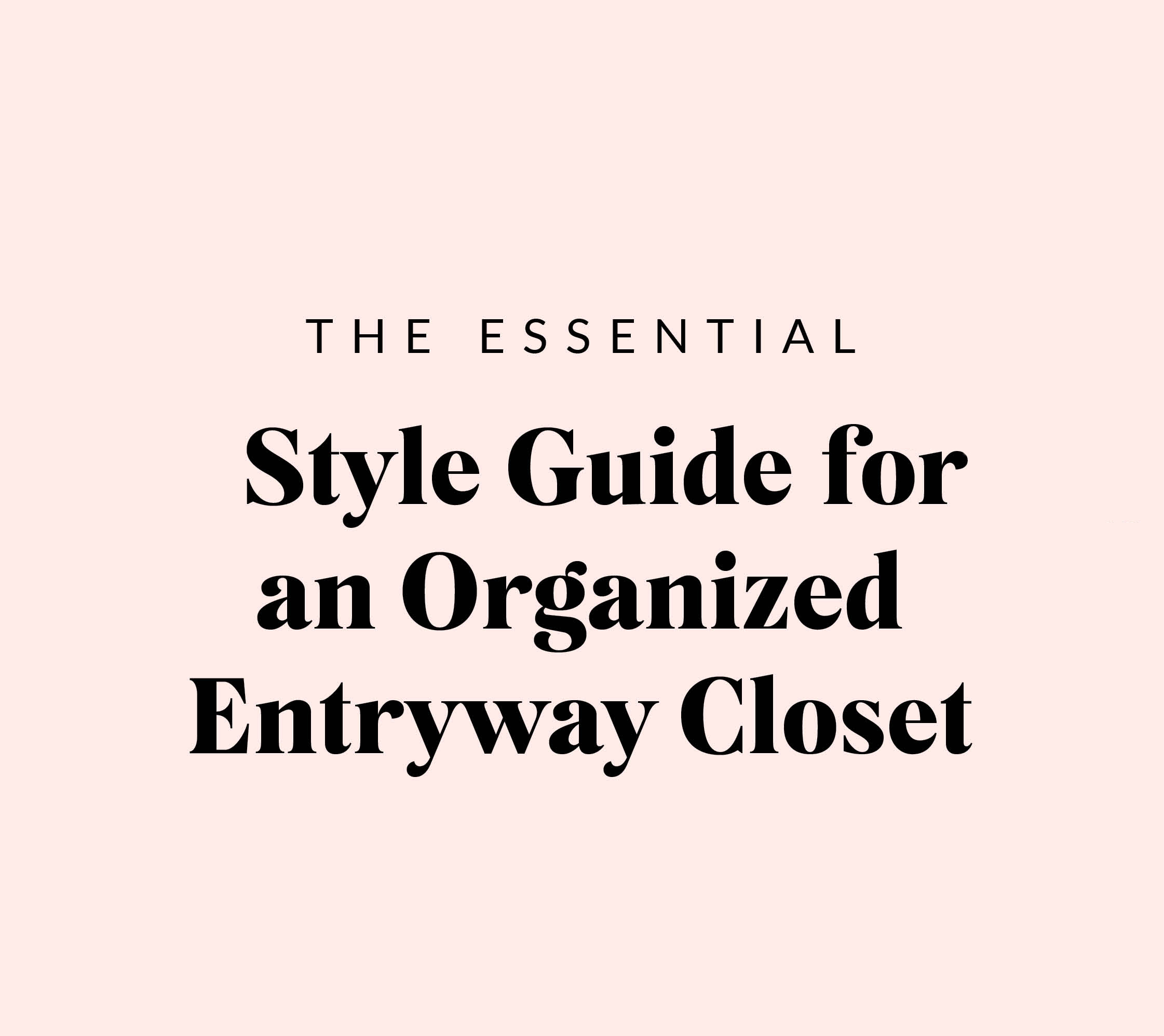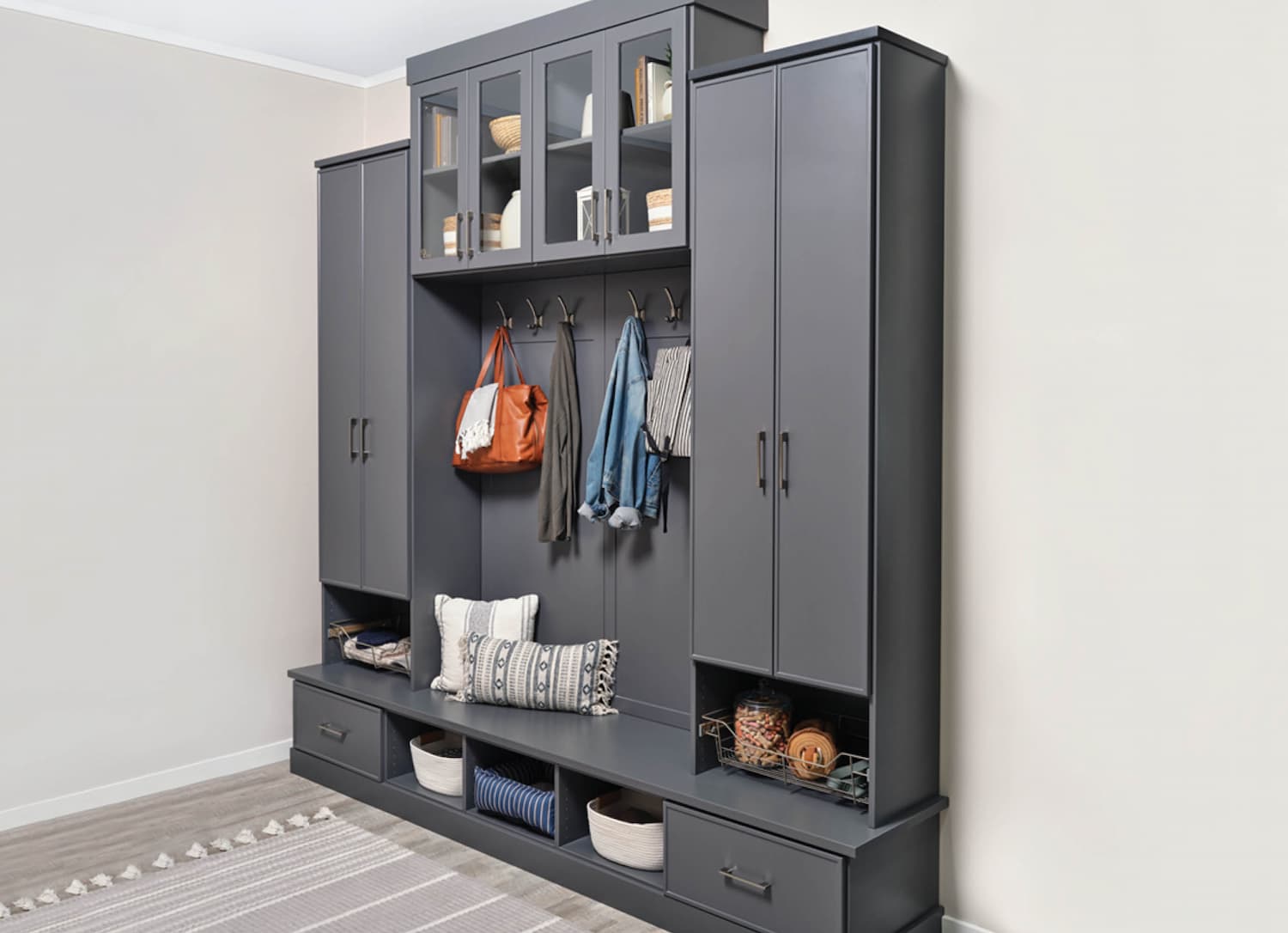 The Essential Style Guide for an Organized Entryway Closet
Another Monday has arrived and with it another busy week, an impossible calendar and a story of disorganized stress that is all too familiar. Ever the optimist, you get up early thinking you will outsmart the chaos, allowing ample time to get yourself and your family organized and out the door. You even laid out clothes and made lunches the night before! But instead, you are met with the usual resistance, pleas to stay in bed, the disappointment over peanut butter sandwiches that everyone loved the week before, and your own mental stopwatch counting down to your first meeting of the day. In a scene that looks more like herding cats than a well-oiled machine, by the time you all hit the entryway the wheels fall off the bus. The space is tiny, cluttered and disorganized, and for the millionth time you've glared at the store-bought organizer which has done absolutely nothing to help stop the mess. Despite trying a few of your own entryway organization ideas, the things your kids need are not where they belong and, in some cases, missing with no hope of finding them anytime soon. Yet you somehow make it to the car and so begins your day.
Fast forward to your just as chaotic return home and as soon as you open the door, you are faced with the exact same mess that you so hastily left. Tripping over shoes and hopping over backpacks, you are reminded that the entry closet ideas you've tried aren't working. You don't even realize that the heaviness you constantly feel comes from trading in your jacket for a cloak of stress just by walking through that revolving door. A point of frustration that seemingly never goes away, you keep asking yourself why you are dealing with this same mess day after day. The answer is simple. Every family member, including the dog, uses your entryway multiple times a day. This means that at any given time, they all have an impact on its current state, organized or not. And because this bottleneck is so often the smallest area in your home, figuring out how to organize entryway items can seem impossible.