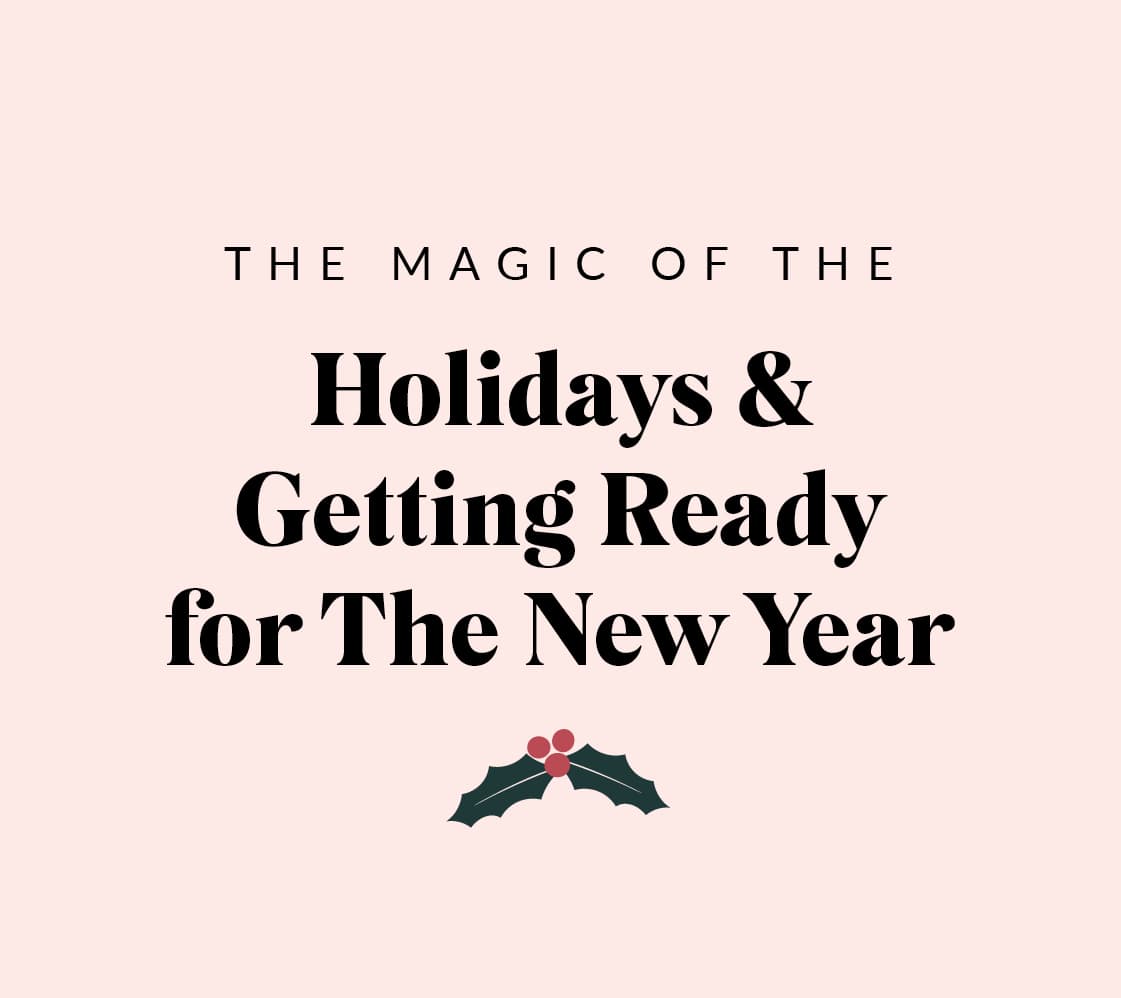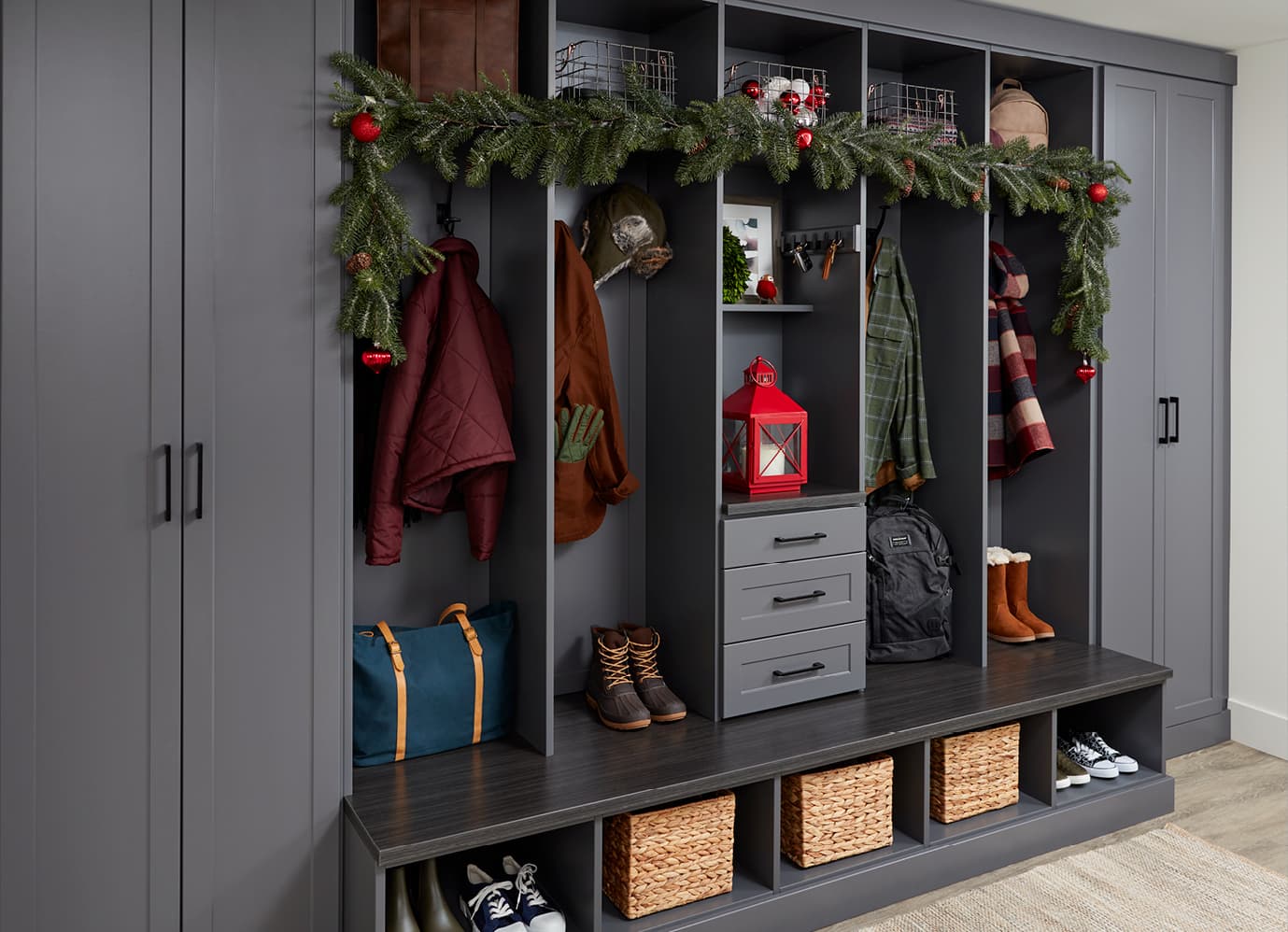 The Magic of the Holidays & Getting Ready for The New Year
For busy families, December is the most wonderful (and stressful) time of the year. A constant juggling act, your schedule is packed with kid's recitals, holiday guests, and seasonal fun while somehow making sure your home is holiday ready. And just like that, your house is divided between beautifully decorated (and clean) rooms full of holiday magic and the rest of your house operating like one giant drop-off zone full of debris. If this sounds familiar, instead of struggling to find time to dig out once the holidays are over, it's time to flip the script on getting ready for the New Year and create the organized home you need and want.
Sometimes the holidays are about doing what you have to do to keep everything and everyone moving. You've got spare wrapping paper everywhere, piles of clean but unfolded clothes that never make it out of the basket, and maybe even the crockpot has found a home in a random corner of your dining room. Yet the thought of New Year cleaning and digging out of that mess after surviving the busiest season of the year is beyond stressful, making it nearly impossible to stay present and truly enjoy time with family and friends. True story, there's a very real mental shift when you change your focus from holiday bliss to the new year—you want to declutter for the new year, starting off fresh and organized. Remember, organization is like life. It happens in the small decisions you make, the everyday moments that are seemingly insignificant yet set you up for what comes next. And when you get back to the basics, you've given yourself a roadmap for an easy transition into New Year organization. Check out some of our favorite New Year preparation and hosting tips for your home and holidays!