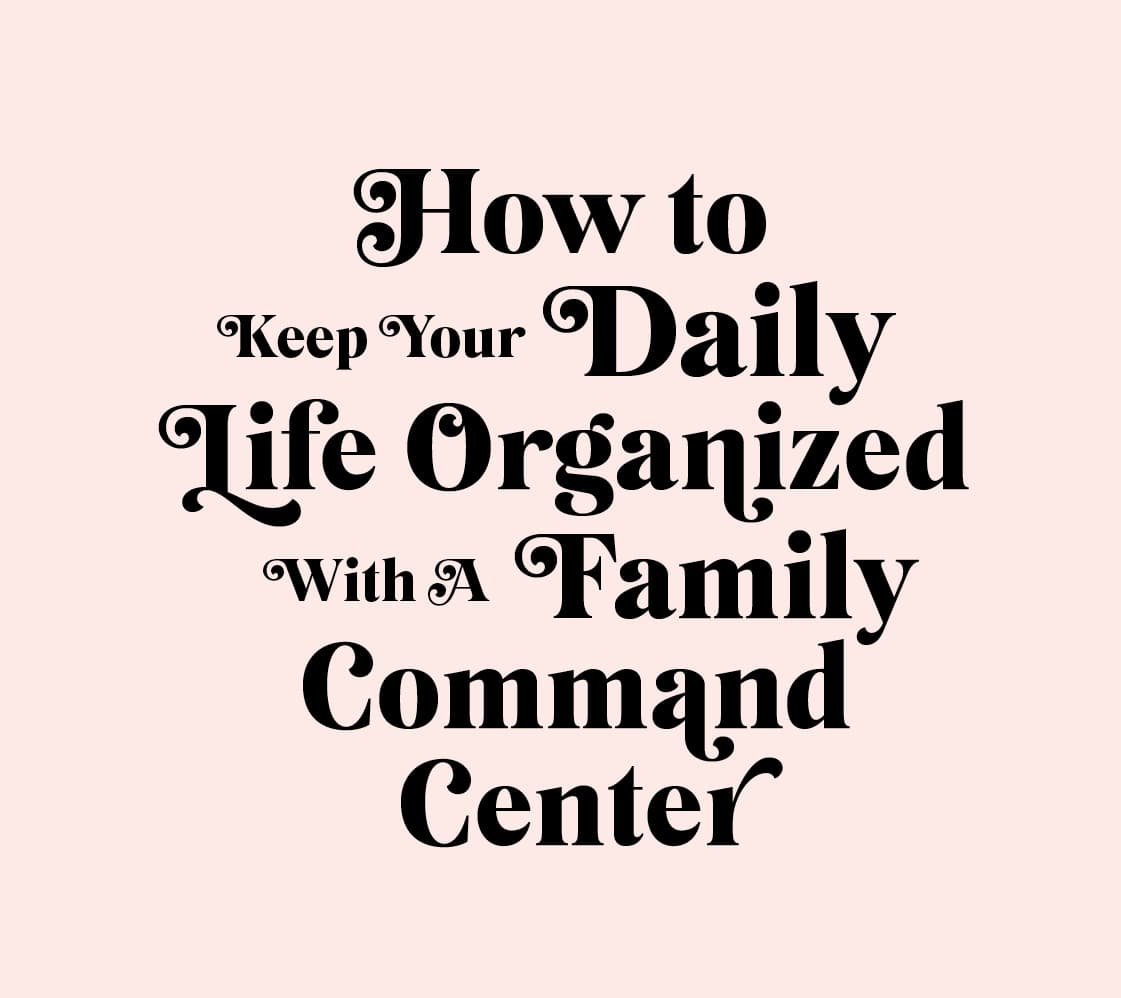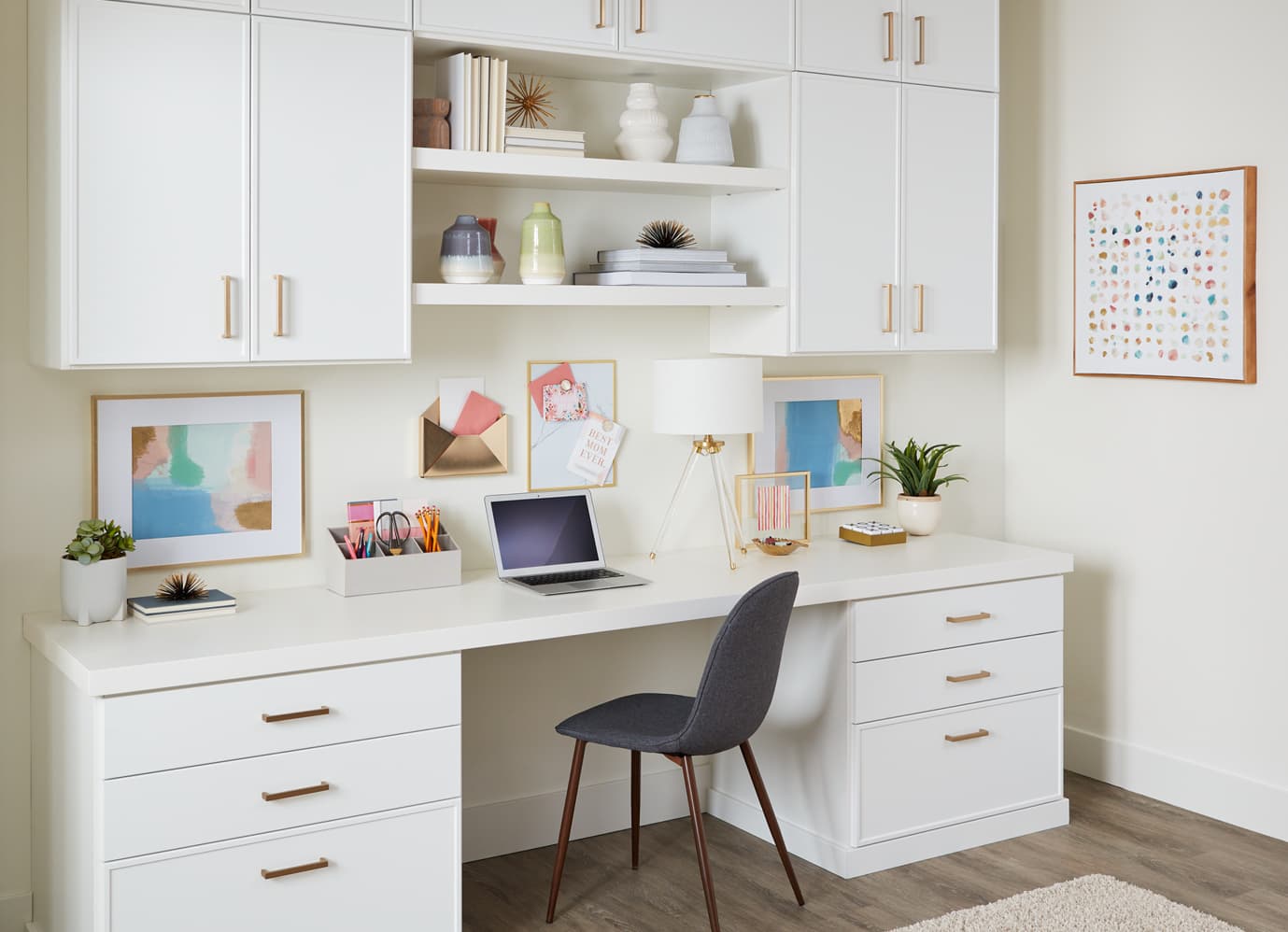 How To Keep Your Daily Life Organized With A Family Command Center
It has been said a million times, and it will be said a million times more: change is hard. Homes are always transforming, whether you are working from home or back to the office; a hybrid lifestyle has become the new norm for the everyday family. More often it seems kitchen tables become school desks, bedrooms transform into offices, and all the boundary lines between home, work and school start blending together. Balancing the ever-changing schedules of parents and children can change instantly and year-round. While working from home with family around is no easy task, by keeping a centralized schedule, you can hold accountability and a sense of balance while navigating the familiar landscape.
Whether you're acclimating back to your daily commute, or keeping things at home base while remote working with the kids, there's still room to simplify, organize, and streamline extracurricular activity stress. As the seasons' change and school years ring in, new shifts are always on the horizon. And now, we know better than anyone that with change comes discomfort, disorganization and chaos. Don't let these hurdles set you off course: here's how to keep you and your family organized and put together in your constantly changing, hybrid working life.