Our joy comes from your joy.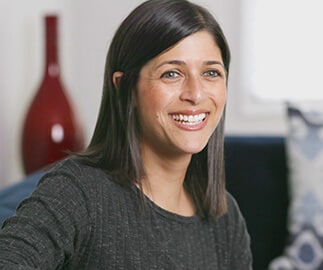 "We have plenty of room and even room to grow in what wasn't that big to begin with. I love my Inspired Closet."
Nicki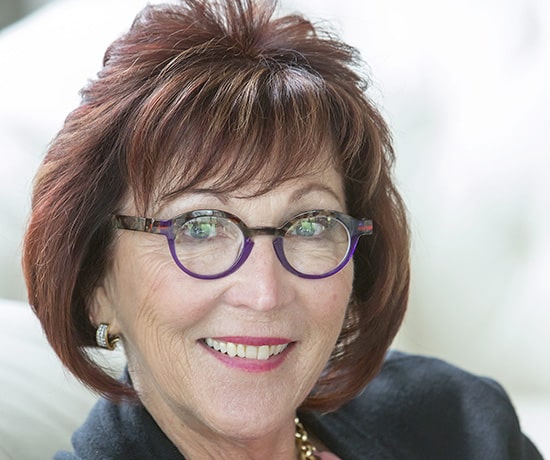 "I love my Inspired Closet. Their four step process was easy and seamless. They got to know us and our needs, they took control of the entire experience and that was great for us."
Sue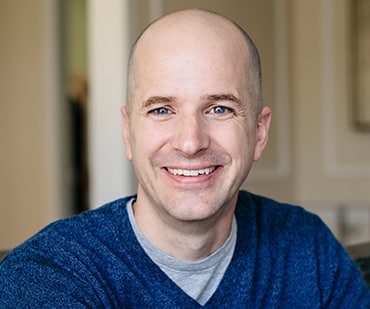 "When you hire somebody like Inspired Closets you just weigh in with what you like. Inspired Closets made the decision making process really easy."
Erik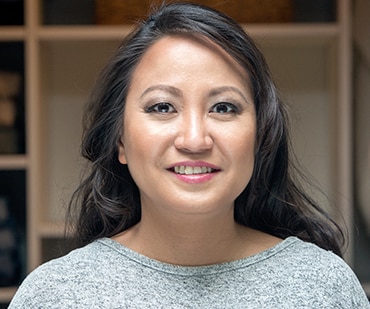 During the design process, Inspired Closets helped me come up with the designs for the closet that we needed to help organize our life.
Haidee
"Truly professional group of people from start to finish! The only vendor we have done business with in Mobile that HASN'T over promised and under delivered."
Leonard
Mobile
"These guys are the best in the biz! Julie organized my closet and many of my clients. Outstanding work and professionalism is a standard with this company!"
Geoffrey
Mobile
Hear From Our Clients
At Inspired Closets Biloxi, we aim to create custom organizational and storage solutions that help calm the chaos in our clients' lives. We love working closely with each client to design ideal closet systems, and there's nothing more rewarding than watching faces light up when people see their new closets. For us, it's not just about transforming your closets; it's about creating custom closet systems that improve functionality, organization, and ultimately improve your life.
To turn a disorganized, chaotic space into an organized, calm one, we use a collaborative four-step process that lets us work with you every step of the way. We start with an in-home consultation so we can understand your current frustrations and learn how we can fix them. From there, our design team creates a 3D rendition of your new custom closet and makes adjustments until you're fully satisfied. Finally, our installation team takes over and transforms your closet into a space that truly works for you and your lifestyle.
If you want to add custom organizational solutions to your house, our Biloxi team is ready to help. We pride ourselves on creating inspired, organized, and functional closets, garages, laundry rooms, entryways, pantries, and more for our clients, and we can do it for you, too.
Take some time to read reviews from satisfied clients in and around Biloxi and the Mississippi Coast to learn more about the difference we can make in your home. If you're ready to get started, give us a call or schedule a consultation online. We can't wait to hear from you!
Be the first to get new product news and special offers.
"*" indicates required fields
Talk to an Inspired Closet
design expert

about your project today.