Read what customers say about us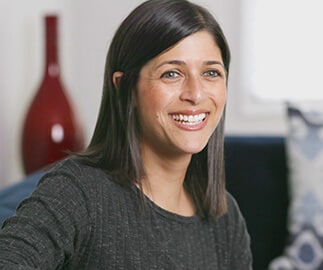 "We have plenty of room and even room to grow in what wasn't that big to begin with. I love my Inspired Closet."
Nicki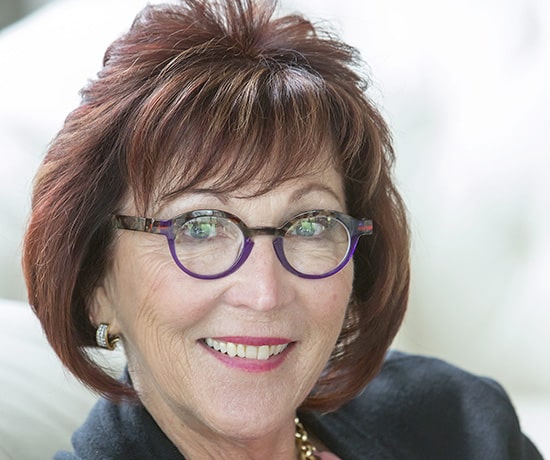 "I love my Inspired Closet. Their four step process was easy and seamless. They got to know us and our needs, they took control of the entire experience and that was great for us."
Sue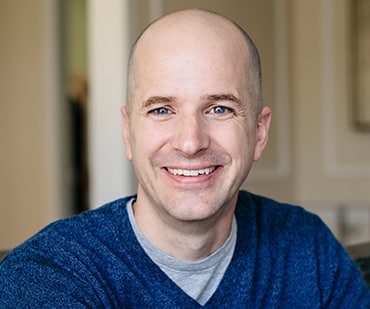 "When you hire somebody like Inspired Closets you just weigh in with what you like. Inspired Closets made the decision making process really easy."
Erik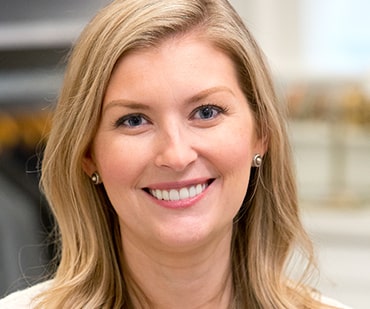 "My experience with Inspired Closets was great. From measurements to layout to selecting options everything came out exactly like it was described and pictured."
Shanna
"Thanks so much for the work you did at our house. The custom closets you installed in our 4 bedrooms, and master bedroom closet were done with absolute professionalism, on time, and fairly priced. We especially appreciate the custom fit and complete cleanup after the install. It is also appropriate to recognize and express our appreciation that as the owner of the business you were on site for the installation. We were so pleased with the work that we also went forward with your custom pantry and complete garage cabinets, workbench, and wall storage system. It was a great experience and we are happy to serve as a reference for your business."
Jerry and Lillian
Charlottesville
"The company is easy to work with, responsive to questions, flexible and make a beautiful end product that is exactly as laid out in the drafts. The workers were efficient, friendly and prompt with their work and were not intrusive to my home and family. Trustworthy and eager to meet my needs.​"
Susan
Glen Allen
"The service was terrific and follow ups were timely. But most of all your company made it so easy for me to have my "dream" closet - all I had to do was count the number of shoes, skirts, blouses, pants, etc. that I have, and Nancy figured out exactly how to allocate my closet space accordingly. How simple was that?!​"
Delores
Petersburg
"I just wanted to let you know how much I love my new closet. As Kyle can attest, it took me forever to decide if I wanted a large bathroom or more closet space. I'm so glad I decided on the larger closet. Of course the refinished floors help make it even more beautiful. Friends have been asking "who did your closet".​"
Brenda
Henrico
"Our design consultant was AWESOME! She came up with a great layout for the room. She spent so much time showing me different configurations and was so patient. We love the final product and would definitely recommend you over other closet stores that we spoke with.​"
Donna
Henrico
"We couldn't be happier with our entire experience with Inspired Closets Central Virginia. The installers were prompt, professional, courteous, efficient, and considerate (they removed their shoes whenever they were in our home.) From sales to completion, a class act. And now, after a little more time, you couldn't drag us back into our old cluttered mess! Even the lady who cleans for us likes the new arrangement - says she doesn't have to pick up after me nearly as much. Whatever that means." ​
Gene
Richmond