Read what customers say about us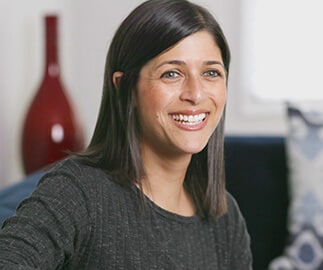 "We have plenty of room and even room to grow in what wasn't that big to begin with. I love my Inspired Closet."
Nicki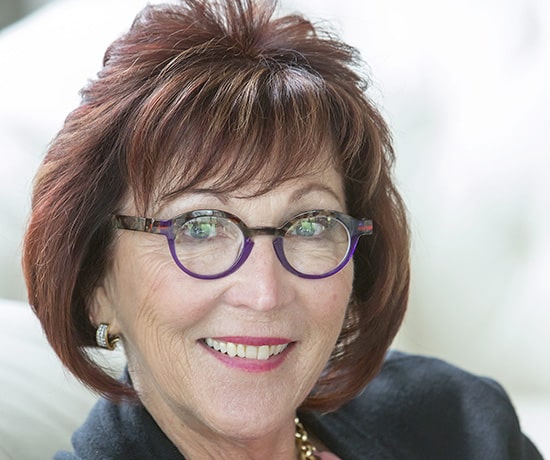 "I love my Inspired Closet. Their four step process was easy and seamless. They got to know us and our needs, they took control of the entire experience and that was great for us."
Sue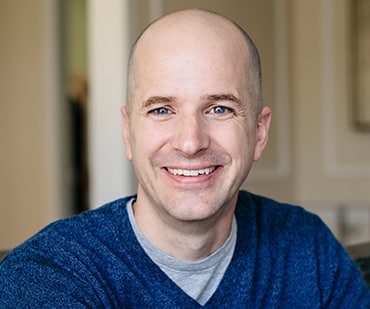 "When you hire somebody like Inspired Closets you just weigh in with what you like. Inspired Closets made the decision making process really easy."
Erik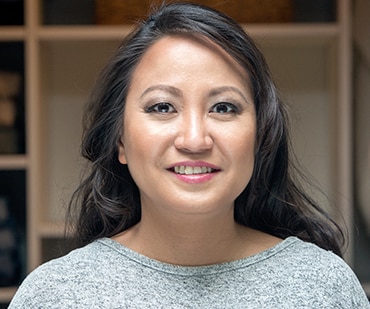 "During the design process, Inspired Closets helped me come up with the designs for the closet that we needed to help organize our life."
Haidee
"Our closet is so organized while also being beautiful. David had so many creative ideas that we would have never thought of. A joy to deal with. A real class act."
Renee E.
"From the moment we stepped into David's showroom, we couldn't wait to have him organize the closets in our new home.  We absolutely love our closets! It's the best thing we've done in our house!"
Jody G.
"I love my new closet organizer! I couldn't be happier with the entire process. From the first phone call, our initial meeting, visiting David's showroom and the installation, everything was perfect!"
Cheri B.