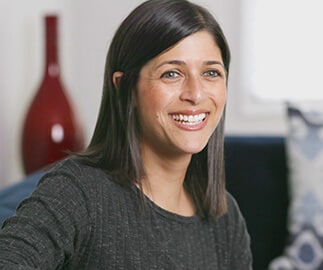 "We have plenty of room and even room to grow in what wasn't that big to begin with. I love my Inspired Closet."
Nicki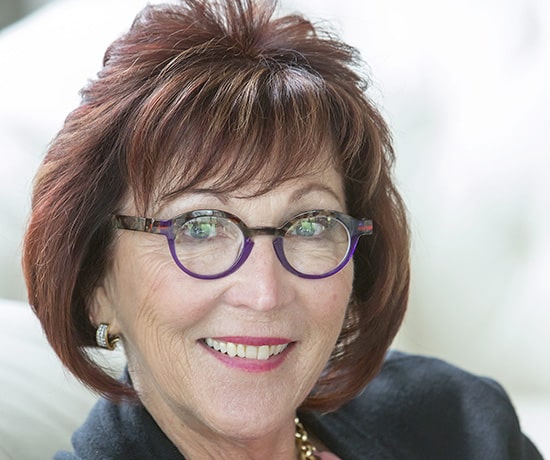 "I love my Inspired Closet. Their four step process was easy and seamless. They got to know us and our needs, they took control of the entire experience and that was great for us."
Sue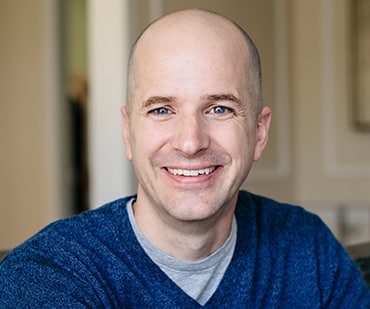 "When you hire somebody like Inspired Closets you just weigh in with what you like. Inspired Closets made the decision making process really easy."
Erik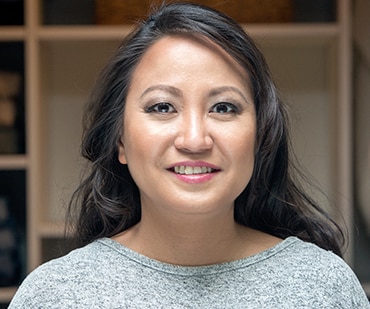 "During the design process, Inspired Closets helped me come up with the designs for the closet that we needed to help organize our life."
Haidee
Finding Your Inspiration
At Inspired Closets Kansas City, we believe in doing what we say we're going to do, and our joy comes from your joy. Seeing your reaction – the smile on your face, the relief in your eyes, the pure excitement in your voice – motivates us to do our absolute best for every Kansas City client. We want you to trust us with your custom home organization project, which is why we share testimonials of past clients from the Kansas City area. We want you to feel inspired to recommend us to your friends and family, and we're honored and humbled when that happens
Our mission is to transform disorganized, stressful spaces into organized, inspired ones. Our Kansas City clients are truly amazed at how much more functional their space becomes and how beautifully the new custom closet integrates into their existing home decor. Our clients are delighted by seemingly small features, like a valet rod, and the positive impact organizing things the night before can have on their day. Many of our Kansas City clients appreciate the degree of customization they can achieve with Inspired Closets. Our detailed designs are inspired by you and your family and the way you utilize the space. They are designed and built by us. We love that our clients feel immediately at home in their new space because of natural and intuitive design. Call today to schedule a free consultation or stop by our Kansas City showroom to talk with our team and get inspired.
Be the first to get new product news and special offers.
"*" indicates required fields