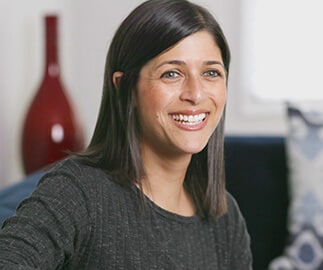 "We have plenty of room and even room to grow in what wasn't that big to begin with. I love my Inspired Closet."
Nicki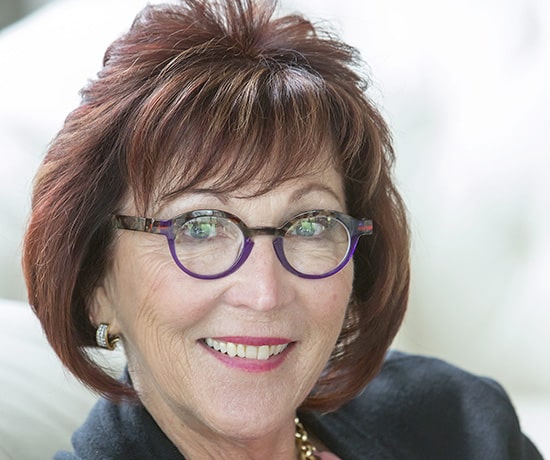 "I love my Inspired Closet. Their four step process was easy and seamless. They got to know us and our needs, they took control of the entire experience and that was great for us."
Sue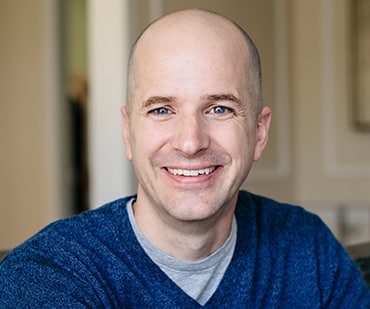 "When you hire somebody like Inspired Closets you just weigh in with what you like. Inspired Closets made the decision making process really easy."
Erik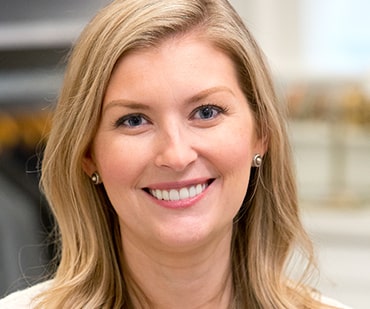 "My experience with Inspired Closets was great. From measurements to layout to selecting options everything came out exactly like it was described and pictured."
Shanna
WHat Our Clients Are Saying
Seeing the reactions of our clients after revealing their new custom closet product brings us so much joy. The excitement in their voices and relief in their eyes motivate us to continue delivering quality custom closets. We love being able to help Milwaukee area residents live better, more organized lives.
Our clients appreciate our friendly demeanor, years of expertise, and clever eye for design, and we appreciate being able to do what we do best — transform disorganized, stressful spaces into organized, inspired ones. When our clients take the time to write a review or refer friends or family to us, we couldn't be happier. Sometimes, our clients love their custom closet so much that they ask our team to return to help them reimagine other areas of their home. We are happy to design and install custom organization solutions for any room in the home, including the garage, entryway, kitchen pantry, home office, and laundry room.
When you partner with Inspired Closets Milwaukee, you are guaranteed to have a completely custom closet designed for you. No two of our designs are the same, because no two families are the same. If you want to transform your closet, garage, laundry room, or any other room in the home, give us a call or visit our showroom in Milwaukee. Check out the testimonials below to learn more about what it's like to work with us.
Be the first to get new product news and special offers.
"*" indicates required fields
Talk to an Inspired Closet
design expert

about your project today.