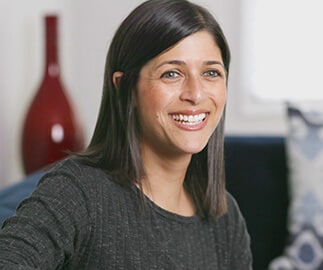 "We have plenty of room and even room to grow in what wasn't that big to begin with. I love my Inspired Closet."
Nicki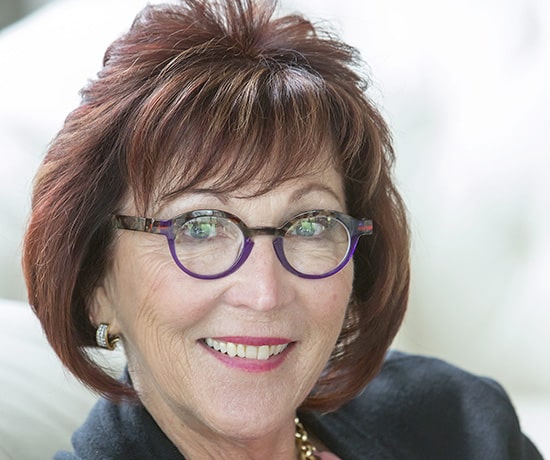 "I love my Inspired Closet. Their four step process was easy and seamless. They got to know us and our needs, they took control of the entire experience and that was great for us."
Sue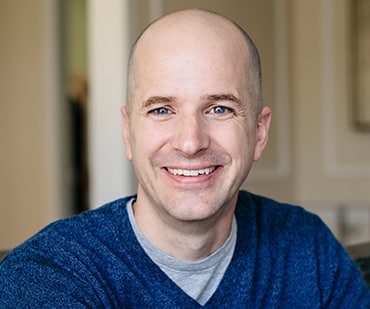 "When you hire somebody like Inspired Closets you just weigh in with what you like. Inspired Closets made the decision making process really easy."
Erik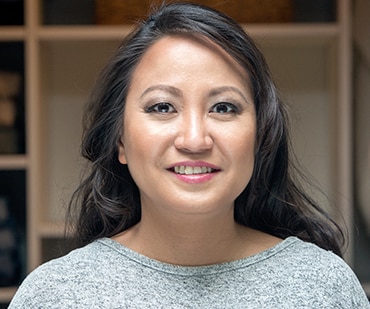 "During the design process, Inspired Closets helped me come up with the designs for the closet that we needed to help organize our life."
Haidee
What Our Clients Are Saying
We do what we do because of you. Seeing our clients' positive reaction when we reveal their new custom closet or personalized kitchen pantry is what motivates us every day. We do what we say we do — transform disorganized, stressful spaces into organized, inspired ones.
We know that this transformation can be a big decision. You want to make sure that your custom closet is a space you love to step into every day. That's why we share stories from past clients with you on this page. Watch and read their testimonials to better understand what it's like to work with us and how the custom closet process works. You can also view some of the custom closets we've designed for residents of the Emerald Coast in our Idea Gallery.
In these customer stories, you'll notice that what makes Inspired Closets stand out is our passion for custom home organization. We believe that when your home is customized to your needs, it's easy to spend every day feeling organized. Our clients appreciate the time we invest in getting to know their needs, and the effort we put into designing around them. Our closet designers are extremely skilled at using a blend of features that make every room functional and beautiful. If you are ready to take control of your closet, laundry room, entryway, pantry, or any other room in the home, give us a call or visit our showroom in Pensacola, FL.
Be the first to get new product news and special offers.
"*" indicates required fields