We are simply delighted with our new closet spaces designed and installed by Inspired Closets. The design process facilitated by Amy was relaxed and enjoyable ( what is not to love about a "shoe shrine") and yet every detail was meticulously covered.
Sally B
Philadelphia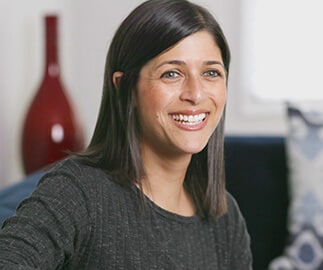 "We have plenty of room and even room to grow in what wasn't that big to begin with. I love my Inspired Closet."
Nicki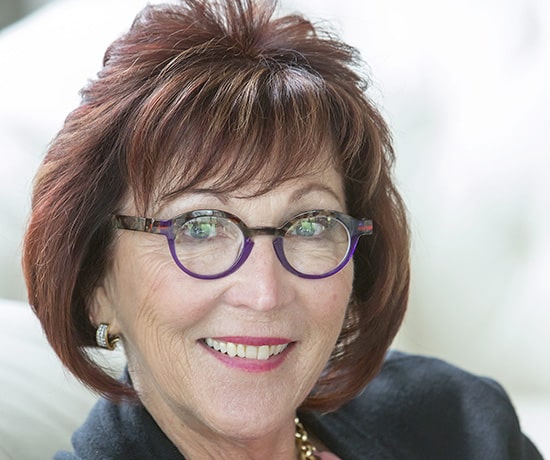 "I love my Inspired Closet. Their four step process was easy and seamless. They got to know us and our needs, they took control of the entire experience and that was great for us."
Sue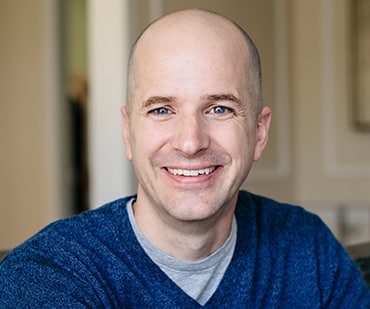 "When you hire somebody like Inspired Closets you just weigh in with what you like. Inspired Closets made the decision making process really easy."
Erik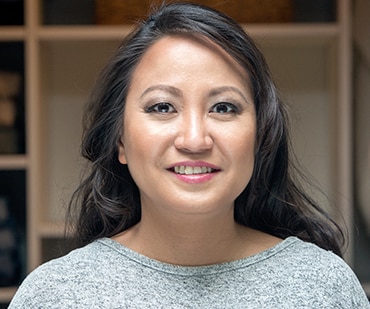 During the design process, Inspired Closets helped me come up with the designs for the closet that we needed to help organize our life.
Haidee
"Thank you very much for all of your help and for the beautiful closet. We are very happy with the final product."
Katie and Kyle
"The team at Inspired Closets was great to work with. We really valued working with a locally owned and operated company who cared about making our project a success."
Meredith
"I had the most fabulous experience working with Amy and Andy on a closet for my master bedroom! From the design process to the installation everything was absolutely top notch and stress free."
Nancy
"The team at Inspired Closets was great to work with. We really valued working with a locally owned and operated company who cared about making our project a success."
Meredith B.
"We recently had both our master bedroom closet and kitchen pantry done by Inspired Closets of Philadelphia. It was a true transformation of these spaces by experienced professionals."
Kevin J.
"Loved working with Amy, Andy and the entire crew from design through implementation. All of my requirements for what I wanted in this space were met!"
Faye S.
"The process seemed to go very smoothly and went on in the background while my husband & I worked from home. They left our house in immaculate condition and the new closet looks exactly as envisioned!"
Denise S
Thanks for a great experience and for the little touches!
"We are absolutely thrilled with the way the closet and pantry turned out. Beyond that, your employees were so, so polite."
Ashely M.
Amy and the team at Inspired Closets were fantastic! Amy was quick to respond to our request for a quote, scheduled a time and came out to measure.
Lisa P
Philadelphia
We had a fantastic experience with Inspired Closets! We worked with them to transform a blank wall in our master bedroom into a new closet/organizational space, given that the closet built in to our Philadelphia rowhome was inadequate and inconveniently placed.
Gabby L
Philadelphia
Amy and the entire Inspired Closets team were a delight to work with from the initial design consultation all the way through the install.
James S
Philadelphia
Your product offering and design flexibility are allowing us to create something new and different for this space, and I look forward to sharing the concept/vender with others after we are done. I also have to say that Morgan has been terrific to work with and that the overall customer service so far has been second to none.
"Eileen made choosing Inspired Closets easy by being incredibly pleasant, friendly and not afraid of our limited budget. Interestingly, her creativity, openness and willingness to work within our budget is exactly what made us blow it a bit out of the window."
Gabby L.
"Amy worked with me wonderfully through the design process to draft exactly what we were looking for. We cannot recommend them enough!"
T V.
Easton, PA
"The design aesthetic is just beautiful and Eileen did a great job capturing my vision for a truly glamorous closet. She was also an absolute pleasure to work with, turned around design revisions quickly and was one of the main reason I chose Inspired closets!"
Wendy V.
"Andy and Amy were super nice and helpful. They worked with me closely to get what I wanted based on my budget and features."
Hai T.
Philadelphia, PA
What Our Clients Are Saying
We love designing home organization solutions because of the positive client reactions when we reveal the finished product. Every time we see the joy on our client's faces and hear the excitement in their voices, it brings us joy. We know that well-designed custom closets and storage can transform the way people interact with their space. When you choose to partner with Inspired Closets Philadelphia, you work alongside experienced designers with impressive design skills. The cheerful reviews we receive from our Philadelphia area clients are reflective of the hard work we put into every project. We are always honored and humbled when our clients share their experiences with others and recommend us to their friends and family. We share these testimonials with you so you can be confident in your decision to partner with us for your home organization needs.
Our custom closet clients in the Philadelphia area most appreciate how well we listen to their needs and how creatively we design to meet those needs. They are pleasantly surprised at the level of customization they can achieve. Our detailed designs are inspired by the way you and your family live, and they are designed and built by us. They also love how easy the process is. There is very little work for them to do but, in the end, they have a customized space that drastically impacts their day-to-day life. With a functional space, they are able to start every day organized and ready for whatever the day brings. Give us a call or visit our custom closet showroom in Philadelphia to schedule a free one-on-one consultation.
Be the first to get new product news and special offers.
"*" indicates required fields
Talk to an Inspired Closet
design expert

about your project today.