Our joy comes from your joy.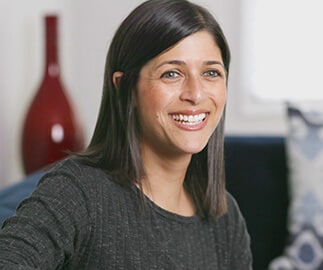 "We have plenty of room and even room to grow in what wasn't that big to begin with. I love my Inspired Closet."
Nicki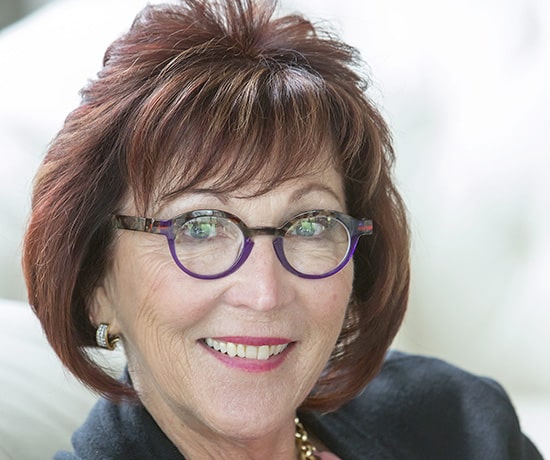 "I love my Inspired Closet. Their four step process was easy and seamless. They got to know us and our needs, they took control of the entire experience and that was great for us."
Sue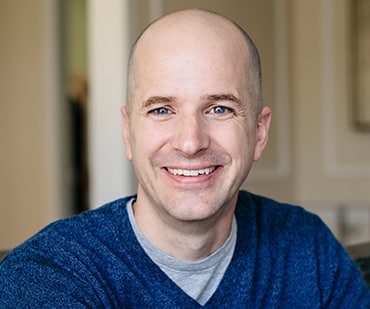 "When you hire somebody like Inspired Closets you just weigh in with what you like. Inspired Closets made the decision making process really easy."
Erik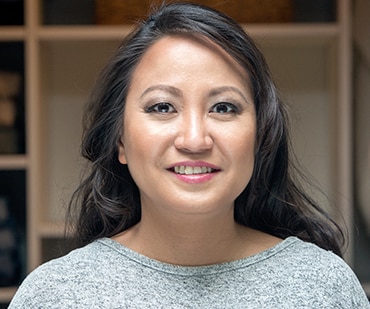 During the design process, Inspired Closets helped me come up with the designs for the closet that we needed to help organize our life.
Haidee
What Our Clients Are Saying
Our motivation to provide top-quality custom closets is driven by our clients' happiness. When we reveal the finished product and see the relief in our clients' eyes and the joy in their smiles, we can't help but smile too. Seeing their positive reactions encourages us to keep doing what we do.
We are always honored and humbled when our clients take the time to leave a review or share their positive experience with their friends and family. We love being able to expand our reach and grow our Inspired Closets community. We've built our reputation on providing exceptional customer service and beautiful custom closet designs, and our clients appreciate our dedication to quality. They often comment on how much they enjoyed the custom closet process. Sometimes, they ask us to return and help with other "organizationally challenged" parts of the home.
Our clients love how easy we are to work with during the process of transforming their closet into an organized, inspired space. Suddenly, it seems effortless to keep their closet organized. They also appreciate our attention to detail. Every design decision is made to support the lifestyles of our Prescott area clients. Read the reviews of past Inspired Closets Prescott clients below to learn more.
Be the first to get new product news and special offers.
"*" indicates required fields
Talk to an Inspired Closet
design expert

about your project today.