Read what customers say about us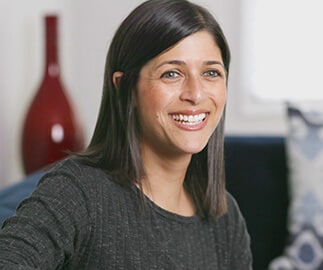 "We have plenty of room and even room to grow in what wasn't that big to begin with. I love my Inspired Closet."
Nicki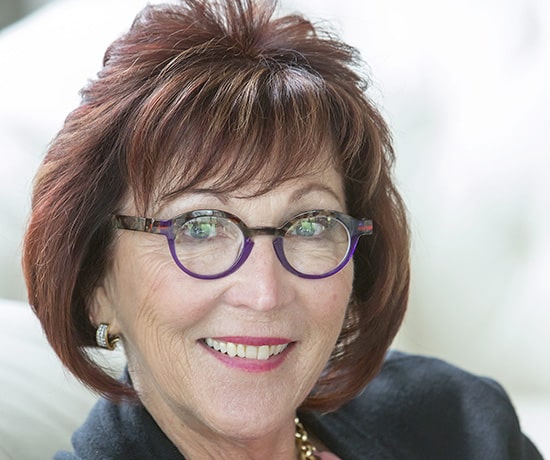 "I love my Inspired Closet. Their four step process was easy and seamless. They got to know us and our needs, they took control of the entire experience and that was great for us."
Sue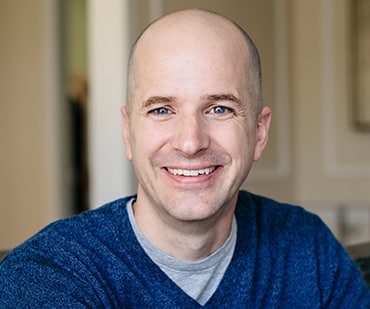 "When you hire somebody like Inspired Closets you just weigh in with what you like. Inspired Closets made the decision making process really easy."
Erik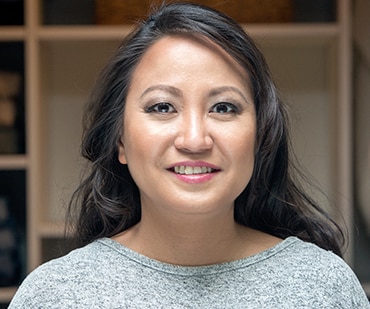 "During the design process, Inspired Closets helped me come up with the designs for the closet that we needed to help organize our life."
Haidee
"Within a matter of minutes, he measured the space, created a design on his laptop, and gave me a quote. We had the new system installed last week, and we LOVE it!!!"
Tenley
Southwest Florida
"The cabinets look like fine furniture! And I was thrilled with small details and finish items I never even expected"
Patrick
Southwest Florida
""Not only do I love my closets, but We have had excellent customer service, as well! "
Parthena
Southwest Florida
"Custom Closets & More did an amazing job on my master closet and storage area in laundry room."
Jen
Southwest Florida