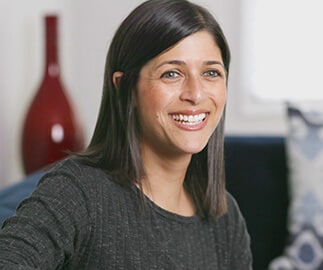 "We have plenty of room and even room to grow in what wasn't that big to begin with. I love my Inspired Closet."
Nicki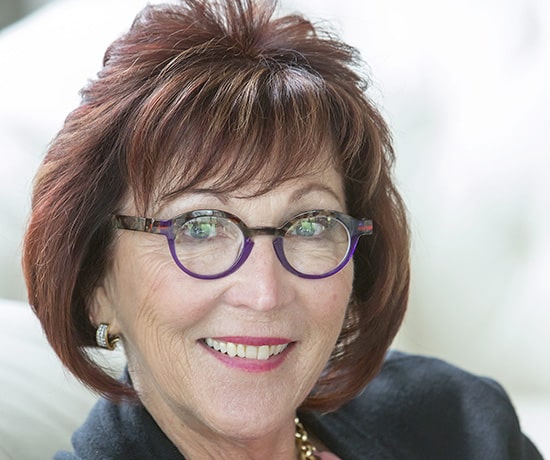 "I love my Inspired Closet. Their four step process was easy and seamless. They got to know us and our needs, they took control of the entire experience and that was great for us."
Sue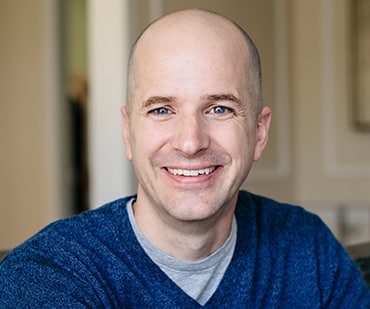 "When you hire somebody like Inspired Closets you just weigh in with what you like. Inspired Closets made the decision making process really easy."
Erik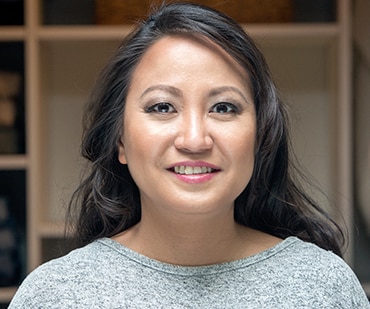 During the design process, Inspired Closets helped me come up with the designs for the closet that we needed to help organize our life.
Haidee
What Our Clients are Saying
With each custom organization solution our team creates, our goal is to make sure the client is happy. When we unveil the finished product, we want to see the joy on our clients' faces — in fact, that's our favorite part of our job. Our designers are inspired to work hard every single day to bring more calm and organization to the lives of our Tucson clients.
What sets us apart is our passion for home organization and for the families we work with in the Tucson area. With each project, we take the time to get to know our clients so that we can design custom solutions that make their lives easier and their days a little brighter. Our clients love working with us because they can clearly see our dedication and because they enjoy how simple and straightforward our process is. It takes just four easy steps to transform a disorganized space into an organized inspired one.
We're always humbled when our clients take the time to let us know how we did. Here, we've shared our reviews with you so that you can gain a better understanding of what it's like to work with the team at Inspired Closets Tucson. We know that transforming an area of your home is a big decision, and we want you to feel confident that you're working with the right team.
We specialize in transforming any room in your home, including closets, garages, entryways and mudrooms, kitchen pantries, and laundry rooms. With our extensive experience designing and installing custom organization systems in Tucson, we know that you'll love the finished product — and that you'll immediately feel the relief an organized home brings to your life. View some of our designs in our Idea Gallery. When you're ready to get started, call us or stop by our Tucson showroom to see our designs in person.
Be the first to get new product news and special offers.
"*" indicates required fields