Our joy comes from your joy.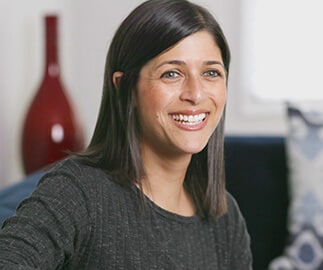 "We have plenty of room and even room to grow in what wasn't that big to begin with. I love my Inspired Closet."
Nicki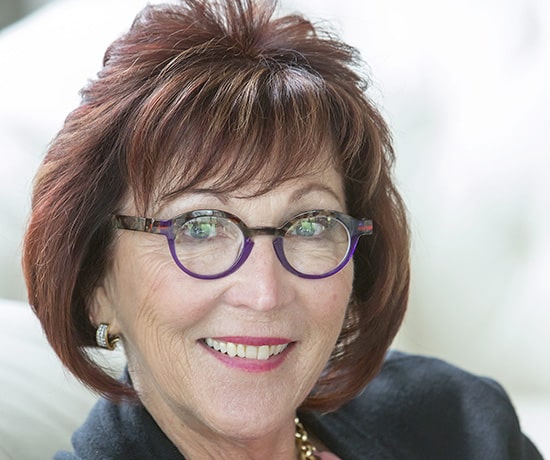 "I love my Inspired Closet. Their four step process was easy and seamless. They got to know us and our needs, they took control of the entire experience and that was great for us."
Sue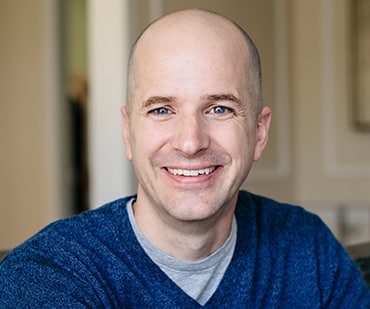 "When you hire somebody like Inspired Closets you just weigh in with what you like. Inspired Closets made the decision making process really easy."
Erik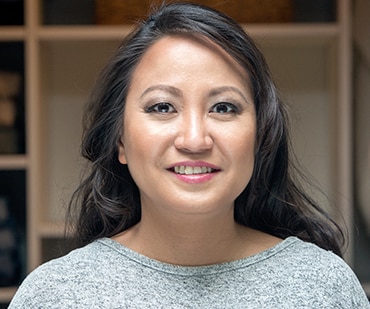 During the design process, Inspired Closets helped me come up with the designs for the closet that we needed to help organize our life.
Haidee
"Thought the whole process was great, but changed my opinion to fantastic when I received an email from Gary the day after installation making sure everything went well and that I was pleased with the system. Wow, talk about follow through and customer service!"
Michael
What Our Clients Say About Us
We are passionate about home organization, and that passion drives us to deliver top-quality custom closets to our Sacramento area clients. We are always so happy when we reveal the finished product and can see the excitement in our clients' faces. Your joy brings us joy, and it motivates us to continue to provide top-quality custom closets.
Our clients most appreciate the degree of customization we can offer. Our designers pay attention to every little detail to ensure that the closet is customized to you and your family. Our Sacramento area clients also love how easy the process is for them. Our team is friendly and understanding, and we work hand in hand with our clients to create the ideal organization solution. It's so delightful to see our clients positive experiences reflected in their testimonials and reviews. You can learn about the experiences of our former clients in the videos below.
We strive to create that "I love my closet" feeling with all of our clients. If you're ready to start living a more organized life, we are ready to help you. From your closet to your home office, we can transform any room in your home, no matter the size. Call us or complete our online consultation request form to schedule your free consultation. You are also welcome to stop by our Sacramento showroom to see our designs in person and meet our welcoming staff.
Be the first to get new product news and special offers.
"*" indicates required fields
Talk to an Inspired Closet
design expert

about your project today.