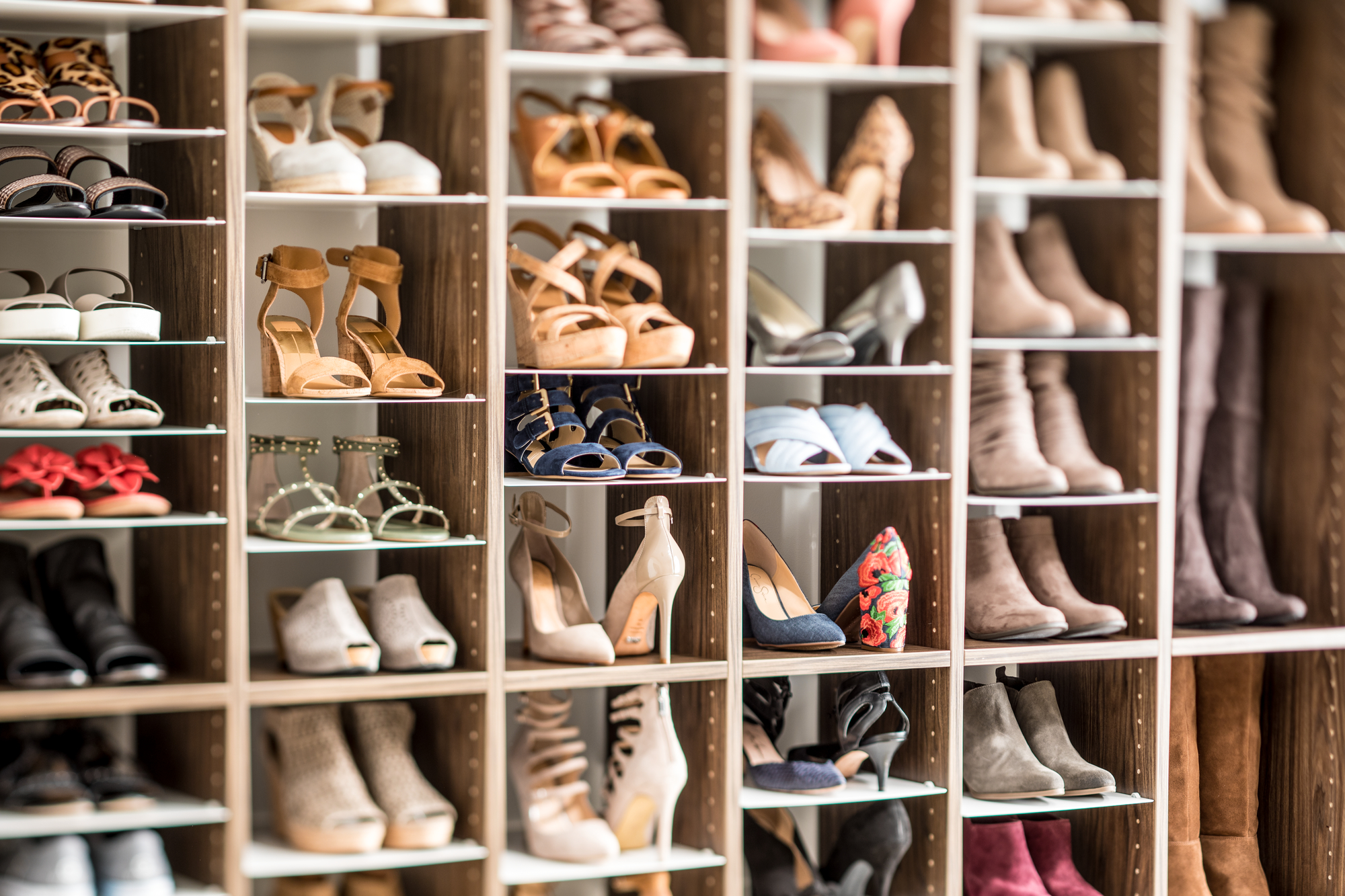 How do I organize my shoes?
Shoes present an organizational challenge, no matter how big or small your home is. Most shoe racks, shelves, and closet shoe organizers take a one-size-fits-all approach, leading to disorganization and frustration. So we work with clients to relieve that frustration by creating custom closet shoe storage to keep each pair organized.
Read on to learn more about our customized shoe racks and shelves and how they can help you keep your cl...
Read More