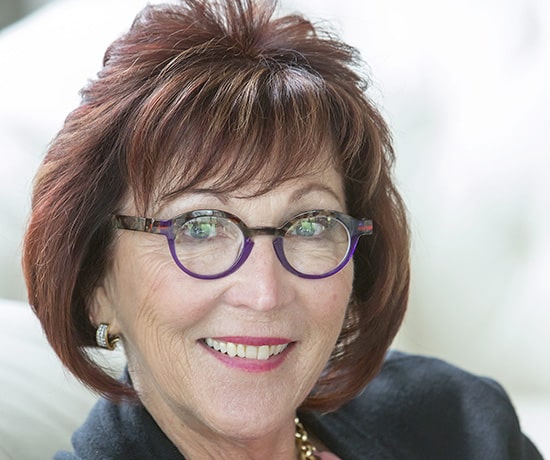 "I love my Inspired Closet. Their four step process was easy and seamless. They got to know us and our needs, they took control of the entire experience and that was great for us."
Sue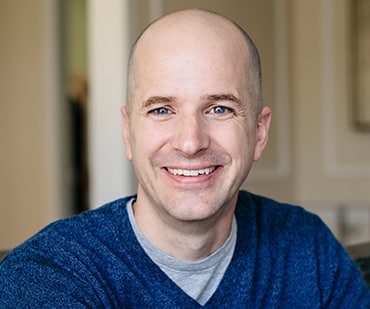 "When you hire somebody like Inspired Closets you just weigh in with what you like. Inspired Closets made the decision making process really easy."
Erik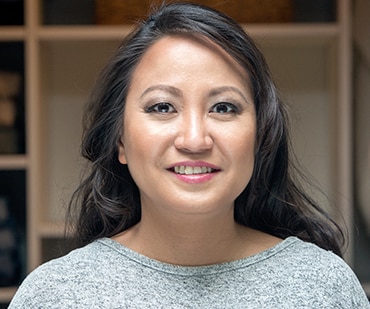 "During the design process, Inspired Closets helped me come up with the designs for the closet that we needed to help organize our life."
Haidee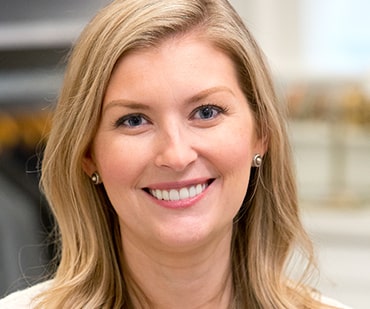 "My experience with Inspired Closets was great. From measurements to layout to selecting options everything came out exactly like it was described and pictured."
Shanna
What Our Clients Have to Say
At Inspired Closets Atlanta, our mission is to turn disorganized, stressful spaces into organized and inspired ones every single day. We love helping our Atlanta, GA clients live more organized lives, and our joy comes from your joy. When we see the smile on your face and excitement in your eyes when you see your new custom closet, it motivates us to do our best for our Atlanta area clients. We want you to trust us with each closet organization project in your Atlanta home, which is why we share testimonials from past clients in the Atlanta area.
We design custom closets that help people live more organized lives and we do so in a fun, collaborative way. Our clients love the functionality and versatility of our custom closet designs, and they appreciate how well we listen and how easy it is to work with us. Our clients are excited to have a more functional space that integrates beautifully into their Atlanta area home. Clever features, like a valet rod and fold-away full length mirror, along with our ability to design around nearly any obstacles are among the many ways we delight our clients.
Our experienced team, our intuitive designs, and our approach to the design process make our customers feel at home with us and excited to share their Inspired Closets story.
Be the first to get new product news and special offers.